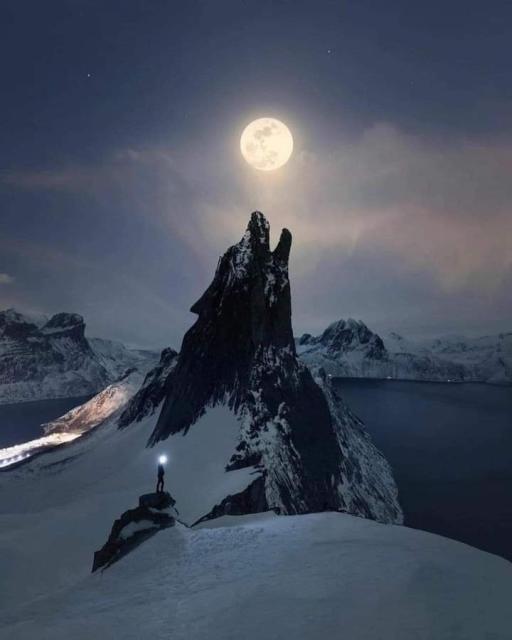 I am a Mississippi Chickasaw.  Retired in Dec. 2015 after working for the U. S. Air Force at the Western Regional Support Team at Kirtland AFB, NM, as the Media Expert for Natural/Cultural Resources and Tribal Relations.  As such, monitored, advised, communicated and worked with Federal and State Legislatures, DoD and other Federal/state/tribal Natural/Cultural communities and Tribal/Federal/State/Local environmental communities for the West coast and Pacific AF installations.  Worked for the Air Force since 1993 in the Environmental field as program manager for Cultural/Natural Resources, Environmental Analysis, Storage Tank Management and, in my spare time, as the Special Emphasis Program Manager for Native Americans at three Air Force installations.  33 wonderful years of DoD/DOT employment.
In an attempt to develop some maturity at a young age, joined the Marine Corps, after dropping out of college the second time, and spent 27 months in Vietnam as a gunner on helicopters.  Was also an active member on the USMC Rifle and Pistol Team.  After four years active duty, was discharged (Honorably, of course) and returned to college.  After graduating, spent six (6) years active duty and seven (7) years reserve duty with the U. S. Coast Guard, serving as Investigating Officer, Port Safety Officer, Port Security Officer, and Law Enforcement.  Was, again, also an active member and Captain of the USCG Rifle and Pistol Team.  Received an Honorable Discharge in 1992.  While on active duty, was the Coast Guard Mentor for Native Americans at the U. S. Coast Guard Academy and also at Basic Training for Coast Guard Members.
As the Native American Media Expert, conducted recruiting efforts, furnished information about job opportunities, requirements, application procedures, educational opportunities, promotions, and procedures to current and prospective Native American employees for the Air Force – and others as requested - and was awarded the Secretary of the Air Force Distinguished Equal Employment Opportunity Award.
Sequoyah member of The American Indian Society for Engineers and Scientists (AISES) (Life Member) and two term Board member of the Society of American Indian Government Employees (SAIGE) (Life Member) and numerous other Native American and Federal Societies and organizations.