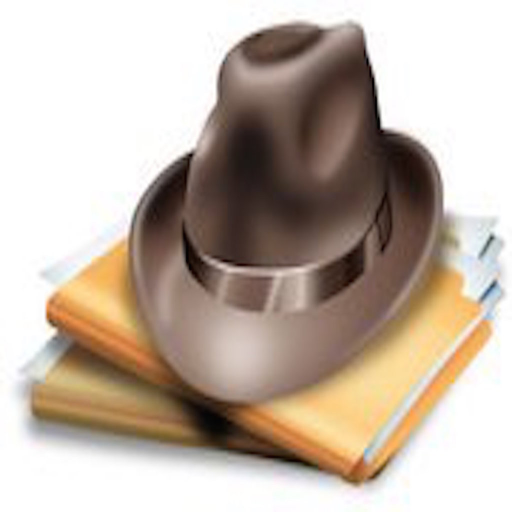 That CPI and C.O.L.A expectations!!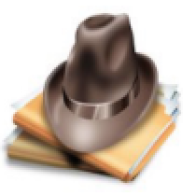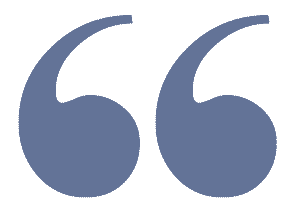 "If I knew what I was doing, would I continue doing... what I am doing? - multiple variations.
Inflation
The CPI for August came out last Friday, and for those interested, here is the link. I have previously stated that the current CPI is misleading as consumer spending habits have been altered due to some virus. You can't say that food spending away from home was 6.279% of spending last year and remains the same weighting currently. So the official CPI-U was up 0.4% last month and 1.3% y/y. My own basket, with weightings adjusted monthly stands at 0.2% rise on the month, and a 2.6% rate y/y.
As for the C.O.L.A., we are still one month's data away from the official, with the CPI-W rising 1.4% y/y and 0.4% on the month. If September comes in flat, then 1.2%, but if September mirrors August... 1.4% C.O.L.A. (it's 3rd qtr avg. y/y). Most of the base Medicare B projections seem to lean towards a $3.90 monthly premium boost.
I did attach a snapshot of beef prices through July, via Farm Bureau . Don't expect end user prices to slide back to normal, until wholesalers and groceries recover from losses, imo.
Groceries
Still seeing some spot shortages of items, although I don't go inside stores. It may be on the shelf, but not available for curbside.
Everything we consume comes from the earth, whether ocean, above ground or below ground and the air around us. The timing for various items can range from several months to a short period. You cannot produce a product unless 100% of the components are available. 99% stops the production.
I am at the maintenance stage of my hoarding, with a reduction not likely until about 6 months from now. I will take Dr. Fauci at his word. No friends and family gatherings until mid to late 2021.
Elections
My very unoffical electoral vote prediction has the D-309; R-166; TU-63. Looking back to this time in 2016, it was D-235; R-230; TU-73.  The Clinton campaign then accelerated and the Trump campaign started sliding. That rapidly reversed in mid to to late October, 2016.
I am only tossing out numbers. I have no illusion that the outcome will be nirvana or the end of the world . The perception might change, but the underlying problems remain.
Vaccine
My wife and I have debated the notion of taking any covid-19 vaccine. We have decided to wait and remain boarded up at home. Vaccines should boost the immune system. That would be great on folks with strong immune systems, but would it be enough of a boost to us old folks with weak immune systems? Can those strong immune systems with vaccinations completely stop contraction of the virus or possible transmission? I know what the theories say, but this Covid-19 still has a lot of unknowns. 
As for the flu shot, we will get them, but will not make a special trip to the doctor's office. Not sure why, considering we don't plan on going out and about... but maybe some miraculous Covid vaccine might be developed in the interim.
Yep, staying the course.
Weird notions
Trump lies all the time, so if he had told the nation what he told Woodward... would he have been accused of lying or would it have been a lie?
More and more companies are developing drone deliveries. How long before flying a kite is considered illegal?
Apparently mustard beer is becoming something of hit in Chicago. If you're drinking mustard beer, what do you put on the hotdog?