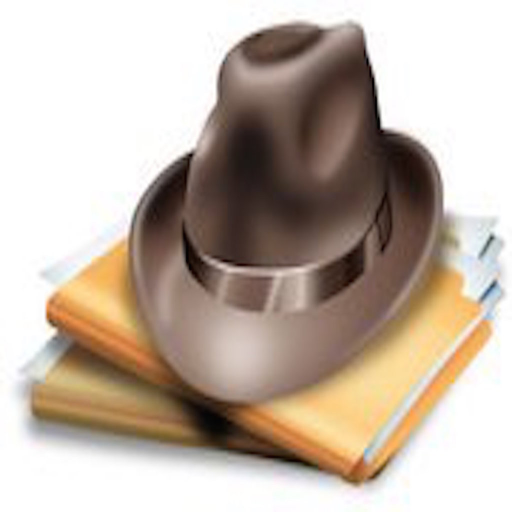 B.L.S. inflation report for December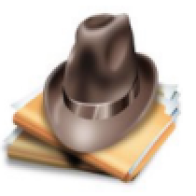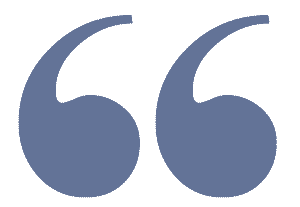 If toilet paper were indeed money... I would be extremely wealthy at this point.
The BLS released the December data for consumer price inflation this morning. BLS.GOV



The Consumer Price Index for All Urban Consumers (CPI-U) increased 0.4 percent in December on a seasonally adjusted basis after rising 0.2 percent in November, the U.S. Bureau of Labor Statistics reported today. Over the last 12 months, the all items index increased 1.4 percent before seasonal adjustment.




The Consumer Price Index for Urban Wage Earners and Clerical Workers (CPI-W) increased 1.4 percent over the last 12 months to an index level of 254.081 (1982-84=100). For the month, the index rose 0.1 percent prior to seasonal adjustment. 

The Chained Consumer Price Index for All Urban Consumers (C-CPI-U) increased 1.2 percent over the last 12 months. For the month, the index increased 0.1 percent on a not seasonally adjusted basis.



The R-CPI-E matched the CPI-W. My own rate is down just a sliver on the month, but still up 1.5% y/y. A year ago at 197.696, last month… 200.804 and now at 200.737 (100=11/1993).
Much is made about the gasoline index being about 60% of the increase and food inflation returned from last month's dip.
With the focus on Covid-19, most people probably haven't noticed the promised cutbacks in production from places like Saudi Arabia nor the temporary idling of refineries turning into long term idling and even permanent shutdowns of those lesser productive ($).
As for food, there are troubling signs on the horizon, as grain markets have skyrocketed, due to poor weather conditions (drought) in South America and some oddities in Asia. Vietnam is/was one of the largest exporters of rice in the world and is now importing from India… as is China. The rice market had been yo-yoing, but now seems to be stabilizing. Corn and soybeans are part of the uptick and could also be due increasing herds, which would possibly forecast meat prices increasing. The waning of food inflation might not yet be on the horizon.
Who knows? The role of inflation going forward, relies largely on Central Banks of the World, imo.
COVID-19
The pace of vaccinations seem to be picking up, averaging 710k+ over the past 7 days (951k yesterday). I suspect there is a delay in reporting, as the CDC numbers for my state never seem to completely match up. I also know that states reporting current covid stats have multiple timing/delays and a wide range of frequency. Some states only report weekly, as an example. So that 7 day average might be low… or might be high. As of this morning, 29M+ doses have been distributed and 10m+ 1 st dose vaccinations have taken place. It is just another one of those things I keep track of. Distribution has been 1.7M daily over the past 7 days.
I am classified as 1B in my state (better than 1A of yesteryear, been there and done that). My local health department says it will start with 1B as soon as more vaccine comes available, yet they also say they are not completed with 1A. I have several dozen (literally) webpages I am watching so that I can not miss out on my turn. I don't plan on doing anything differently over the next several months, but a little extra peace of mind works well with us.
AND not doing anything differently, means reverting to hoarding again. I had started to ease up on the stock, but now need to re-evaluate. Accepting Biden's promises of 100M in his 1 st 100 days, that would mean near end of year for a complete vaccine rollout. I'm not sure if the 100M includes what is already done, or on top of that figure. In any case, I think 100M should be easily doable and would suggest raising the bar. At this point it would appear the 100M by end of April would be under achieving, imo. 170M should be the new target including current. Trump let his mouth overload his A$$, but Biden seems to be playing way too safe and going for the low hanging fruit.