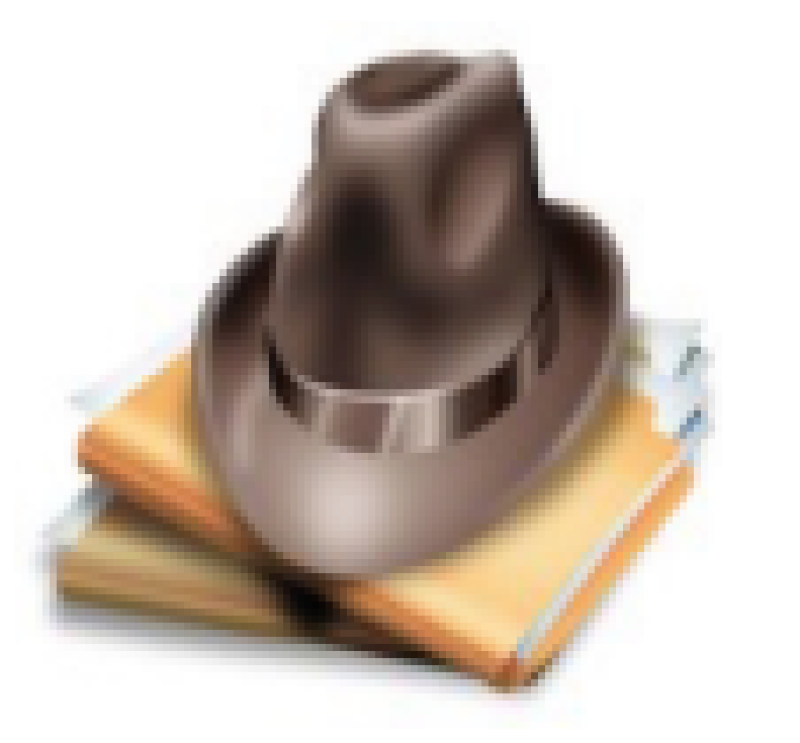 Why?

Why should anyone be reasonable?
We're under no obligation to be reasonable.
The law can be downright un reasonable... and religion even worse!
Dunno.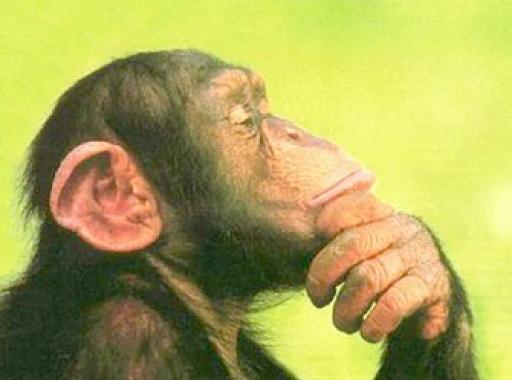 In my not at all humble opinion, trying to be reasonable - trying to think with logic and reason - is what differentiates humans from other creatures on this Earth.
Although... I wonder sometimes... just how great the separation really is...
In any case, "trying to think with logic and reason" is the purpose of this Group.
Fortunately, this is well-trodden ground. The "rules of the game" have been hashed out for a couple millennia, since ancient Greece. We don't have to invent anything. Wikipedia has it covered with an excellent succinct article on " logical reasoning ".
Clint Eastwood is a fine actor and a fine director. But not much of a philosopher... His opinion of "being reasonable" is pithy and amusing. It would be a pretty good bumper sticker text.
Thomas Paine's words wouldn't fit on a bumper sticker. But they perfectly describe conversation among thoughtful people.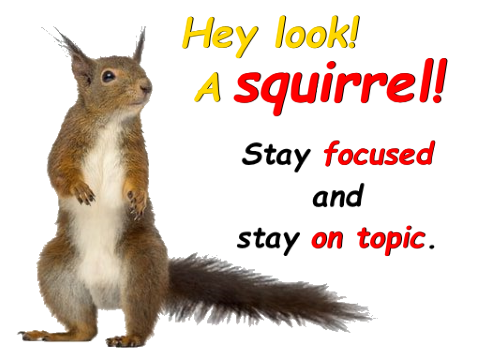 The first obligation for any participant in any serious conversation is to stay on topic. This is not easy. Our minds operate on associations of ideas: "One thing leads to another!" There is nothing more natural than to let one's mind drift from one idea to the next.
But obviously ... we cannot seriously examine a topic if we leave it.
Staying on topic requires effort on several levels. The participant must:
- read the article... carefully . Not just skim, picking up random words, but conscientiously trying to understand the author's intent ,
- choose a portion of the author's text on which to Comment (agreeing or disagreeing, or simply commenting),
- cite that section (or the previous Comment to which you are Replying). This is important, because the alternative is inevitable drift - sidestepping "just a bit" over and over, until the conversation has nothing to do with the author's Original Article.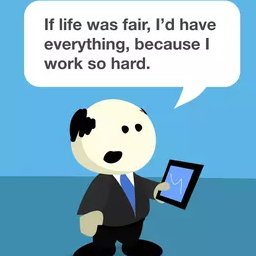 Another important point is that any particular person's own experience is useful in understanding that person... but nothing more, unless some justification is given. Obviously, for each of us, our own experience looms large, but unless I can show why my experience is of universal significance, it is just another anecdote. Of course... lots and lots and lots of anecdotes, taken together, may be significant. The need to justify that significance remains. In a nation of three hundred million, and a world of seven billion... personal anecdotes carry very little weight.

And yet... and yet... sometimes "going off on a tangent" can lead to valuable conversation... but on a different topic than what the author began. To assuage this genuine need, there are two possibilities: publish a new article (kinda overkill, usually), or post to " ... off on a tangent... ", our permanent message board. A link back to the OA might be useful... or not...


---
---