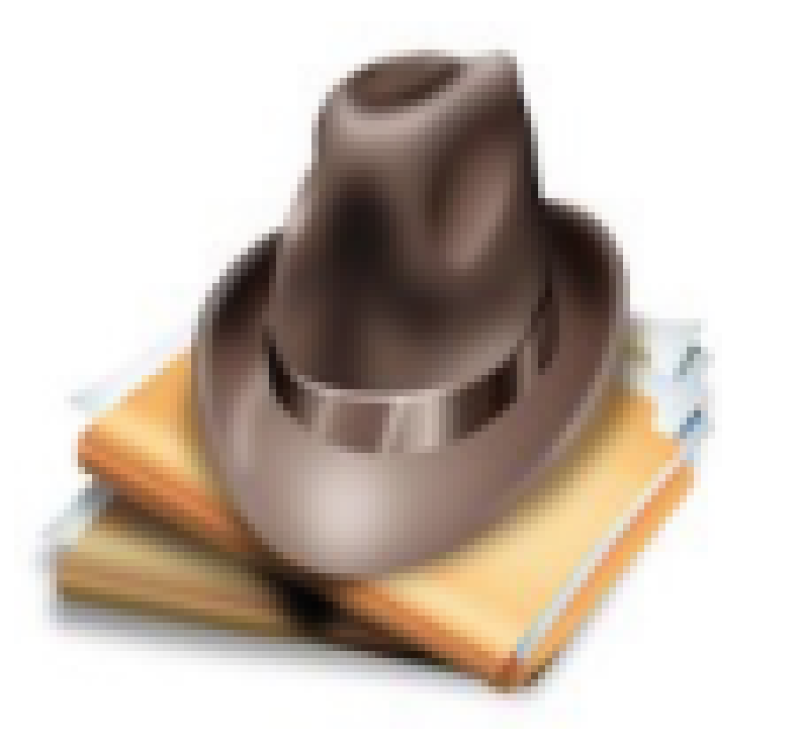 All topics welcome, politics to jokes. Oh, wait... they're the same... 
The purpose of the Group is thoughtful conversation. That means listen to the others. That means respect each other.
The Rules for the Group are simple:
- Stay on topic. An occasional off-topic gag is fine... but then drop it. 
- Be polite. No insults whatsoever, to people, to ideas, ... to anything at all. 



Group Pages