WHY? What is the Trumpists' motivation?
By:
Bob Nelson
•
one week ago
•
95 comments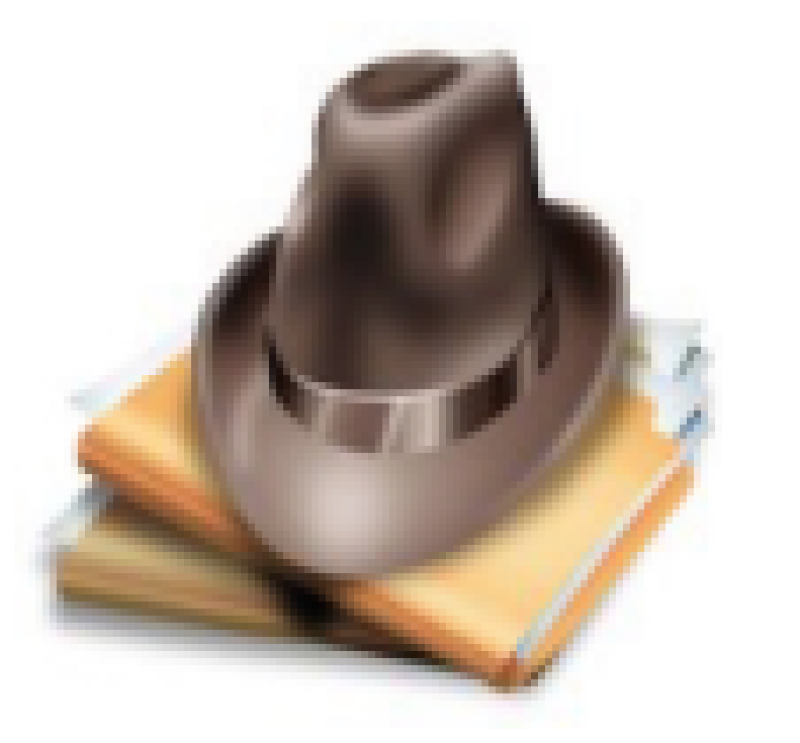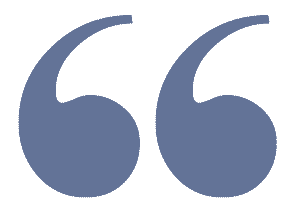 What is going on in the mind of a Trumpist, two months from the election?
A significant portion of the American people unconditionally supports President Trump. I for one cannot understand how anyone can do that.
Could someone please explain?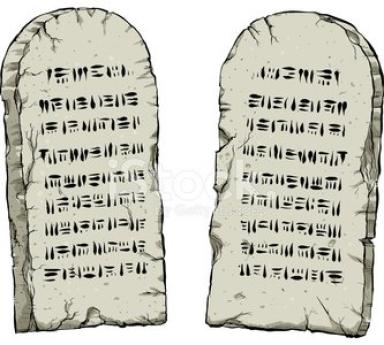 The Rules apply!
- Read before you write
- Address the topic : "What goes on in the mind of a Trumpist these days?"
- Make thoughtful comments . One liners will be deleted.
- Be polite . If this is too difficult… just go away!
- Tell us what you think; do not attempt to tell us what anyone else thinks.

We're getting very close to the election, now… and I for one still do not understand what motivates a Trump supporter. I'd like to collect your ideas.
As I have said before, I think there are several different sub-genres within Trump Nation:
TrumpTrueBelievers TM . These are cultists, similar to those who drank Jim Jones's kool-aid. They believe whatever their prophet tells them. This is an observation, which I do not understand at all. These people, like all Americans, have heard the President's successive declarations about Covid (for example). They have heard him say completely contradictory things. They believed him absolutely when he said "X" yesterday, and now they believe him absolutely as he says "opposite of X" today. They hear these total contradictions with their own ears… but their absolute faith in the President's Word is unwavering. How is this possible?
TrumpApostles TM . These are the people who translate the President's message, for the TrumpTrueBelievers TM . Fox News is undoubtedly the most important, but there are many, many other online sources. NewsTalker TrumpTrueBelievers TM find their seeds here.
TrumpHucksters TM . Throughout the right-wing subculture there are hucksters: people who make a living selling – literally - to TrumpTrueBelievers TM . Everything from baseball caps to books to mugs to T-shirts to speaking appearances. Often, the line between TrumpHucksters TM and TrumpApostles TM is blurred.
I suppose that part of the the motivations of each of these sub-genres is different.
TrumpTrueBelievers TM are by far the largest group. They are his voters. What motivates them?
- Racism. Racism is a very ugly thing, so most people refuse to see it in themselves. It maybe – almost always is – expressed as something else.
- Hero worship. Trumpism is a cult of the personality. Trump is The Prophet. Trump speaks the Truth. He is literally adored by TrumpTrueBelievers TM .
- Authoritarianism. Some people do not want responsibility of any kind, so they cede theirs to The Glorious Leader.
These are my thoughts. Any of them may be wrong. You are welcome to challenge them… politely and rationally...
Why do we see so much rage in them?
Why do they speak so much about "hate"?