Supreme Court draft decision leaked to energize Democrats' base, former Clinton adviser says
Category: News & Politics
Via:
magicschoolbusdropout
•
3 weeks ago
•
17 comments
By:
Ethan Barton,Isabelle McDonnell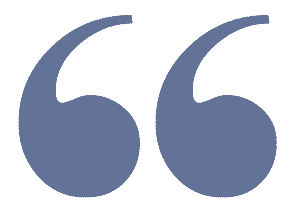 "I think somebody really planned this out, looked for the right timing and put it out and maybe was fishing for it."
It's like they Know !
Let the "Scare Tactics" begin.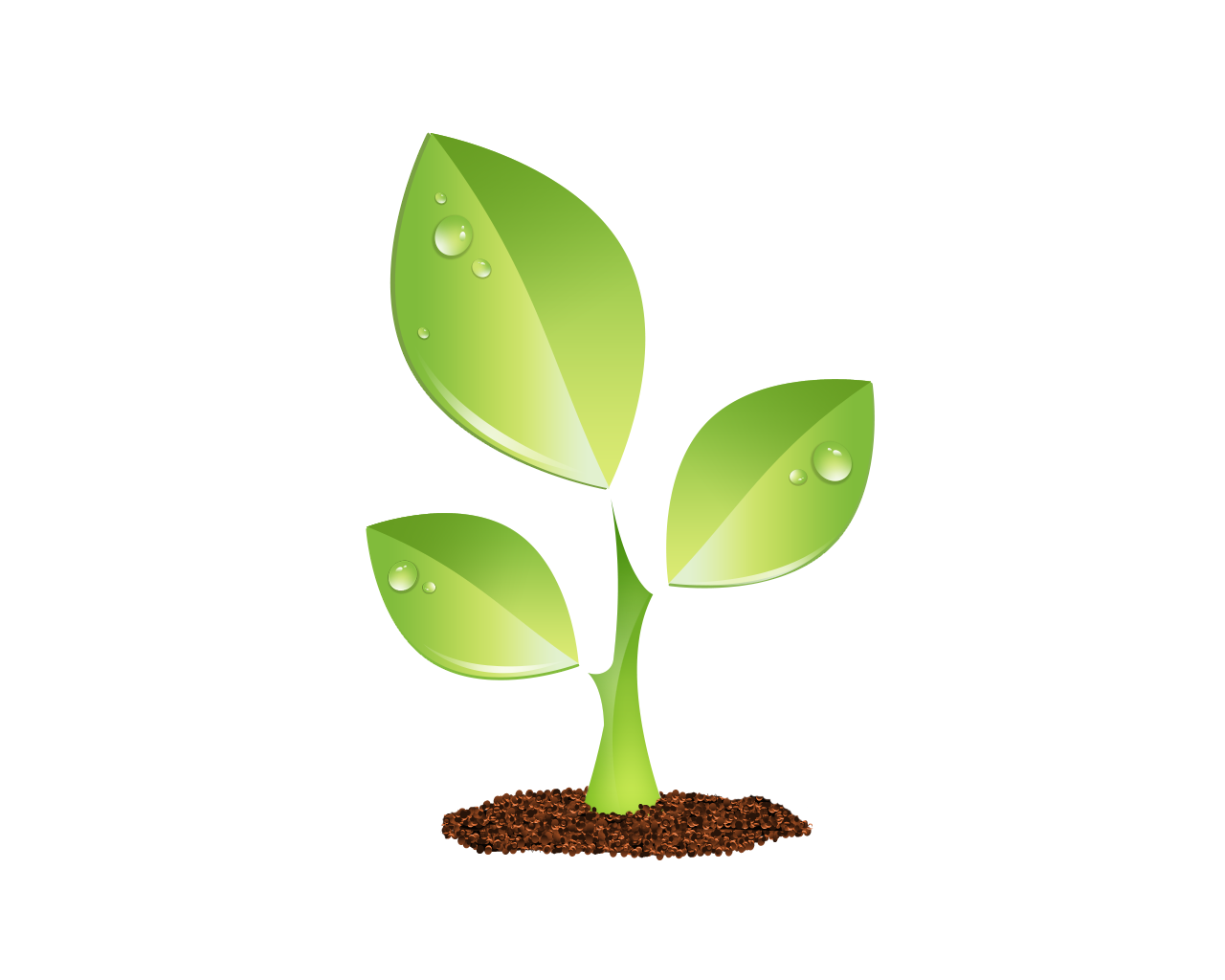 S E E D E D C O N T E N T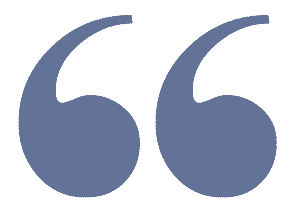 T he draft Supreme Court decision overturning Roe v. Wade was leaked in an effort to energize liberal voters ahead of the midterms, a former pollster and adviser to President Bill Clinton and Hillary Clinton told Fox News.
The draft decision,  written by Justice Samuel Alito , said the states should have the authority to regulate abortion since nothing in the Constitution supports it as a right.
"The leak of the … potential Supreme Court decision was, I think, clearly designed to affect both the court, and I think perhaps the midterms," Harris Poll chairman and Stagwell CEO Mark Penn told Fox News. "I think that Democrats were rather lackluster going into these midterms, had kind of a feeling of growing defeat coming."
"This is going to provide an ability for Democrats to energize their base somewhat more than was going to happen without this," Penn added. "I think that that breathed new life into Democratic hopes for those midterm elections."
"I don't think the most unprecedented leak in history in the Supreme Court happened because somebody was careless and left this decision on the desk somewhere," Penn told Fox News, noting that the draft was circulated in February. "I think somebody really planned this out, looked for the right timing and put it out and maybe was fishing for it."
Penn pointed to the divisiveness surrounding abortion. A December Harvard CAPS-Harris Poll found that 54% of registered voters favored keeping Roe v. Wade, while 46% wanted states to have authority over abortion laws.
"Bottom line is this leak probably energized Democrats more than Republicans," he said. "It probably will energize the entire electorate."
"We'll probably have more fundraising than ever, and I suspect even more turnout in a midterm election than ever as a result of this leak," Penn added. "It's really going to go through the roof on both sides."
Republicans were aiming to win over suburban women in the midterms on issues like inflation, according to Penn. But   the Supreme Court leak   may have helped bring those votes back to Democrats.
"Suburban women in particular are women who are very concerned about the choice issue," Penn told Fox News. 
"Suburban women are going to be somewhat cross pressured as a result of this," he continued. "They favor Republicans on economic issues, but they favor Democrats on an issue like choice."
A Democratic Congressional Campaign Committee spokesperson, meanwhile, pointed Fox News to Rep. Sean Patrick Maloney's statement.
"The central choice in the 2022 elections will be about who will defend our freedom," the DCCC chairman said. "Democrats will fight like hell to protect them; Republicans will rip them away."