Democrats are panicking because Roe was never as popular as they pretended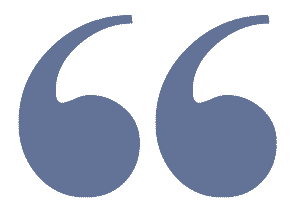 Democrats have insisted for years that Roe was popular.
Why are Democrats soooo afraid of the "LEGAL Voter" ?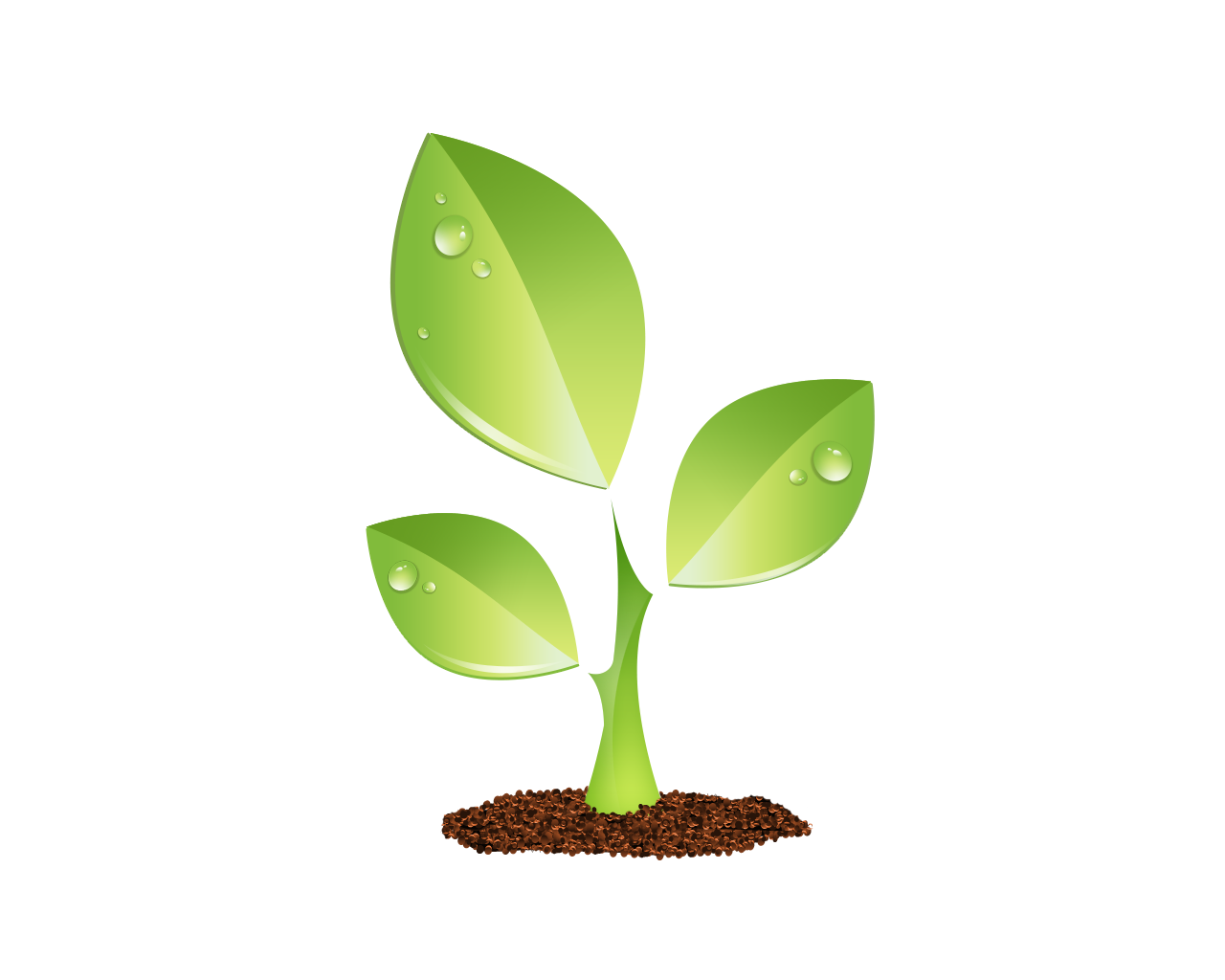 S E E D E D C O N T E N T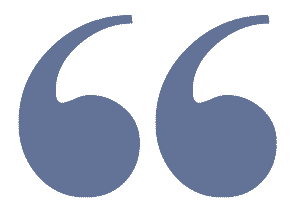 D emocrats have insisted for years that Roe was popular. So why would they be panicking over the issue of abortion being returned to voters?
The reality is that abortion polls are more complicated than Democrats pretend they are, and Roe is only "popular" in name, not in practice.
A CBS/YouGov poll found that 59% of people  disagree  with the Supreme Court's decision to reverse Roe v. Wade and Planned Parenthood v. Casey. An NPR/PBS NewsHour/Marist poll  found  that 64% of people disapproved of the decision. Democrats would like to leave the discussion there, but polling goes deeper than people's vague assumptions about what Roe meant.
For example, an Associated Press/NORC poll found that 61% believe abortion should be  generally  legal during the first trimester of pregnancy, while that number drops to just 34% during the second trimester. The second trimester begins in the 14th week of pregnancy, and restricting abortion then was not allowed under the Roe and Casey abortion regime. A Wall Street Journal poll found that more people  supported  15-week abortion bans than opposed them. That was the length of the Mississippi law in question, which, again, was not allowed under the court's previous abortion jurisprudence.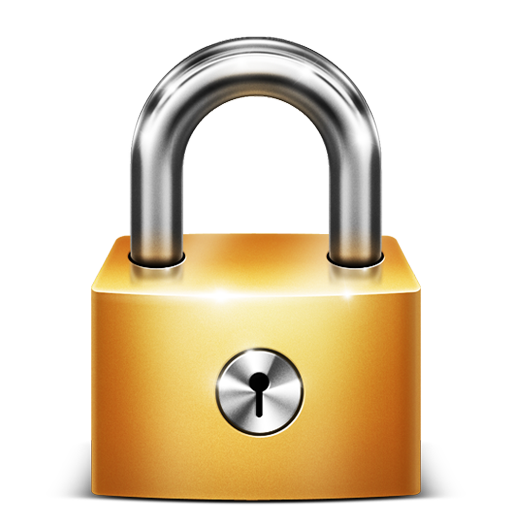 Article is LOCKED by author/seeder