And just like that, AOC is against public officials being 'harassed'
Category: News & Politics
Via:
magicschoolbusdropout
•
3 weeks ago
•
5 comments
By:
Opinion by Christopher Tremoglie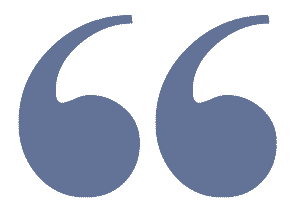 It's just a bummer to work in an institution that openly allowed this, but talking about it only invites more. Just really sad.
WOW !
Shoe on Other Foot...... OR.......... Foot-in-Mouth disease with payback as a BITCH !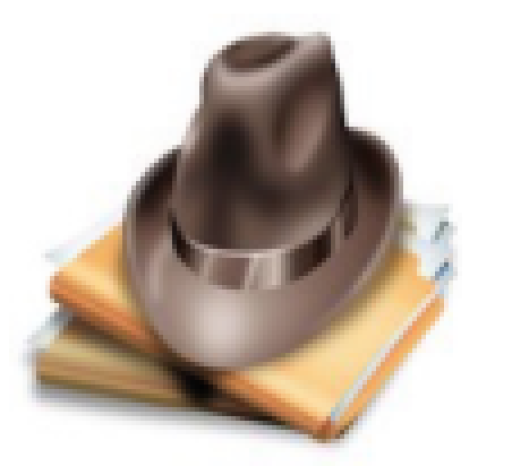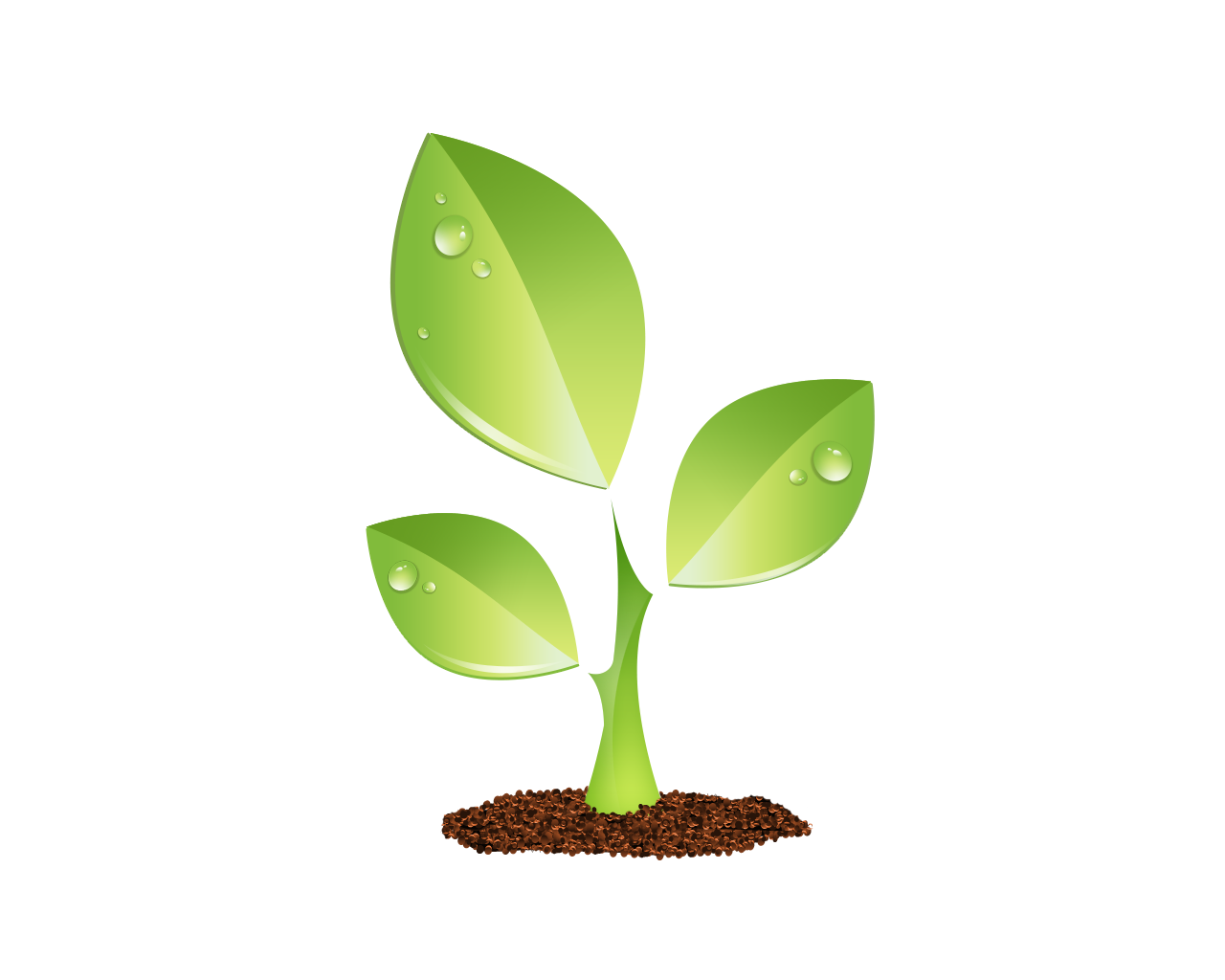 S E E D E D C O N T E N T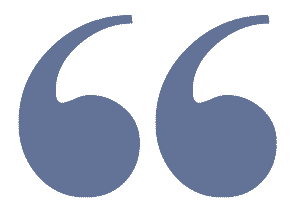 Rep.  Alexandria Ocasio-Cortez  (D-NY) and her hypocrisy were on display this week as she bemoaned being harassed by political jester Alex Stein.
"AOC my favorite big booty Latina," Alex Stein said as Ocasio-Cortez walked into the Capitol. "I love you AOC. You're my favorite. She wants to kill babies, and she's so beautiful. She looks very beautiful in that dress. Very sexy. Look at that booty on AOC. That's my favorite big booty Latina. Look how sexy she looks in that dress."
I am not a fan of Stein — I don't find him funny or witty. His antics are pointless, equivalent to those of a circus clown. If he wanted to confront AOC on her stance on abortion, then he should have had enough courage to do just that. Stein acting like a court jester while making borderline ethnic slurs doesn't accomplish anything positive.
That said, it is a bit rich for AOC to whine about being harassed, given her own past support for harassing those she disagrees with, including Brett Kavanaugh and other Supreme Court Justices. The person who applauded the harassment of Kavanaugh in public now whines about the Capitol not being a place design ed to protect women? Yeah, I'll pass.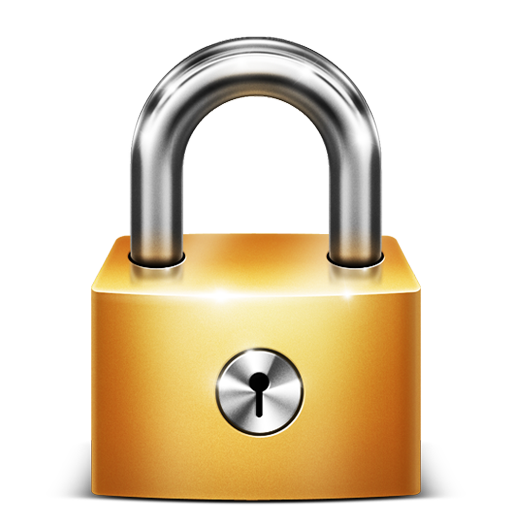 Article is LOCKED by author/seeder