Big-city Democrats beg Biden for help amid mass migrant releases | Washington Examiner
Category: News & Politics
Via:
gregtx
•
2 months ago
•
8 comments
By:
anna-giaritelli (Washington Examiner)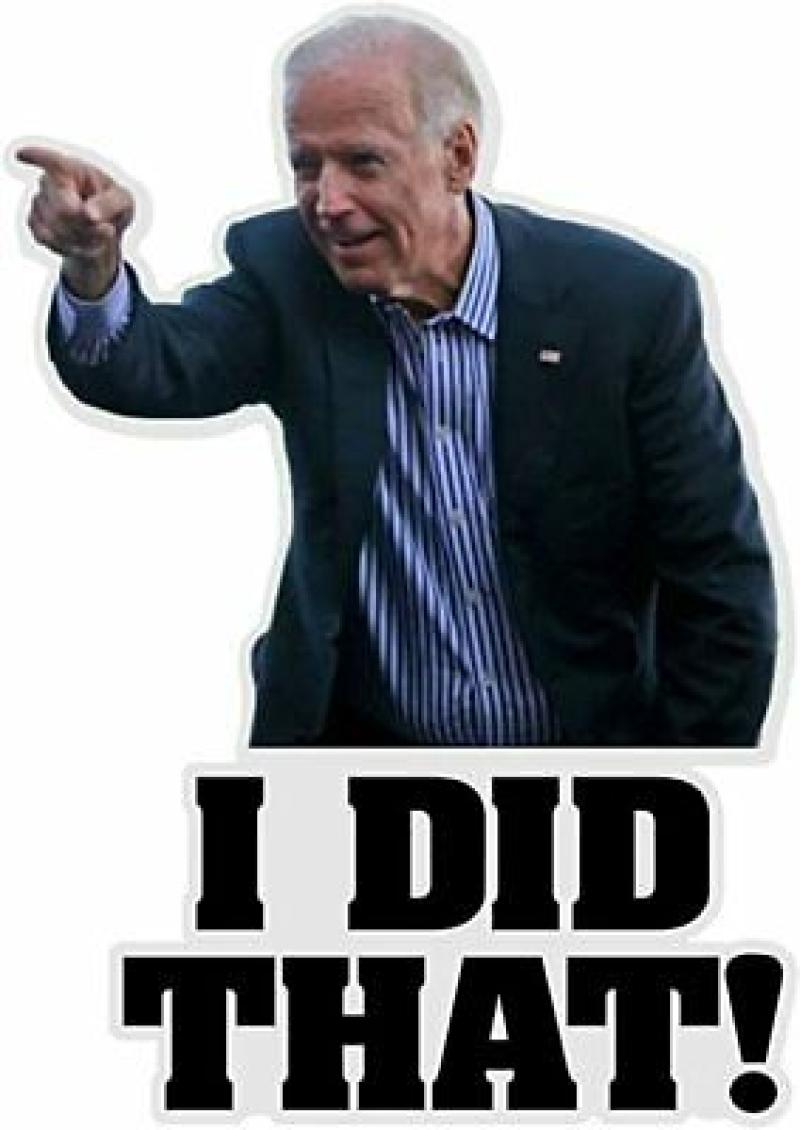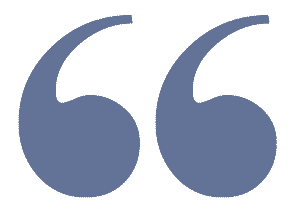 Democratic leaders in cities up north are outraged about the number of migrants arriving in their "sanctuary cities."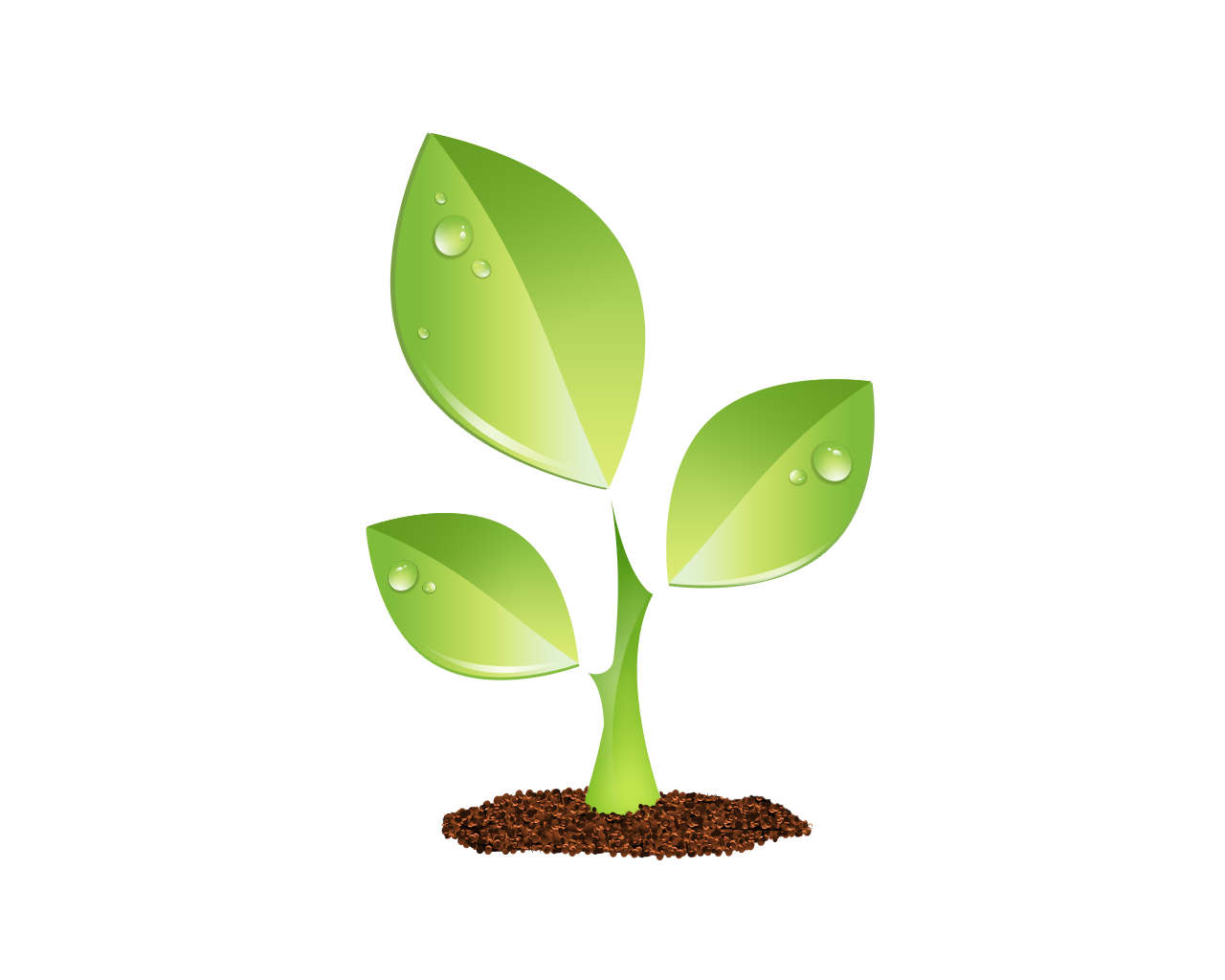 S E E D E D C O N T E N T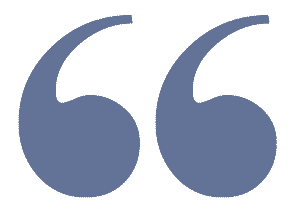 Democratic leaders in cities up north are outraged about the number of migrants arriving in their "sanctuary cities."
New York City Mayor Eric Adams and Washington, D.C., Mayor Muriel Bowser broke their silence this week to call on the Biden White House to help states and cities far away from the southern border respond to the influx of illegal immigrants who were released into the country and chose to travel to their cities.
"We do need help from the federal government, through FEMA, to assist us. This city was already dealing with a shelter population, and we're going to need help to deal with this unprecedented surge," Adams said on Thursday.
In recent weeks, Adams said he was aware of 2,800 people who had arrived in the city after being released at the southern border. Their arrival was affecting homeless shelters where facilities were short on space due to the influx.
Bowser claimed on Sunday that migrants were being "tricked" into boarding the buses and that the matter of crowding homeless shelters was a "significant issue." But Bowser's sudden concern comes three months into the busing operation, as nonprofit groups in her backyard have spent $260,000 assisting newly arrived migrants and have begged the district to step up to no avail.
Rep. Henry Cuellar, a Democrat who represents a district on the Texas border, said he "found it interesting" that both mayors were speaking out now when he had been warning about the wide-scale releases for more than a year.
"We have to make sure we don't create any incentives for people to come in," Cuellar said in a phone call Friday.
More than 150 buses traveling from Arizona and Texas have transported approximately 6,000 migrants to the nation's capital over the past three months, the Washington Examinerreported earlier this month. The operation has collectively cost both border states millions of taxpayer dollars, including $6.8 million in Texas to date.
Because thousands of migrants are released and permitted to travel anywhere in the country each day, regional airports and bus lines are overwhelmed. For example, the sole nonprofit group assisting migrants in the Arizona border city of Yuma has begun transporting people to airports across state lines due to a shortage of flights in Yuma and Phoenix.
Republican Gov. Greg Abbott (TX) initiated the operation in mid-April to help border communities, as well as stick it to President Joe Biden for how he said the White House's walking back of Trump-era immigration policies was leading more people to come to the border. Gov. Doug Ducey (R-AZ) commenced a similar initiative in mid-May. Both states have migrants sign waivers before boarding, stating that they seek to be driven to Washington.
Adams claimed the migrants ended up in New York City because "they didn't get the support" in the border states.
Adams claimed the southern states were sending people to New York when the buses actually only go to Washington. From Washington, migrants may go to live with family and friends in that area or go on to other cities on the East Coast.
For a decade, migrants who illegally cross the southern border and are taken into Border Patrol custody have been released into the country and told to show up for immigration court down the road. Those released may travel anywhere in the country and often choose to live with or near people they know. Cities that have deemed themselves as sanctuary zones for how they will not help federal immigration authorities arrest illegal immigrants have welcomed illegal immigrants as safe places to reside. That message may be a factor in why some migrants choose to depart the border for Democratic-run sanctuary cities.
Now, big-city mayors far away from the border are getting a glimpse of the daily struggles felt in communities along the border.
The mayor of the small Texas town at the center of the migration crisis says he has not heard from the Biden administration once since he took office last year.
Mayor Rolando Salinas Jr. of Eagle Pass, Texas, called the White House's handling of the border a "complete failure."
"As a lifelong Democrat, I have to say it's so disappointing to not get support from this administration," Salinas said.