Gavin Newsom's in-laws gave to DeSantis PAC
Category: News & Politics
Via:
magicschoolbusdropout
•
4 weeks ago
•
5 comments
By:
Katherine Doyle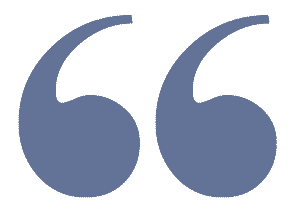 The trust is run by Kenneth and Judith Siebel, the parents of Newsom's wife
Nothing like having In-laws that don't "Support You" !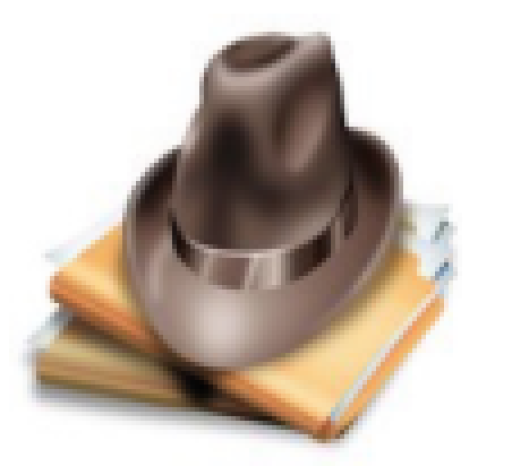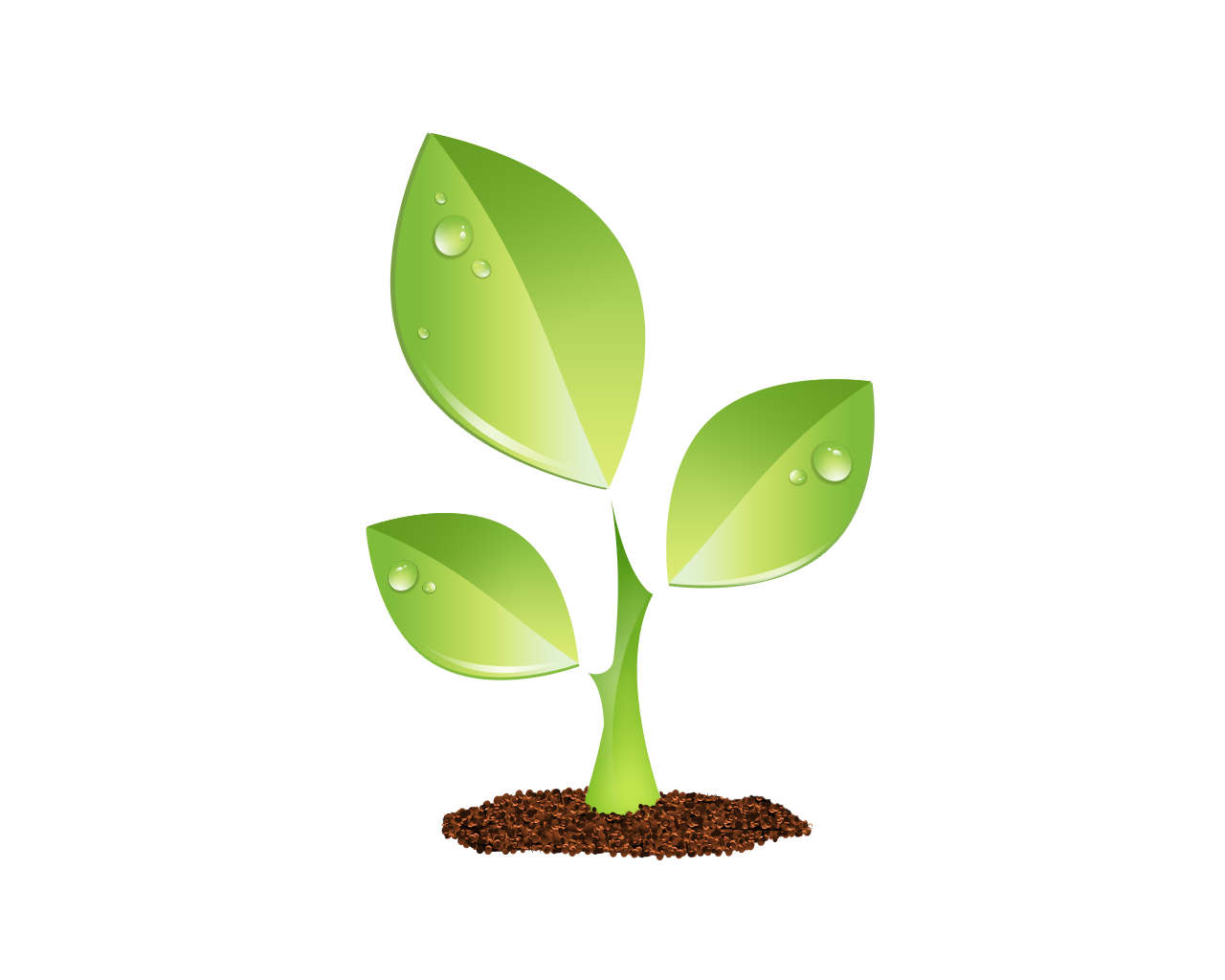 S E E D E D C O N T E N T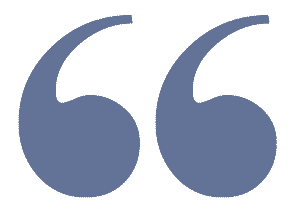 C alifornia Gov.  Gavin Newsom  has spent months jousting with his Florida counterpart, Gov.  Ron DeSantis , a rising Republican star and potential future rival for the  White House , swiping at DeSantis in a  July 4 advertisement  and boosting his opponent.
But as Newsom promises to make DeSantis a "one-term governor," fundraising donation records show his in-laws working to keep the red state governor in office.
Listed  among  the hundreds of pages of donations to the Friends of Ron DeSantis PAC is a $5,000 contribution by the Siebel Family Revocable Trust on April 6, 2022.
The trust is run by Kenneth and Judith Siebel, the parents of Newsom's wife, California First Partner Jennifer Siebel, according to  records obtained  by Fox News.
Kenneth Siebel is a longtime Republican donor who has given to Sens.  Ron Johnson  (R-WI),  Tom Cotton  (R-AK),  Josh Hawley  (R-MO), and others.
As an outspoken critic of Republican policies and leaders, Newsom drew charges of hypocrisy during a summer family vacation with the Siebels  in Montana , a state that is on a  list of prohibited places  for official travel by California officials. A 2016 state law prohibits travel to 22 states that California deems as discriminating based on gender identity or sexual orientation.
Newsom's visit was a personal trip, but the optics sparked a backlash that was amplified by his recent attacks on prominent Republican leaders.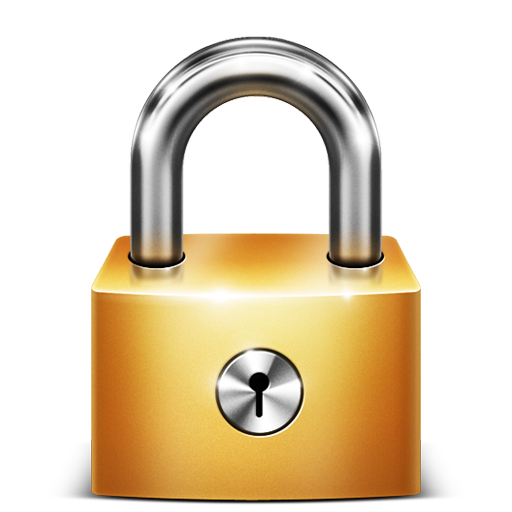 Article is LOCKED by author/seeder