Here's how the Fed is reading today's jobs report
Category: News & Politics
Via:
magicschoolbusdropout
•
4 weeks ago
•
2 comments
By:
Nicole Goodkind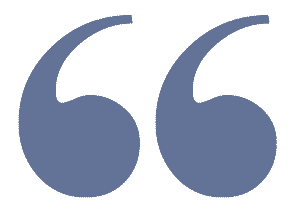 The US has a jobs problem: There are too many of them.
Apparently, Higher wages really isn't a good thing !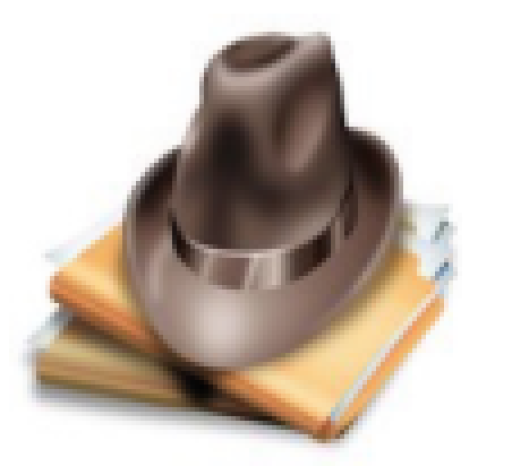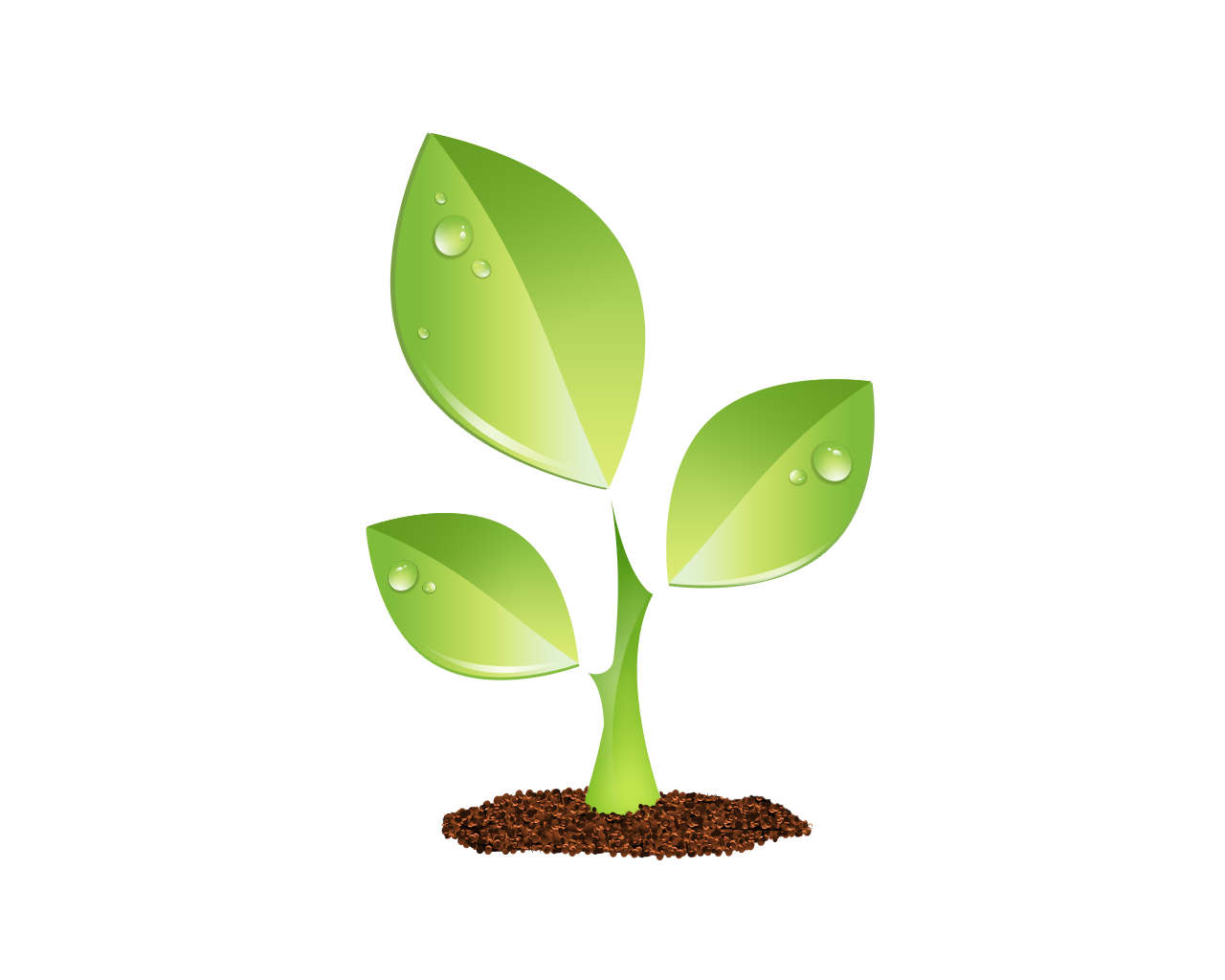 S E E D E D C O N T E N T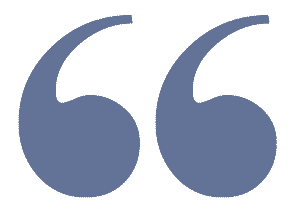 There are currently around two jobs available for every unemployed person, and as a result, employers have had to raise wages to attract suitable candidates.
That sounds like a good thing — and it is for Americans who are facing higher prices on everything from groceries to rent. But the Federal Reserve isn't very happy about it. In order to fight inflation, it needs to cool the economy, and larger salaries do the opposite. Higher labor costs can also get passed on by companies to consumers, and that means higher prices.
Why it matters:  This inflationary cycle — pay more and then charge more — is exactly what the Fed wants to squash . That's why it's paying particularly close attention to wage growth , which  eased slightly to 0.3% in August .
If growth had continued to accelerate, the central bank would have more reason to aggressively hike interest rates at its meeting later this month. But we're not out of the woods yet. Wage levels are still elevated for the year, up 5.2%.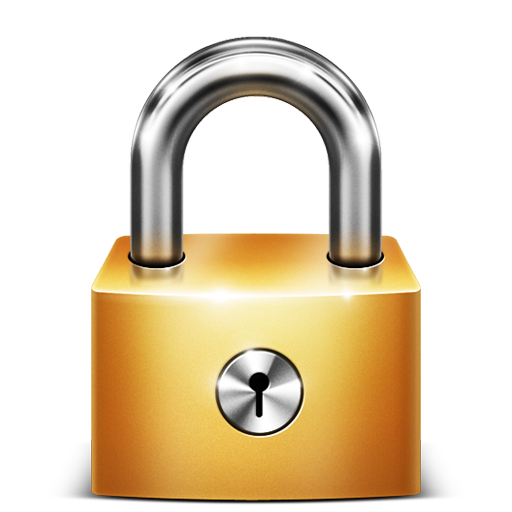 Article is LOCKED by author/seeder