Don't let Stacey Abrams slide — she was an election denier before Trump was
Category: News & Politics
Via:
magicschoolbusdropout
•
one week ago
•
3 comments
By:
Timothy P. Carney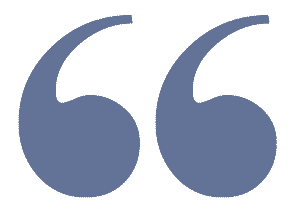 Election denialism was/IS a standard Democratic Party tactic
Democrat = Hypocrites....ALL OF THEM !
Joe Biden has declared this to be a threat to our democracy, and doesn't even know his "Own Kind" is no Better than......B UT TRUMP !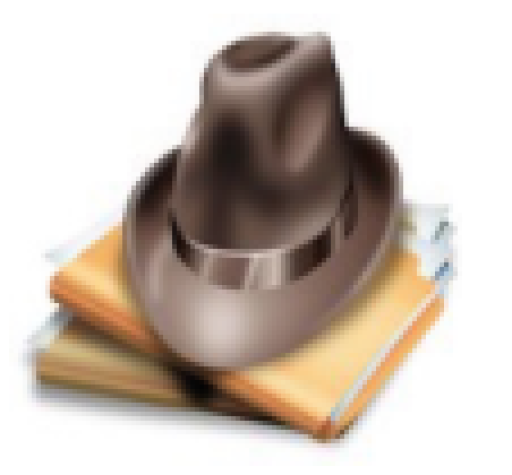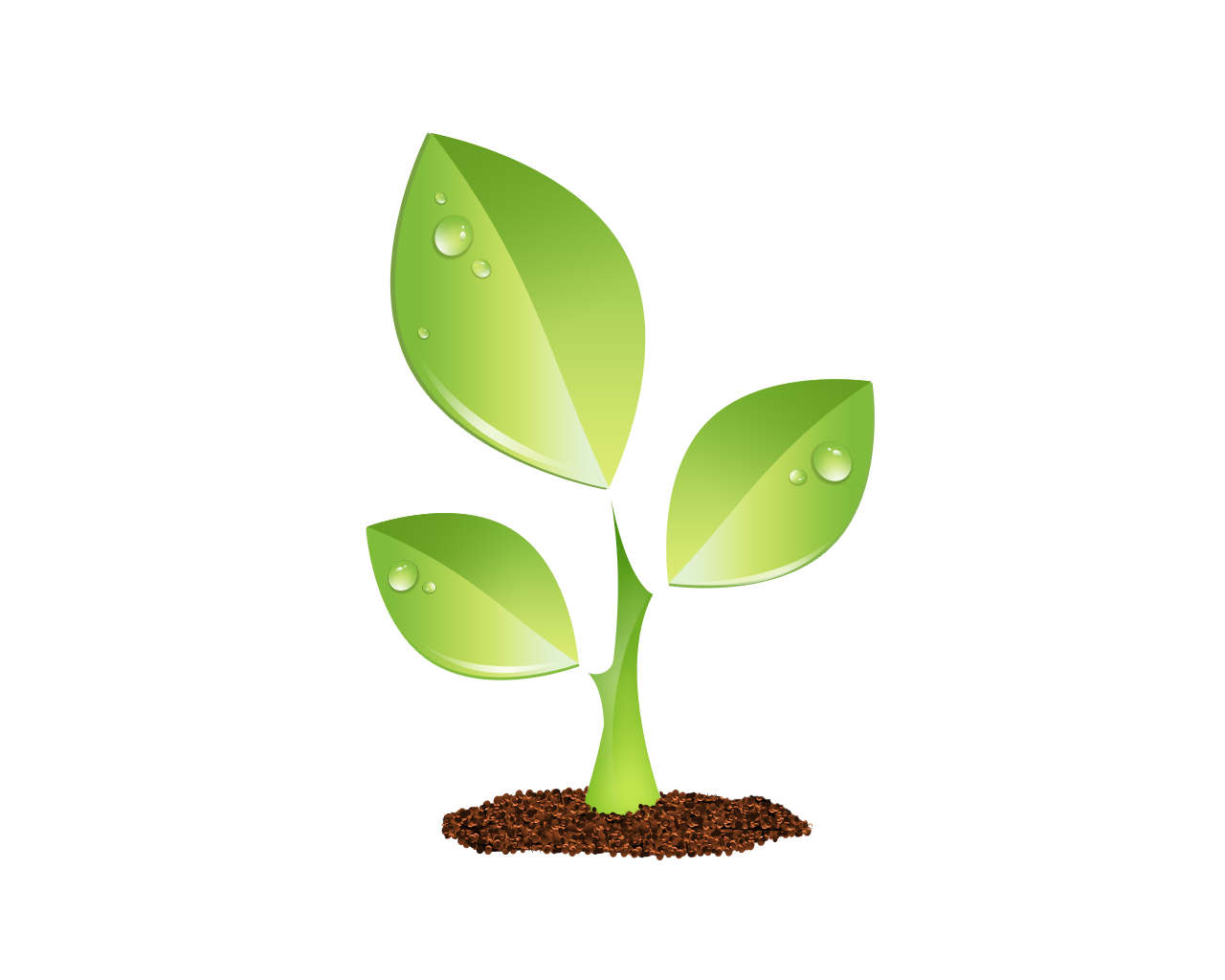 S E E D E D C O N T E N T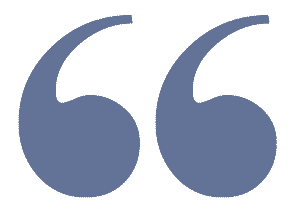 Democratic rock star  Stacey Abrams , who still hasn't conceded her 55,000-vote loss in her 2018 race for governor of Georgia, is trying to distinguish herself from the "election deniers" whom Joe Biden has declared a threat to our democracy.
Nobody should fall for this bogus claim. Abrams repeatedly refused to say Republican Brian Kemp was the legitimate governor of Georgia. She repeatedly said she didn't lose the election but, in fact, won it — despite having no grounds for that assertion.
This isn't just a Stacey Abrams thing. Before President Donald Trump imitated their example and turned it up to 11 in 2020, Democrats had a pattern of rejecting their own election losses.
Democratic congressmen falsely called George W. Bush's 2000 election victory a "coup d'etat." But at least that one was close. In a joint session of Congress, they also attempted to overturn  Bush's 2004 Electoral College victory , in which Bush won a convincing popular vote majority and added some extra states to his 2000 victory tally.
Some prominent Democrats also attempted to overturn  Donald Trump's 2016 Electoral College victory  in a joint session in January 2017. Famously, Hillary Clinton  said  — based on false rumors that it turns out her own campaign had started — that "Trump knows he's an illegitimate President." Jimmy Carter  said , based on those same rumors, that a full investigation would show that "Trump didn't actually win the election in 2016 — he lost the election, and he was put in office because the Russians interfered."
Because of widespread election denialism by Democratic leaders, most Democratic voters came to believe the conspiracy theory that Russia stole the election. Two years after that race, when Stacey Abrams lost her election and then began denying it, two-thirds of Democrats  agreed  that "Russia tampered with vote tallies in order to get Donald Trump elected President."
Election denialism was a standard Democratic Party tactic at the time. So it was normal when Democratic Ohio Sen. Sherrod Brown said, "If Stacey Abrams doesn't win in Georgia, they stole it. It's clear. It's clear."
Abrams's current defense holds no water at all. She was an election denier in a whole party of habitual election deniers. The most charitable interpretation is that she has now shifted away from open election denialism because Donald Trump has claimed that mantle for the Republican Party.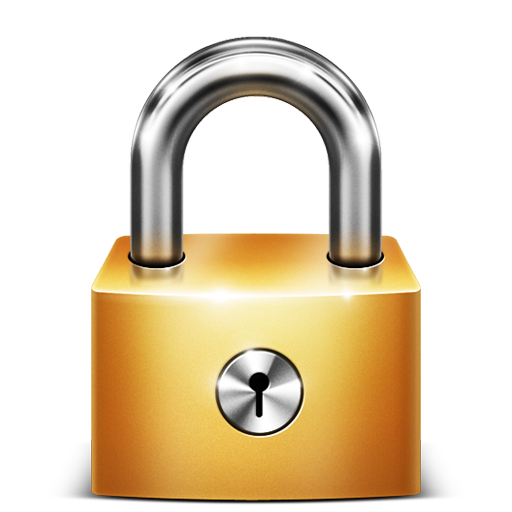 Article is LOCKED by author/seeder