How Joe Biden's Approval Rating Has Changed After Midterms Triumph
Category: News & Politics
Via:
magicschoolbusdropout
•
2 weeks ago
•
24 comments
By:
James Bickerton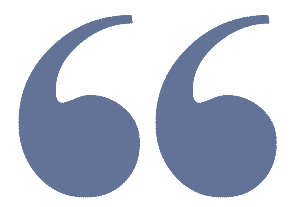 President Joe Biden still remains unpopular with the American public.
Must have been one of those "Not a Republican" Vote instead of Voting for an ACTUAL "Best candidate" ..... AGAIN !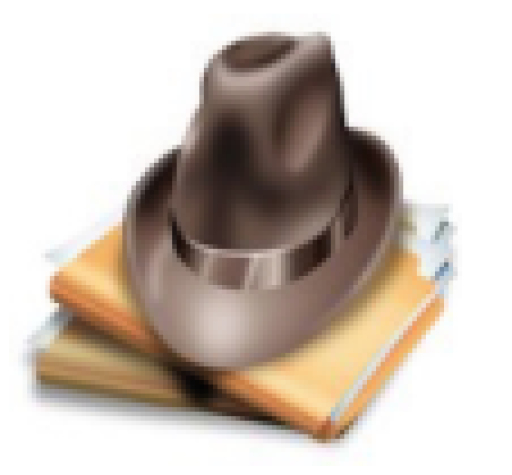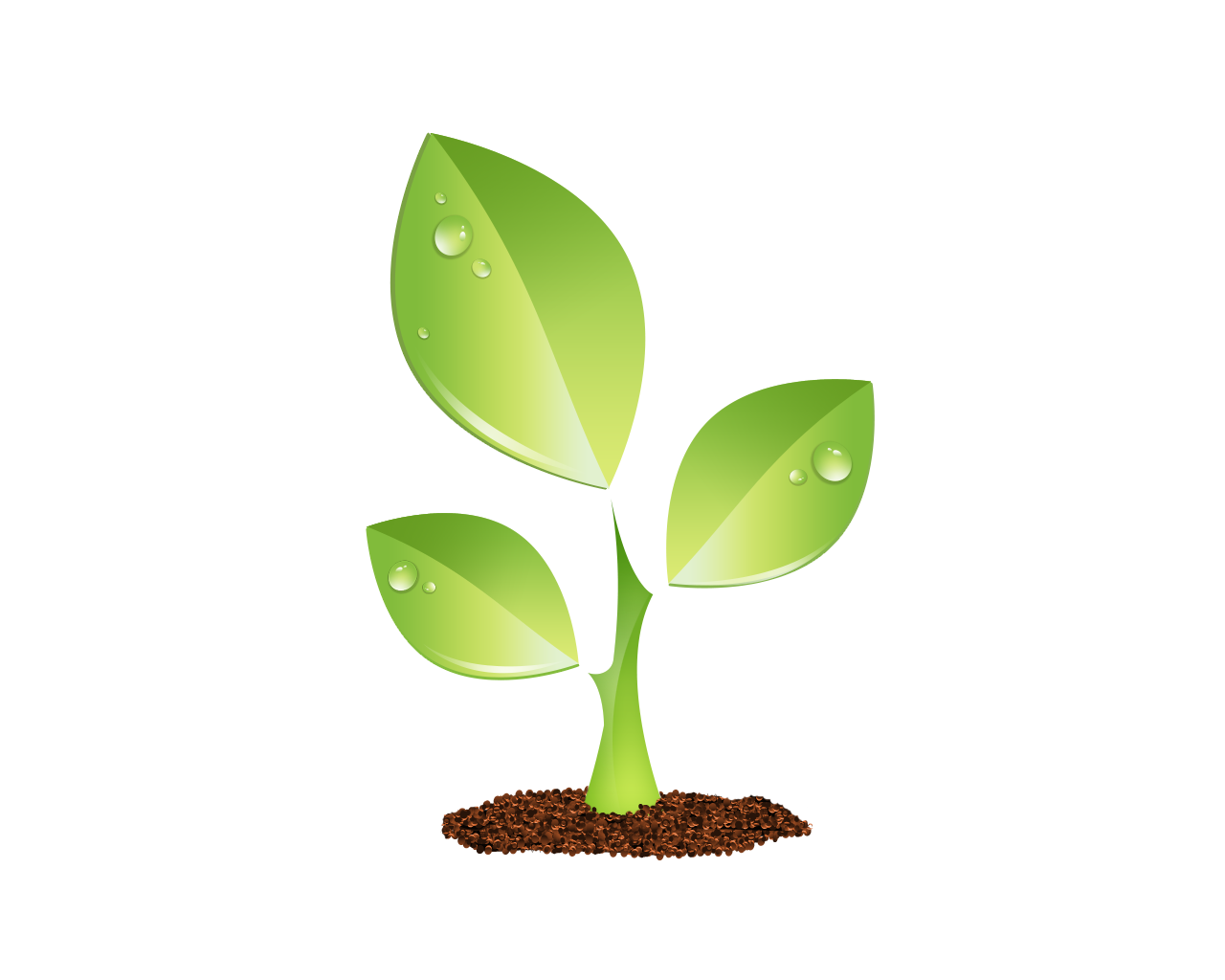 S E E D E D C O N T E N T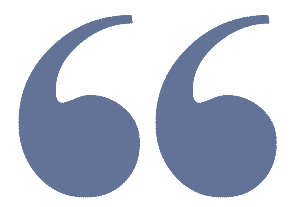 Following the vote, a Big Village survey, conducted on November 9th and 10th, gave the president a net approval rating of minus 10.5.
The survey of 1,006 U.S. adults, weighted by gender, race, education and age, found just 41.4 percent of Americans approve of Biden's performance, while 51.9 percent disapproved and the remainder said they didn't know.
A separate poll, conducted by Pulse Opinion Research for Rasmussen Reports, gave Biden an approval rating of minus eight.
The poll of 1,500 "likely voters" carried out from November 9-13 produced an even starker result when only those who "strongly approve" and "strongly disapprove" of Biden's performance were measured.
Of the total respondents, 45 percent strongly disapproved of Biden's record, versus 23 percent who strongly approved, producing a net strong approval rating of minus 22.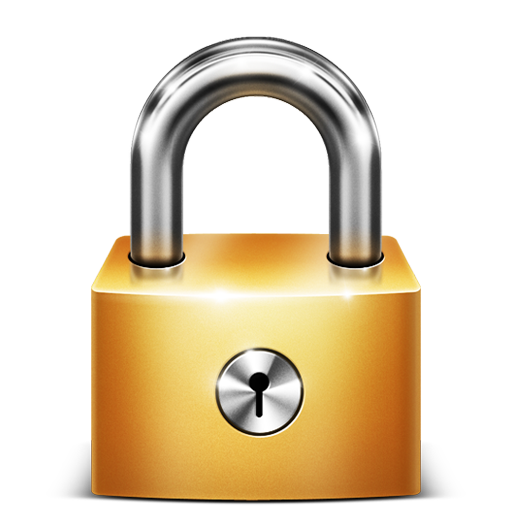 Article is LOCKED by author/seeder