Biden's Proposed Plan To Address Diesel Shortages Could Hike Prices Even Further
Category: News & Politics
Via:
magicschoolbusdropout
•
2 weeks ago
•
36 comments
By:
Jack McEvoy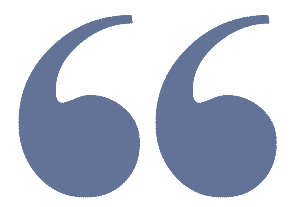 it could create a demand surge and drive up already high prices,
Brandons ideas are soooo GREAT !
I 'member when Diesel was waaaay Cheaper than Regular Gas, and folks wished they had more Diesel Car/Trucks available to purchase, instead of a Gas Car/Truck during those good 'ol days of cheap fuel !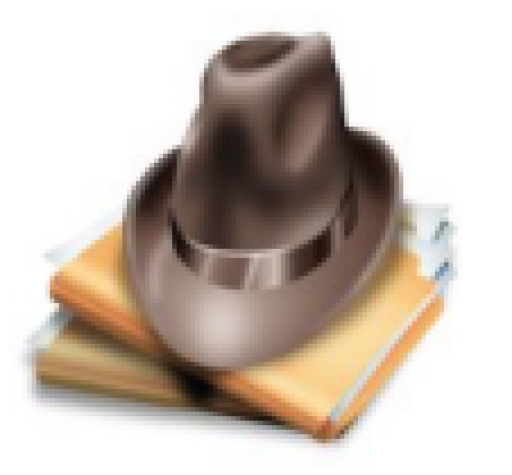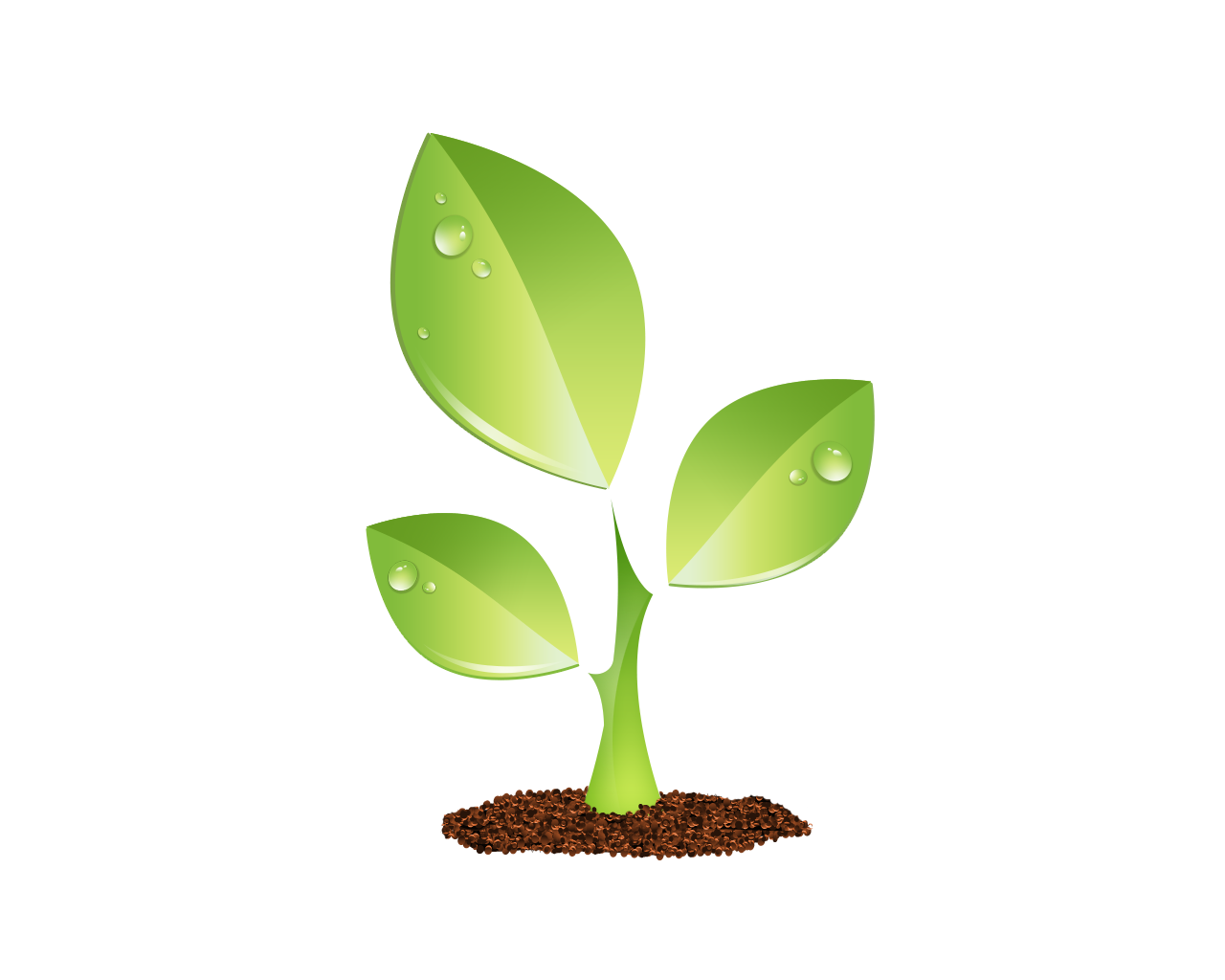 S E E D E D C O N T E N T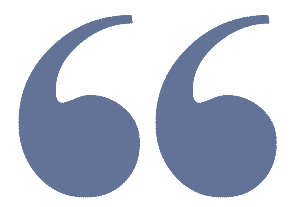 P resident Joe Biden is proposing a plan that would require fuel suppliers to maintain a minimum amount of diesel in their inventories this winter to stave off severe shortages and prevent extreme price hikes. However, it could create a demand surge and drive up already high prices, according to Bloomberg.
The plan would force diesel vendors to take supplies off the market which could cause short-term diesel demand to soar and drive up prices in the Northeast, where fuel shortages are most  severe ,  according  to Bloomberg. Russia's invasion of Ukraine has exacerbated the East Coast's fuel shortages as the region has become dependent on Russian imports due to the region's constrained  pipeline capacity.
"We also want to make sure there's enough fuel in the United States," Energy Secretary Jennifer Granholm  said  when asked about U.S. fuel exports to energy-starved Europe during an interview at the COP27 climate conference in Egypt. "It may not be a business choice that they make, but we're asking, as the companies that are operating in America, to do what they are doing in other countries."
The national average price of diesel is $5.31 per gallon and is $1.58 higher than it was in November 2021, according to the Energy Information Administration (EIA). The Midwest region's wholesale diesel prices skyrocketed in July after pipeline operator Magellan Midstream Partners increased the minimum inventory levels for fuel held throughout its pipeline, according to Bloomberg.
Americans who use heating oil (a form of diesel) will spend an average of $2,354 to heat their homes this winter which represents a 27% increase from winter 2021 and the highest price point in more than 25 years,  according  to the EIA.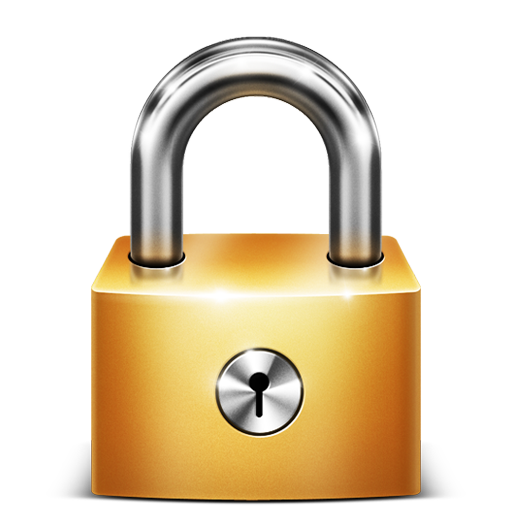 Article is LOCKED by author/seeder