Jan. 6 committee releases Social Security numbers of Trump officials and allies: report
Category: News & Politics
Via:
magicschoolbusdropout
•
3 weeks ago
•
36 comments
By:
By Chris Pandolfo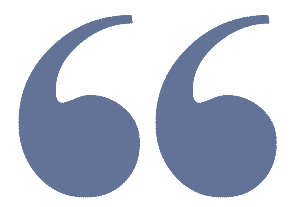 Private information of at least three GOP governors, members of Trump's cabinet and people who testified to the Jan. 6 committee was released
Such a great thing to see.... this soooo IMPORTANT Jan. 6th Committee who says they have been all about "Securing" a concept  since day one, Yet allows the releasing of Private info of others on the W.W.W. , endangering the "Security" of actual "Individual Persons", not concepts, THEMSELVES.
IMPPRESSIVE !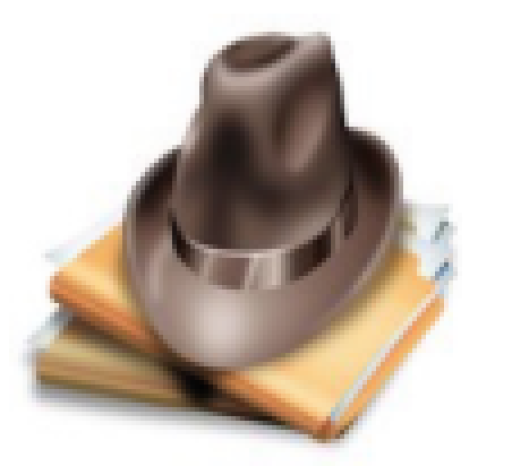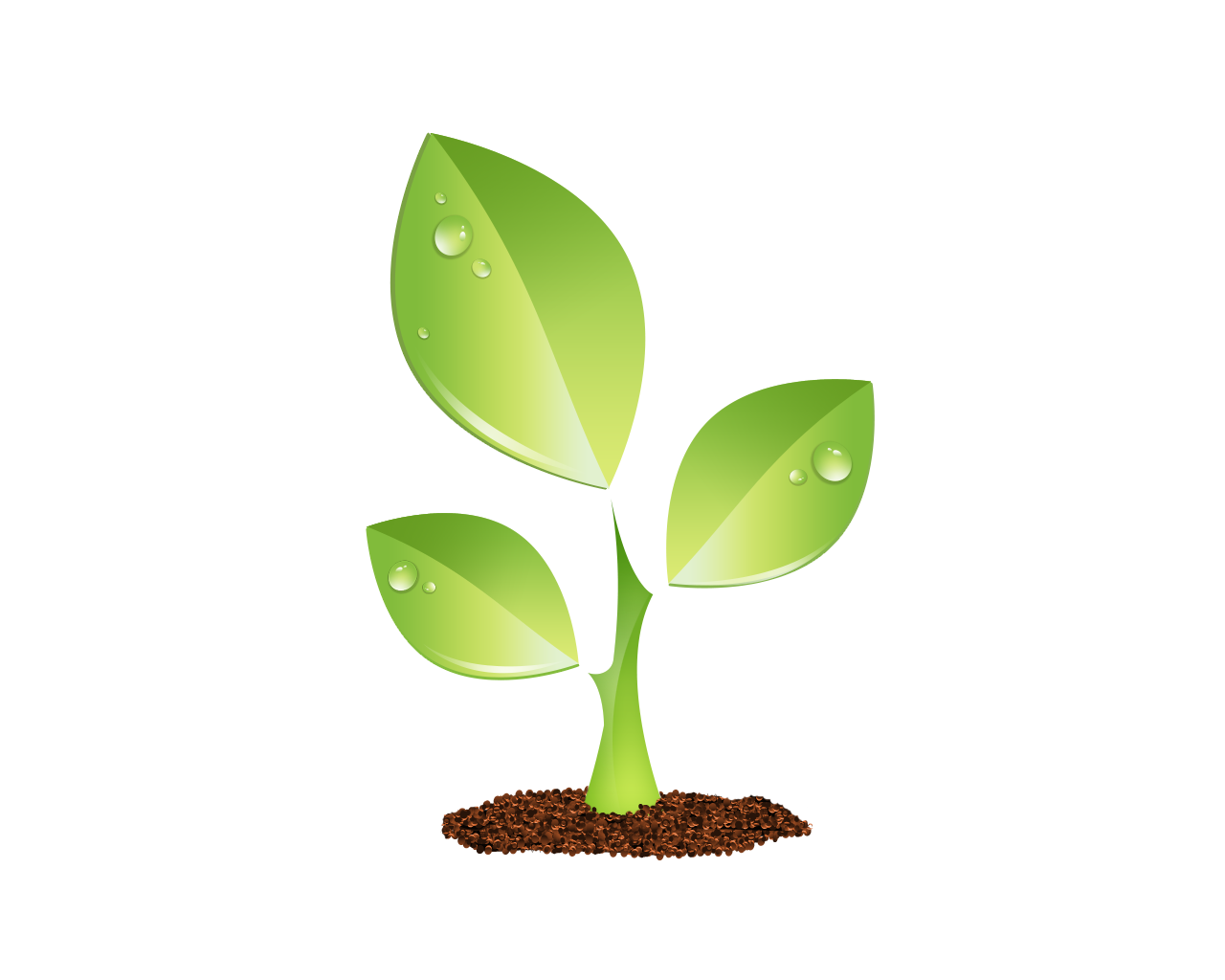 S E E D E D C O N T E N T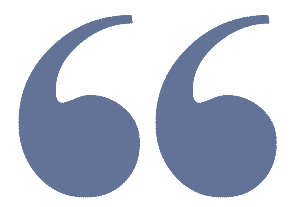 When the House Jan. 6 committee  released hundreds of documents from its investigation  online at the end of the year, it inadvertently made public nearly 2,000 Social Security numbers belonging to high-profile individuals who visited the White House in December 2020, according to a report.
The Washington Post  reported Friday  that the leaked Social Security information was included in a spreadsheet buried within the "massive cache" of records from the committee's work. Social Security numbers belonging to at least three members of Trump's cabinet, a few Republican governors, and several Trump associates were reportedly compromised. The data was part of the White House visitor logs published by the committee.
While many Social Security numbers in the logs were redacted, the Post reported that around 1,900 of them were not. The Government Publishing Office (GPO), which was responsible for publishing the file, does not appear to have notified any of the individuals whose  private information  was released, the report said. 
Those whose Social Security information was made public include South Dakota Gov. Kristi Noem (R) and her family, Texas Gov. Greg Abbott (R), South Carolina Gov. Henry McMaster (R), former Health and Human Services Secretary Alex Azar, and former Housing and Urban Development Secretary Ben Carson. 
Others include an unnamed federal district court judge and a federal appeals court judge, at least half a dozen people who testified before the Jan. 6 committee, and a lawyer who represented another witness before the committee, the Post reported.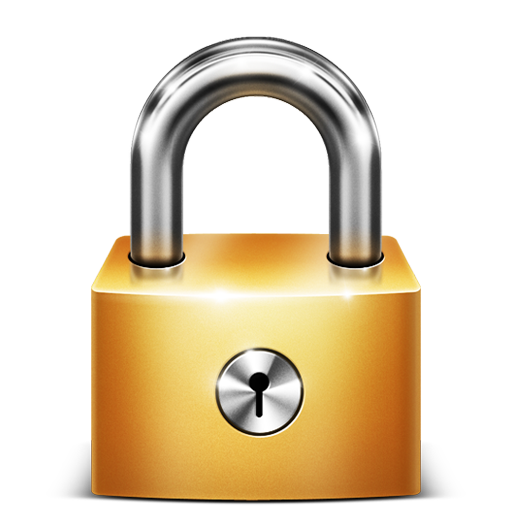 Article is LOCKED by author/seeder