The Bird Dropping Institute - A Think/Stink Tank for Morons!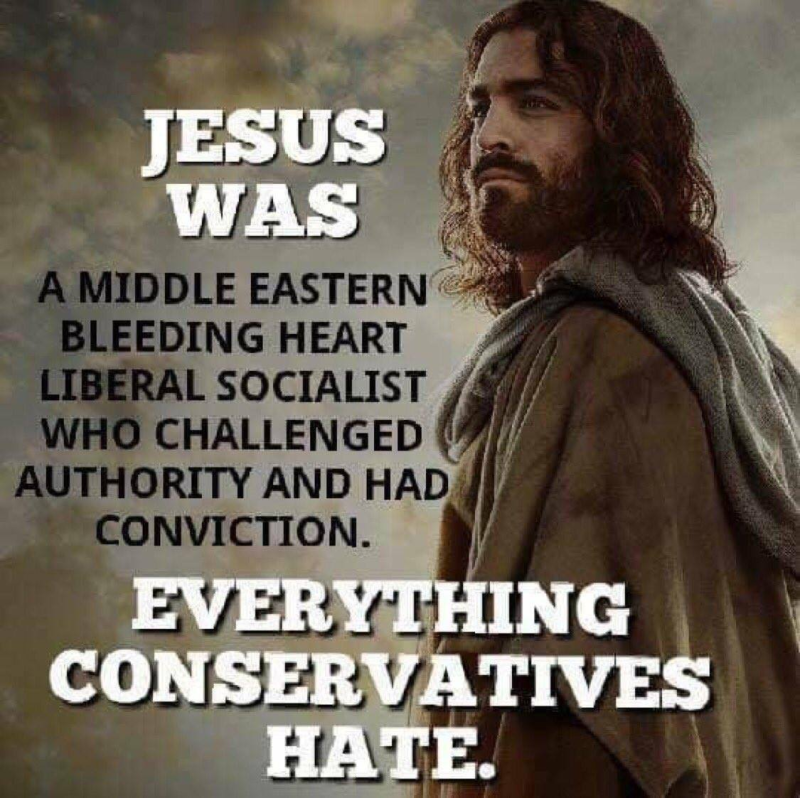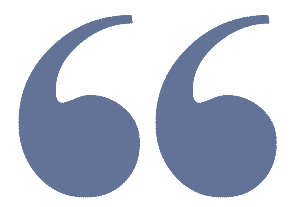 I quote from my old friend, Steve Bunions, the former advisor to "Dirty Diaper Donnie", he repeated said, in fact this is all he said, before being tossed out of the 2nd story window in the WH, "You can fool a fool many times, if it is a Trump Worshiping MAGA fool full of SHAT"! Ouchie!
As many of my dear readers, and illiterate friends, know, as CEO & FLOUNDER of the Bird Droppings Institute, located in lovely, but nearly all torn down Mildew, Ohio, where there are no jobs, not even "Blow Jobs", since Re-Puritans flooded to town with their religious "intolerance" insisting that the colony must become a "National Christian Country", upon penalty of death.

Since most of us were congenital "Whoosh's," we gave in, and instantly fell to the position we knew best, "our knees", without so much as a whimper, or sneeze!

Re-Puritans, at that horrific time, was led by the "Hag", Margorie Taylor Green, (herself a "Hor") forced the leadership of our community, "Litter, Lipschitz, and Barking Dog" caved even before we did. They heard it on their string-telephone lines, that the "Maga-Looney-Tics" were coming to town, literally, "coming".

What nasty cluster-Fugazzi's of More-Roons, these religious extremists were then, and to this day:  "Extreme and Fugly!", as Benjamin Franklin used to say quietly in taverns, he visited after a long day setting type by hand.

The first thing these Right-Wing, Conservative Evil-gent-ti-cal Ma-goons did, when they invaded Mildew in 2018, was shut down our "Cork Sacking" factory, thereby, putting everyone in the town out of a job.

What these "Block Headed Maroons" did not know, or care to learn, was back in the colonial days, everyone, in Mildew, was an expert "Cork Sacker"!

We were considered "professional" Cork Sackers. Why, Brothers & Sistas of the Libertarian persuasion, folks from all 13 colonies, and a few aliens from space, traveled to Mildew, Oh-High-Ho, "high as a kite", thanks to Benjamin's invention, giggling all the way to our lovely town adjacent to the country Waste Treatment plant.

Oh, those were the days, those smelly old days of yore! Before MAGA-Looney Tunes migrated to America from Europe due to Pope Toilet's Edict, "Get the Hell Out, Assholes," or, words not remotely close to those.

Mildew-vians have big roots, that they can trace back to George Washington's Pappy, "Snappy," who rode upside down, and backward to our mud huts on his horse, that he nicknamed, "Cork Sacker", in honor of our community of Cork Sackers, just to get his annual "Cork Sacked".

Why, Brothers and Sistas and Twisted Marys, of the Corn Hole Degeneration, "Sacking Corks" was our thing. We were born that way, our flounder, Jonathan Livingston Queen, the town's Crier screamed out nightly, in his see-through, black laced, night-gown, and stiffly starched, stocking cap.

We were, my far, and low, the best "Cork Sackers" in the colonies, except for those fancy pantaloons in Paris, France, who paraded around indiscreetly and waved their limp wrists at the cheering crowd.

You see, "Corn Hollers", our forefathers migrated to Mildew from France, attracted by the Mildew's "licentious and libertarian practice. Besides, France was known for it, "Libertarian Ways", as well.

Sacking Corks was the only thing we were good at, that and playing "Corn Hole". We loved Corn Holing.

Colonists and Indian came from all over to get their "Cork Sacked". It was big business, and we became prosperous. Just like Trump's Grandfather did when he came to America and got rich providing a similar service to Gold Miners.


Friends, Fellow NewsTalkers.com Fiends, it's like this:  Mildew, Oh-Ho-Ho has sacking corks ties all the way back to our "Floundering Fathers" in1776.

When the Revolution with England ignited, the Continental Congress, or, some organization with a name similar to that, ordered our little Village of Idiots to help our fledging country defeat the Roman Empire. So, we did.

(Don't believe it?

Watch the "Curse of Oak Island", and "curse" at it! You'll learn about the Roman influence in the Americas.)

You see, my Fellow News Snackers.com fans, Mildew, back in the day, was a prosperous community where everyone worked at the Cork Sacking Factory, even the candlestick makers, the undertakers, and "bet takers". (Yes, we loved to gamble, back then, and even to this day. That is why we are broke, not "woke"... just b r o k e!

But, once upon a time, we were prosperous.

Why, fellow fiends, we even had our own "startup business", a "Knee Pad Factory" that made extra money for our citizens, so they could toss it away on rigged bets.

Every "Cork sacker", the world over, knows the pain of being on your knees can be brutal.

So, my great, great, great pappy, "Snappy", a leather man, came up with the idea of starting our own Knee Pad Mercantile business.

We even considered renaming our town, "Cork Sackers," but that was before those Right-Wing, Evil-Genital Re-Puritans can to town and preached every dang-gone day about how Evil it was and got it all tangled up with Sodom and Corundom Cheese, convincing everyone that we were all going to HELL, and, they were going to take us there, by "Hell or High Waters", so our congenital DNA "Whoosh" sequence kicked in and we bowed over to the hoarding, whoring lot of wicked, Maga Re-Puritans let by the "Great Ugly Hag, MTG."

TO BE CONTINUED:
(As soon as I get my tetanus shot).