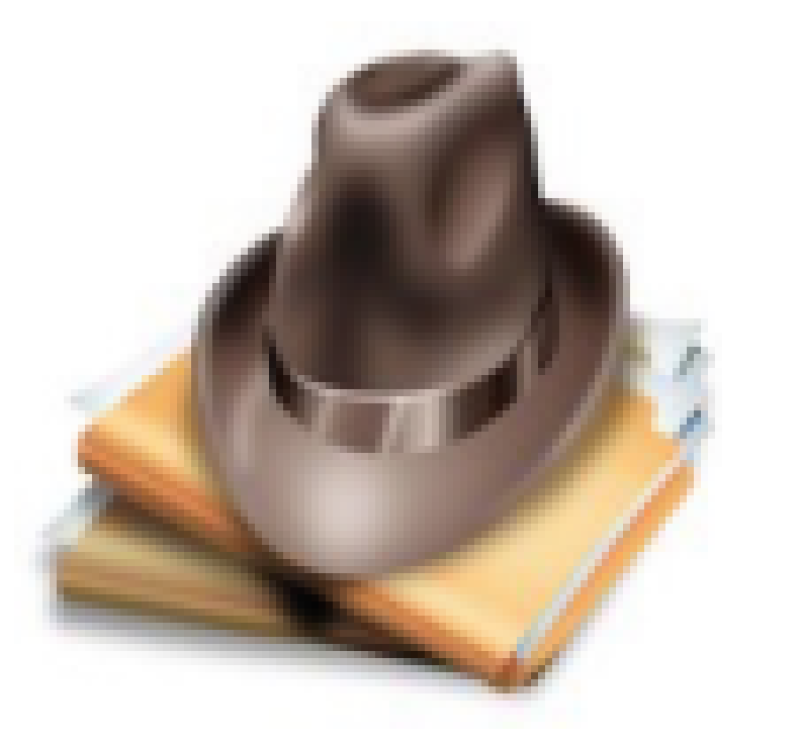 CHAPLAIN'S CORNER
Enoch and Raven Wing
Welcome to Chaplain's Corner. This room is an exclusive library of pastoral care articles for News Talkers who need and/or provide pastoral care for others and themselves.
Those seeking to have pastoral care articles posted should submit them to Enoch and Raven Wing through a site private note. We will decide to include or not submissions based solely on the value they bring to the theme of this room. Do they contain information helpful to those seeking and/or providing pastoral care?  
Group Moderators : Enoch and Raven Wing
Comments on articles posted must conform to site CoC, TOS and the Four B's.
Comments violating these rules will be deleted for cause. While such articles and comments may have great value,
We suggest they be included in other areas of the site.  
Be Positive.
Be On-Point.
Be Respectful.
Or Be Gone.  
We look forward to providing for you useful pastoral care information. We encourage you to submit articles that help others. We hope you will post comments that are useful in helping others help themselves and other in pastoral care.
Enoch and Raven Wing want this room to be a tool for the needs of community Members. 
We are very grateful to TIG and Perrie Halpern for their help in making this possible. Thanks to them both.       
In order to view all of the articles listed here, please click on the blue View All tab in the Discussion Forum header.
To find an article by their topic, please click on the 'Articles Indexed By Topic' in the Group Pages section of this group. There you will find articles listed under their related topic, with an adjacent link to the related article.