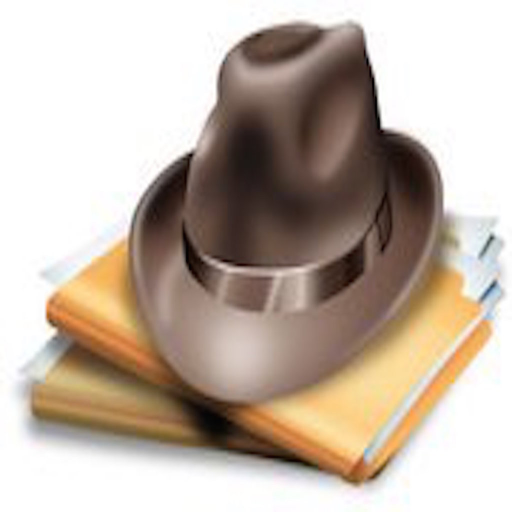 The New and Improved "WOKE" Military !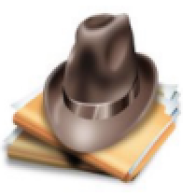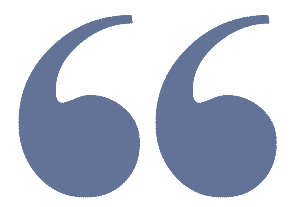 You address me as your superior and not like one of your ASS Pal !
"One of the key strengths of the American military is our diversity and fighting for a common cause and we must get better," he said. "Our force is almost 20 percent African American, it's over 40 percent people of color. But only two of 41 four-star generals are Black. Opportunity in our military must be reflective of the diverse talent in order for us to stay strong."
Milley's comments come as the military is struggling to root out extremism from its ranks — a longstanding issue that came to the forefront after the Jan. 6 Capitol riot in which several people arrested have military backgrounds. 
Milley apologized for his involvement a day after the incident, quickly releasing an official message to troops saying his presence "created a perception of the military involved in domestic politics." 
Maybe, That Apology wouldn't be needed if One "High Ranking Official" Actually thought, Before he made a speech about "Character Being Important" ?
"We who wear the cloth of our nation come from the people of our nation and we must hold dear the principle of an apolitical military that is so deeply rooted in the essence of our republic," Milley said in the taped address.
On Wednesday, Milley told the cadets that the military oath they were about to take "will forever be your North Star, your home base in a storm. Your moral center. It will be your center of gravity." 
"And you're going to be judged by the content of your character, not the color of your skin," he said. "That is the core organizing principle of the United States of America. That is the vision of our country, that is written into the Constitution. And that must always be our North Star, and our goal to form a more perfect union. That is why I wear the uniform. That is why you are wearing the uniform. That is why you are taking an oath, and that is why you will fight."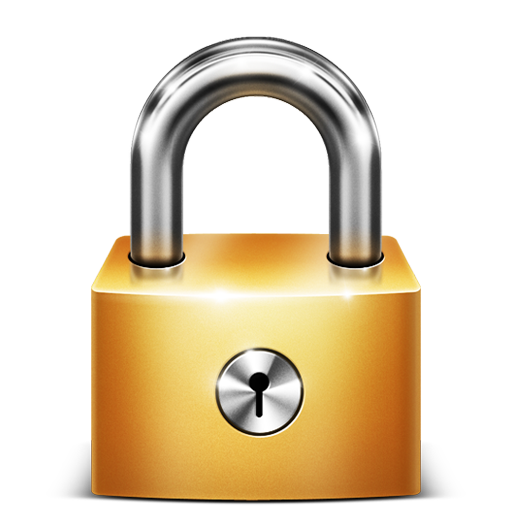 Article is LOCKED by author/seeder