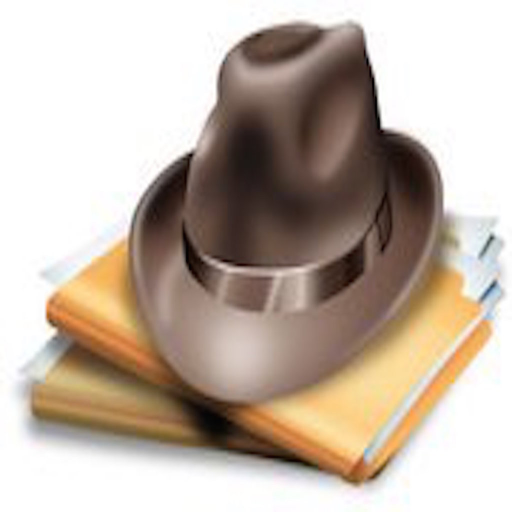 This is how the Left Lamestream media works when they don't want someone to win in Politics !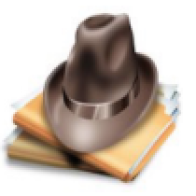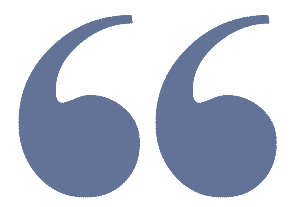 If accurate, it would represent a wild swing in the race.
The Left lamestream Media, apparently hates Gov. Desantis, so what the heck, put out something in the mainstream, not even knowing if it's acccurate, from a group that was thought to be Crazy by the LEft Lamestream Media before, but now they Embrace this groups polls because it makes it look like Doom for Gov. Desantis !
Ron DeSantis Trails Democrat Charlie Crist in New Poll After Migrant Flight (msn.com)
A new poll out of Florida shows that the recent move by Governor  Ron DeSantis  to transport migrants from Texas to the Northeast could come back to haunt him in his re-election bid against Democrat Charlie Crist.
After months in the lead, DeSantis trails Crist by 6 points in a poll by The Political Matrix and The Listener Group. If accurate , it would represent a wild swing in the race. A landline poll of likely voters from The Listener Group  in June of 2021  showed DeSantis with a nearly double-digit lead over all potential Democratic opponents, meaning the move to ship migrants would have resulted in an almost 16-point shift in the polls.
In June, Fink's firm polled the race again and found the two virtually tied, and since then, DeSantis' support in their polling has begun to falter.
"DeSantis was like nine points ahead for like, three polls," Fink told Newsweek. " All of a sudden , he just got behind, and he hasn't come back from it."
While Fink's poll results were different from others , he pointed to the firm's track record—accurate calls on President  Donald Trump 's margin of victory in the state during the 2020 presidential election and Crist's landslide win over Nikki Fried in the Democratic primary for which others projected a Fried victory—as a sign that the poll should not be so easily dismissed.
They get a couple right, called Crazy (The Democrat race in Florida was an easy one to figure out after listening to Fried, as was Trumps Win against a Clinton)....and they are the end all result we should look to for whose voting for whom .... NOW ?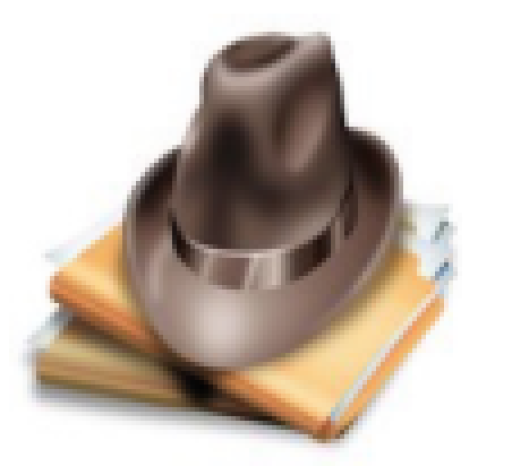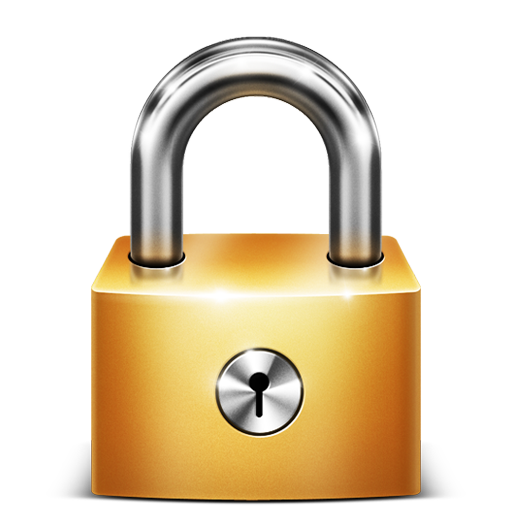 Article is LOCKED by author/seeder