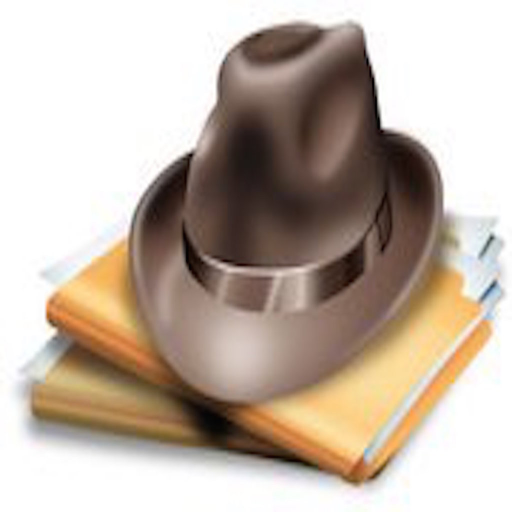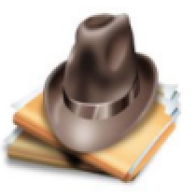 MY MOST FAVORITE COMEDIAN OF ALL TIME .... EVER !
By: magicschoolbusdropout
•
Great Fun from the past
•
8 Comments
•
2 months ago
I keep laughing MORE and HARDER than I ever do, when I watch these past clips of FOSTER BROOKS ! Funniest real comedian on this planet  ! Praise the Old Dean Martin Roasts. THEY WERE GREAT ! All...