Biden to Visit Southern Border Amid Fresh Crackdown on Migrants
Via:
Nerm_L
•
3 months ago
•
13 comments
By:
Michael D. Shear (New York Times)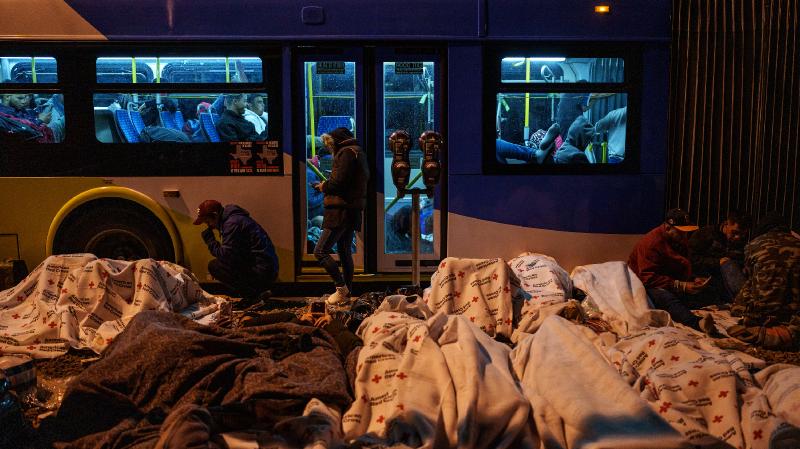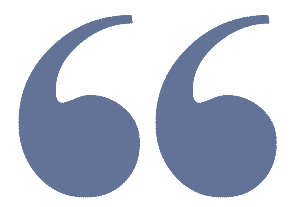 A surge of migration has made El Paso one of the most vivid symbols of the decades-long breakdown in America's immigration system.
The most galling part of the political narrative being concocted is that we're supposed to believe Biden is actually cracking down on illegal immigration.  The left is trying to sell the Brooklyn Bridge again.
The problem has festered into a crisis simply because Biden has been trying to kick the can rather than provide leadership.  Even now Biden is applying a box of band aids rather than confront the underlying problem.  Biden blames Republicans for not giving him more money.  Money for what?  Money for who?  How would Biden utilize more money?  Biden blames Republicans for blocking immigration reforms.  What are those specific reforms?  How will those specific reforms address illegal immigration? 
Biden telling stories about growing up among illegal immigrants is a political dodge only intended to kick the can.  Biden deploying band aids and hot air isn't leadership.  Passing legislation to legalize illegal immigration won't address the drain on resources and the lack of management over the situation.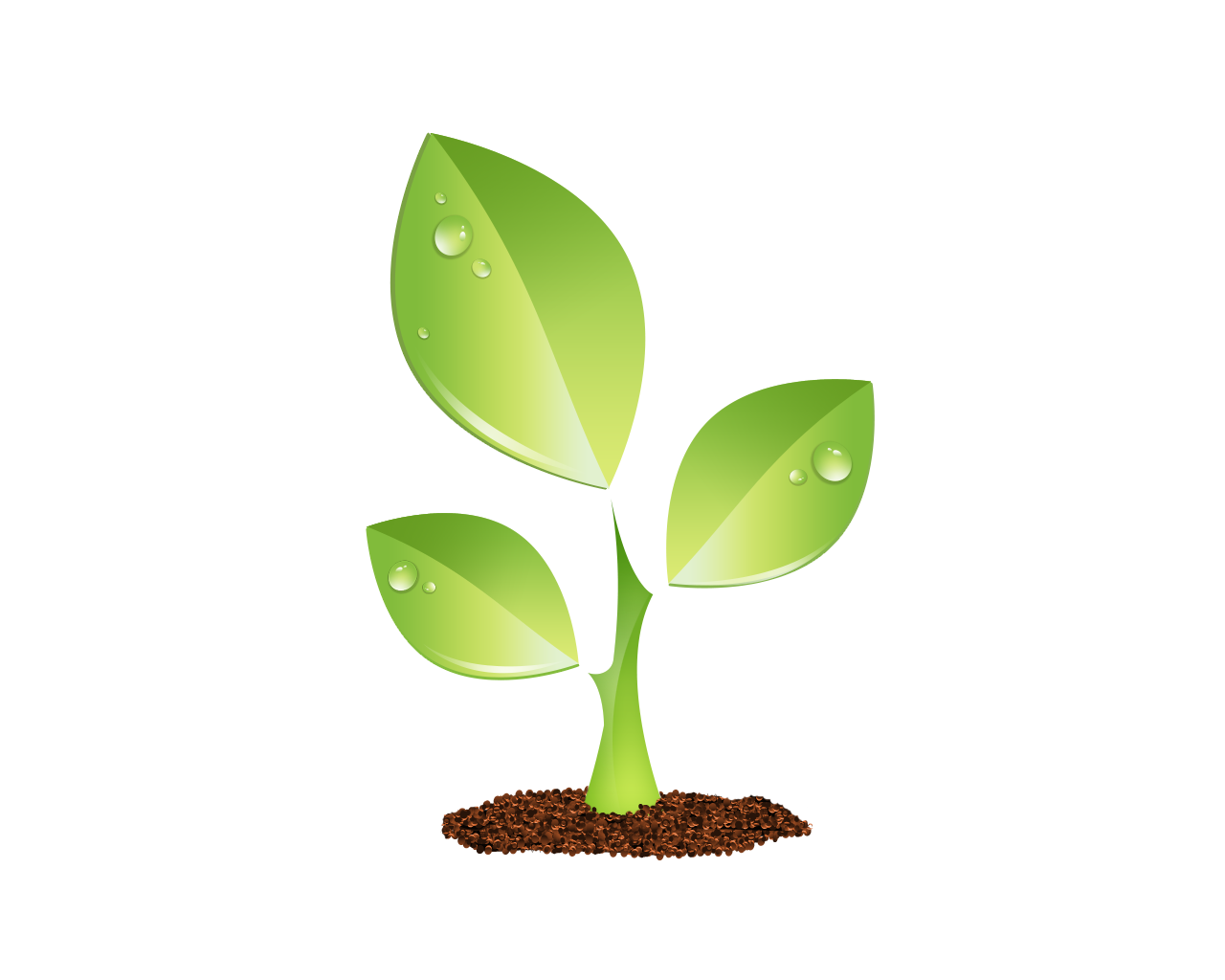 S E E D E D C O N T E N T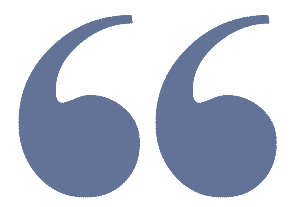 EL PASO — As President Biden heads here on Sunday to tour an American border city swamped by migrants, he has found himself under siege from all sides.
Democrats and human rights activists condemned his new enforcement plan as a "humanitarian disgrace." Republicans blasted his two-year delay in coming to a border they say is "wide open" to illegal immigration. And Mexican officials — who are preparing to welcome him to a summit of North American leaders on Monday — warned that his proposals would cross a "red line" for them.
In El Paso, a record-breaking surge of migration from across Central and South America has made the city one of the most vivid symbols of the decades-long breakdown in America's immigration system. Desperate people, often with small children, spend cold nights on park benches, with no legal status and nowhere to go after making the brutally dangerous trek north in the hopes of finding refuge.
The question of what to do with them — Accept them? Detain them? Send them home? — has become one of the most polarized political debates in the United States. And Mr. Biden has not found a solution during his presidency as the situation in El Paso and communities along the border has worsened.
On Sunday, Mr. Biden will meet with Border Patrol officers, members of Congress and local officials at the Bridge of the Americas Port of Entry, El Paso's busiest crossing, which is set to receive $600 million from the president's infrastructure law. He will also tour the El Paso County Migrant Services Center and talk with local business owners.
Responding to mounting criticism of his handling of the border, Mr. Biden on Thursday announced a crackdown on illegal border crossings paired with some new avenues for migrants to immigrate legally. At the White House, he said his changes would "help us a good deal in better managing what is a difficult challenge."
A White House official said that while in El Paso, Mr. Biden will criticize Republicans for refusing to provide more federal funding for the border and for blocking an overhaul of the nation's immigration laws. He is also expected to highlight the impact of increased federal resources — like additional border agents — that the official said has helped places like El Paso deal with the surge of migrants.
As a candidate, Mr. Biden assailed President Donald J. Trump's handling of the border, calling it inhumane and ineffective. But as he heads to Mexico City for two days of meetings that will be dominated by the immigration issue, Mr. Biden's critics have only ramped up their assault on his policies.
"Civil rights advocates & Members of Congress are outraged by these policies because they flout refugee law & will unleash more suffering at the border, w/ disparate harm to Black, Brown & Indigenous asylum seekers," Heidi Altman, the policy director at the National Immigrant Justice Center, a liberal human rights group, said on Twitter. "The admin should stop deflecting, *listen* & reverse course."
The criticism from the same groups that fiercely opposed Mr. Trump's policies has infuriated Mr. Biden and his aides, who say the comparison is unfair and wrong.
"Well, obviously, we take a different view," said John F. Kirby, a top spokesman for the National Security Council, noting the demand to balance the need for "legal pathways to entry" and ensuring that "illegal migration is curbed."
Mr. Kirby and other White House officials pointed out that several mayors who have struggled with the influx of migrants into their cities, including the leaders of San Antonio, Chicago, Washington and New York, praised Mr. Biden's proposals last week.
But as the president's aides struggled to deflect criticism from Democrats and human rights groups, they braced for renewed attacks from Republicans who have spent months accusing the administration of being too weak on the border. In an opinion article published before the president's trip, Senator Shelley Moore Capito, Republican of West Virginia, chided Mr. Biden for waiting almost two years to visit the border.
"The president neglecting to visit the southern border — during a time when we are facing record illegal crossings and there is a clear crisis — would be the equivalent of our commander in chief not visiting the Pentagon during a military operation," she wrote. She said of his visit to El Paso, "This checks a box, but it doesn't even begin to solve the problems."
The question of what to do along the southern border in places like El Paso will be at the center of the discussions when Mr. Biden arrives for meetings with President Andres Manuel Lopez Obrador of Mexico and Prime Minister Justin Trudeau of Canada.
In an interview before Mr. Biden's departure on Sunday, Mexico's top official for North American relations bluntly rejected a proposal by the Biden administration that would automatically deny asylum to migrants who have traveled through Mexico without seeking refuge in that country first. A version of that idea, known as a "safe third country" policy, was first proposed by Mr. Trump in 2019.
"The safe-third-country idea is a red line for us" said Roberto Velasco, the Mexican Foreign Ministry's chief officer for North America. "It would overwhelm the system. It's not feasible."
Finding ways to cooperate with Mexico on migration is a key goal for Mr. Biden on his visit to the country. In his remarks on Thursday, the president announced that Mexico had agreed to accept up to 30,000 migrants each month from Haiti, Venezuela, Cuba and Nicaragua if they tried to cross into the United States illegally and their asylum claims were rejected.
But longtime observers of the relationship between the two countries said there were limits to what Mexico would accept.
"Mexico cannot guarantee the security of those fleeing violence," said Ana Lorena Delgadillo, the director of the Foundation for Justice, an organization that supports migrants in Mexico. "Mexicans are fleeing violence in their own communities. How are we going to protect others if we cannot protect our own?"
While the current Mexican administration has pushed hard to stem the stream of migrants traveling across Mexico and into the United States, security experts said the government had done less to stop drugs from flowing north — another planned topic of discussion at the summit this week.
David Shirk, the director of the Justice in Mexico Program at the University of San Diego, said that "what we have seen in the last three years is essentially the Mexican government shrugging its shoulders."
But on Thursday, the Mexican military detained Ovidio Guzman Lopez, the son of the infamous drug lord Joaquin Guzman Loera, known as "El Chapo," who is believed to be a leader of the Sinaloa drug cartel that his father once headed.
The response from the cartel was swift, and violent, with vehicles lit on fire across the capital city of Culiacan, according to law enforcement officials and videos posted on social media. Videos showed armed groups controlling checkpoints near the city, carrying high-powered machine guns capable of taking down helicopters.
At the summit on Monday and Tuesday, the three leaders are also expected to clash over a sharp uptick in the number of formal trade disputes since the United States-Mexico-Canada Agreement went into effect in 2020. Several conflicts loom large. The United States and Canada have protested Mexican energy policies that benefit Mexican firms over their companies. Mexico also plans to ban genetically modified corn, to the frustration of the United States. And the other countries have complained about how the United States is interpreting the trade agreement's rules for making cars, arguing that Washington is favoring American products over their own.
American officials have tried to emphasize the benefits that its neighbors can expect to see from the investments, given that the countries' economies are so intertwined. The United States, Canada and Mexico trade $3 million of goods every minute, and they share heavily integrated supply chains, in which parts and raw materials made in one country are often used in the factories of the others.
The trade issue is particularly important for Mr. Trudeau, who has served as Canada's leader since 2015 but has recently become a more polarizing figure in his country.
"There's been some discussion, because he's been in power for quite a while, about who the potential successor might be," said Andrew McDougall, a political scientist at the University of Toronto. "But there isn't any obvious candidate right now and, in the medium term, it doesn't seem like he's going anywhere."
---
Steve Fisher contributed reporting from Mexico City, Norimitsu Onishi from Montreal and Ana Swanson from Washington.