Vegetable garden favorites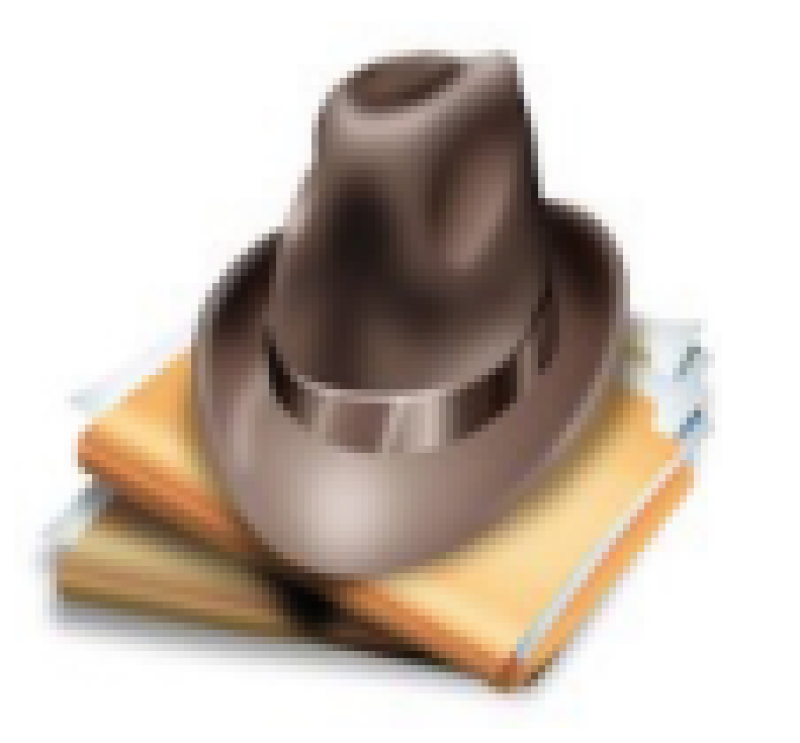 Green Peppers low to no heat Ghost peppers the hottest I grow.  Scotch bonnets are probably my favorites with Habanero next and love Thai peppers I buy at Jungle Jims locally. I use my smoker and smoke the peppers using apple wood or Pecan wood. They last for years.
Love them in sauces crushed on spaghetti sauce. wife cannot stand the heat.
Keep trying others but fall back to the favorites.  Scotch bonnets are my newest addition.

   Great with tomatoes salads heat and sweet.