By:
TᵢG
•
4 years ago
•
235 comments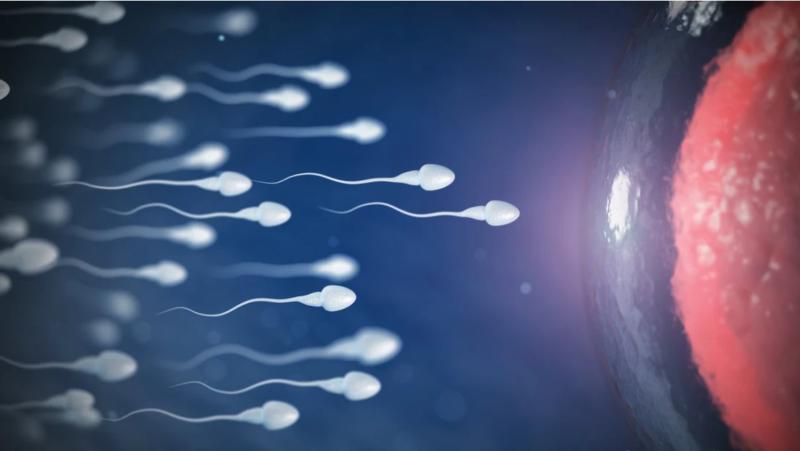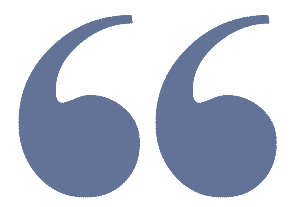 ... our universe is as likely as any other potential universe
The popular fine-tuning argument posits that a sentient designer necessarily created the universe because so many factors must be set perfectly for our universe to exist (and to contain life).   The science behind the argument is correct, slight changes in factors such as the strength of the fundamental forces, the speed of light, etc. would make our universe impossible.
A key thing to understand in the argument for fine tuning is that the particular state that is our universe is as likely as any other potential universe.   If these factors vary, a different universe would result.   A minor variation in a single factor can be the difference between interesting cosmological bodies (and possibly biological bodies) and a homogeneous blob of gas.
Largely, the fine-tuning argument is an argument from incredulity.   It is difficult to imagine how —of all the potential universes— we lucked out to have one that enabled us to exist.  This anthropocentric perspective leads one to presume the universe was made to host us — that our particular universe was intended and thus the 'dials' were set precisely to ensure we would exist.   And, of course, if our universe was intended then there must be a designer (so goes the argument).
You are Fine-tuned
Inconceivable possibilities happen routinely, we just do not notice.   For example, consider the probability that you, rather than one of your virtual siblings, is the lucky one to be conceived.  The probability that any of us exists now is extremely, unbelievably low:   
Each month your mother had an entirely different egg.   Different egg, different person.   A woman produces about 300-400 eggs in her reproductive lifetime.  Thus you are the unique result of a particular sperm and a particular egg.  That egg can only be fertilized for about 24 hours.   So your parents had to hit that 24 hour window in the month and at that time, your father could provide between 30 million and ½ billion sperm cells.   That means for each egg, there could be as many as ½ billion potential individuals.   For you to be conceived, your particular egg and your particular sperm had to be the lucky pair.   The probability that you were conceived instead of one of your potential full siblings (none of whom made it by the way) is between 1 in 9 billion (30 million times 300 eggs) and 1 in 200 billion (½ billion times 400 eggs).
Right off the bat, you are at least a 1 in 9 billion oddity (and could be even a 1 in 200 billion oddity).   You won out over 9-200 billion of your virtual siblings.   Consider the fine-tuning required to set the dials so that your egg and your sperm would pair up.
It Gets Better
Each of your parents is also the result of precise fine-tuning.   If any of their other billions of potential full siblings were conceived instead of your parents, you would have 0% chance of being conceived.   If your father had not won, you do not exist.   If your mother had not won, you do not exist.   And we can skip the additional probability of life happening in such a way that your parents meet and hit it off.    With your parents factored in, you are now between 1 in 729 billion and 1 in 8 quadrillion.   Imagine if we considered your grandparents.
This increases exponentially.   As we move through your entire lineage for hundreds of generations, imagine just how amazingly fine-tuned things had to be for you to exist.  But you are here.   And if things had changed just a tiny, tiny little bit, another individual might be here in your place marveling at how fine-tuned the dials were set for her to exist.
So yes, we are very fortunate that our universe is the winner of the existential lottery.   A minor variation in any of the factors and maybe some other life form would be here instead marveling at how fine-tuned its universe had to be for it to exist.