The Radical Left Unleashed
By:
Vic Eldred
•
2 weeks ago
•
359 comments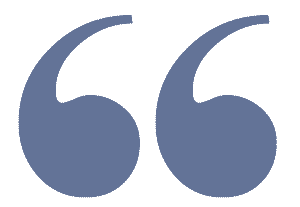 Last month, Rep. Alexandria Ocasio-Cortez (D-NY) urged the creation of lists of Trump supporters to be held "accountable" for supporting the president after the election. Some of her allies created The Trump Accountability Project, which would serve as a blacklist of people who supported or had ties to the Trump administration, even federal judges appointed by the president.
This past week saw the final chapter in the 2020 election - the victories of two radical democratic candidates in the state of Georgia. That election like the general election was marred by rules changes that benefited democrats. The wining margins were razor close and thanks to the sister of Stacey Abrams (GA's democratic machine) those who moved from the state were legally allowed to vote. This now means that as long as Senate democrats vote as a solid unit, they can pass most of their agenda and Joe Biden's judicial appointments will be approved.

We also saw violence in the capitol this past week as some of Donald Trump's supporters were able to break into the Capitol building as well as certain congressional chambers. Unlike all the leftist violence we were subjected to for months the demonstrators faced guns drawn with intent to use them. The DC mayor Muriel Browser called the FBI, Capitol police, DC police, the Maryland State Police & Guard and the Virginia State Police & Guard. In stark contrast to when she had her police stand down when BLM and assorted leftist protesters vandalized Lafayette Square, burning buildings, including a historic church and almost tearing down a statue of Andrew Jackson as well as attempting to storm the White House, she called for every security force available. In 2016, after Donald Trump prepared for his inauguration, antifa rioted in DC causing considerable damage and it was hardly mentioned.

What happened to those rioters you ask?

Muriel Browser had a major DC street painted with the slogan "Black Lives Matter."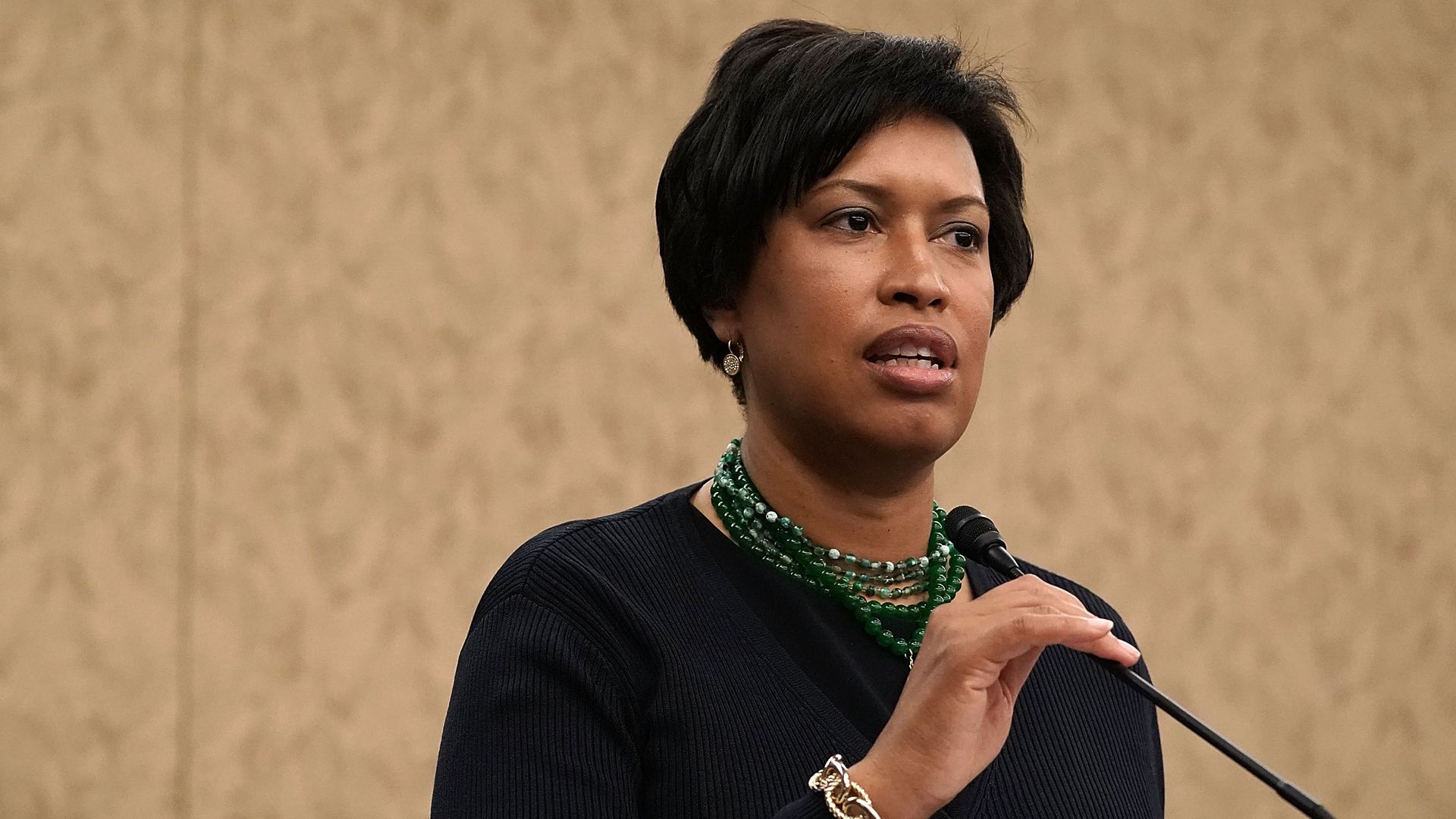 Muriel Browser (progressive activist)

BTW after the Capitol building incident which left a female Air Force Veteran and a police officer dead, Browser's first order of business was to push for DC statehood, which would guarantee two more democratic Senators for a congress which is destined to face an angry public in 2022.


Impeachment Act 2

Nancy Pelosi with a full head of steam is now looking to end any chance that Donald Trump will run again in 2024. She is counting heads and making lists. The nation will have to endure another faux impeachment, but this time the votes of never-Trump Republican Senators will be crucial. They are going to blame the President for the riots and try to end his political career once and for all.

HR 10 is not far off.


Censorship Act 2

A crackdown on Civil Liberties has begun. The great leftist social media giants are censoring speech. Twitter has permanently suspended Donald Trump's account and Facebook soon followed. Google removed the free speech outlet Parler from it's Play Store app and Apple has threatened to do the same. Simon &  Schuster cancelled publication of Josh Hawley's book because he also seems to be on the left's enemies list.



Joe Biden


The proxy-in-Chief

Worst of all is the proxy that will be entering the White House. Let's leave aside his cognitive dysfunction. Yesterday we found him claiming that BLM protestors would have been treated differently than the Trump supporters, as if the unprepared DC police were some kind of racists. The truth is that the BLM protesters were treated differently, but in a much different way than the ever confused Biden claimed. BLM was able to do anything it wanted in 2020. Blue state governors & mayors had their police forces stand down during all the rioting and violence. Nobody was protected from the left wing mob. This time rioters will be punished as they should have been all year.

Instead of demonizing half the population, maybe Joe should remember what he told us about being a leader for all the people and seeking unity. Maybe he never read the words that were written for him. The outgoing President conceded the other day and asked for unity and an orderly transition. Joe Biden rejected the overture. He too is intoxicated with all the power now back in the hands of our leftist ruling class.