By:
Vic Eldred
•
2 weeks ago
•
20 comments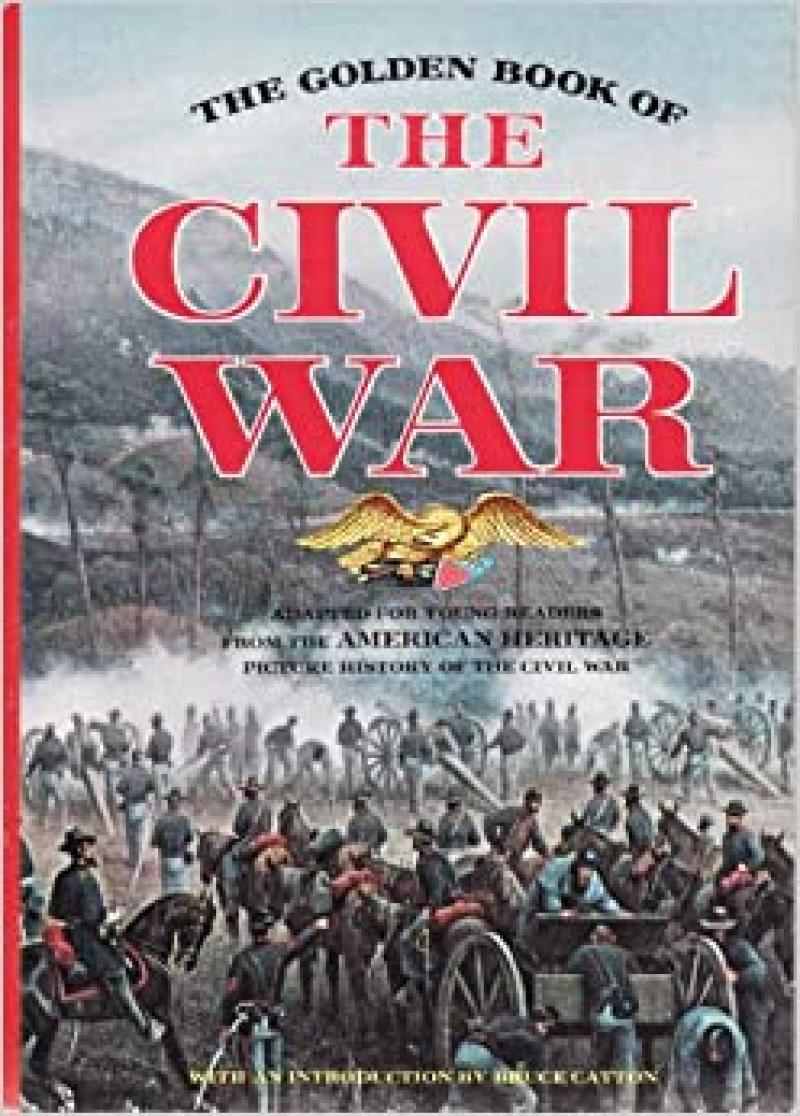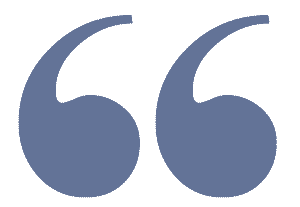 A book is not just paper and ink, it's a world full of dreams, imaginations, knowledge, awakening, emboldening and a lot, lot more invaluable treasures. Gift your child a book - introduce them to the joy of reading." ― Jyoti Arora, Dream's Sake
When I was only 11 or 12 years old I was given a book as a birthday gift. I can't recall my initial reaction, but it was that book that sparked my interest in history and reading in general. It was written specifically for young readers by Bruce Catton the historian and founding editor of American Heritage. 



Bruce Catton

The book was a straightforward account of the Civil War illustrated with the relevant photos from the period. What was most memorable were the exquisite battle maps. Every major battle had a few pages devoted to distinctive maps containing all the roads, landforms, and landmarks with troop formations and foot notes. Not many years ago I read somewhere that Sid Meier, the producer of several computer strategy games including the classic Civilization, used the miniatures from those maps as his inspiration for his design. Evidently, he also had the book as a child.

My copy of the book remained at my family home long after I had gone out on my own. Eventually my sister inherited the house and discarded a lot of what she considered junk when she decided to sell it. Don't ask me why the book suddenly popped into my head, but for some reason I was remembering the first books I had read as a child. I thought I might check to see if the book was still being published. What I found was that book which was once so common during the 1960's is now kind of a collector's item. I'm seeing all kinds of prices for used copies of the book.

Who knew?