Creative Arts THURSDAY/FRIDAY … An Unusual Day for Early February in Southeastern, Pennsylvania
My wife is doing well after her bone marrow transplant … her activity levels returning to near "normal"; several days ago the weather here was April-like, so we took a hiked up a steep hill on a trail that runs between a meadow on the west and a forest on the east. We did the hill and the woods … here are some pi.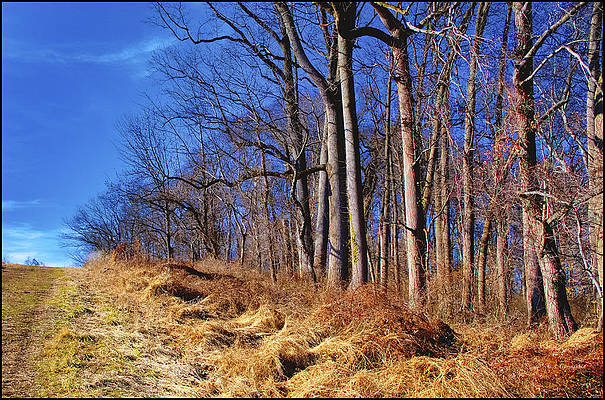 Near the top of the hill, facing North.
© A. Mac/A.G.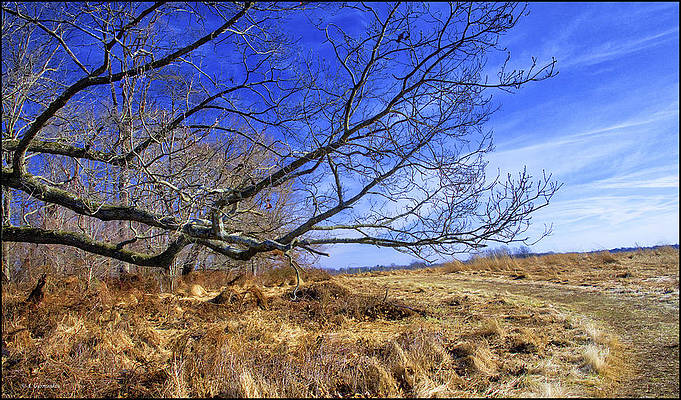 At the top of the hill about to go eastward into the forest … facing South.
© A. Mac/A.G.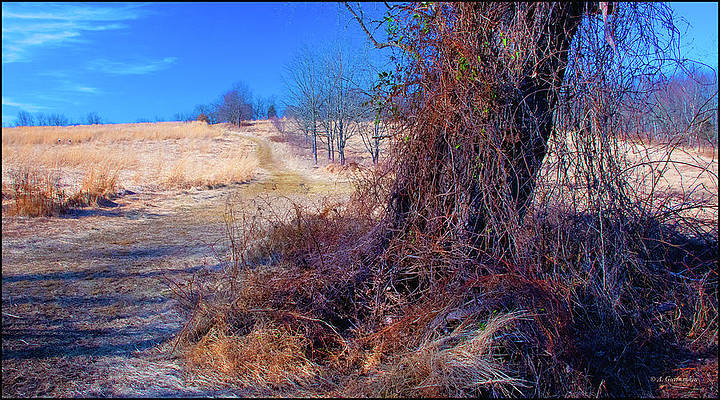 An ancient tree; looking from the forest edge towards North … another meadow.
© A. Mac/A.G.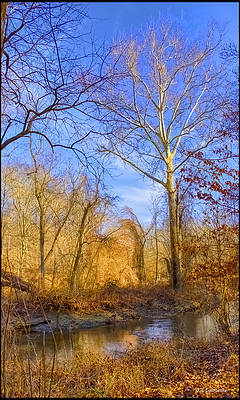 At the lower portion of the forest is a stream that runs roughly east-west
© A. Mac/A.G.