An INSECT, BIRD, AMPHIBIAN & MAMMAL on CREATIVE ARTS THURSDAY FRIDAY
Some days, the Biologist in me can't help itself … today … representative creatures of FOUR CLASSES of ANIMAL LIFE … VERTEBRATE & INVERTEBRATE, WARM BLOODED & COLD BLOODED, AQUATIC & TERRESTRIAL.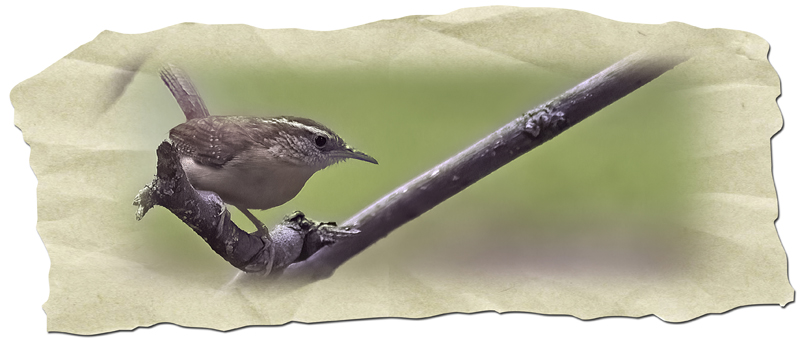 Bewicks Wren
© A. Mac/A.G.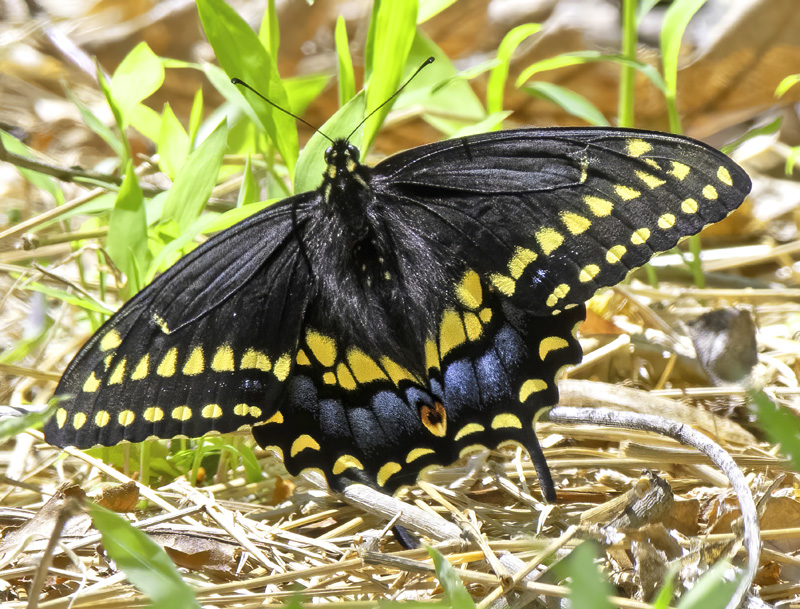 Spicebush Butterfly
© A. Mac/A.G.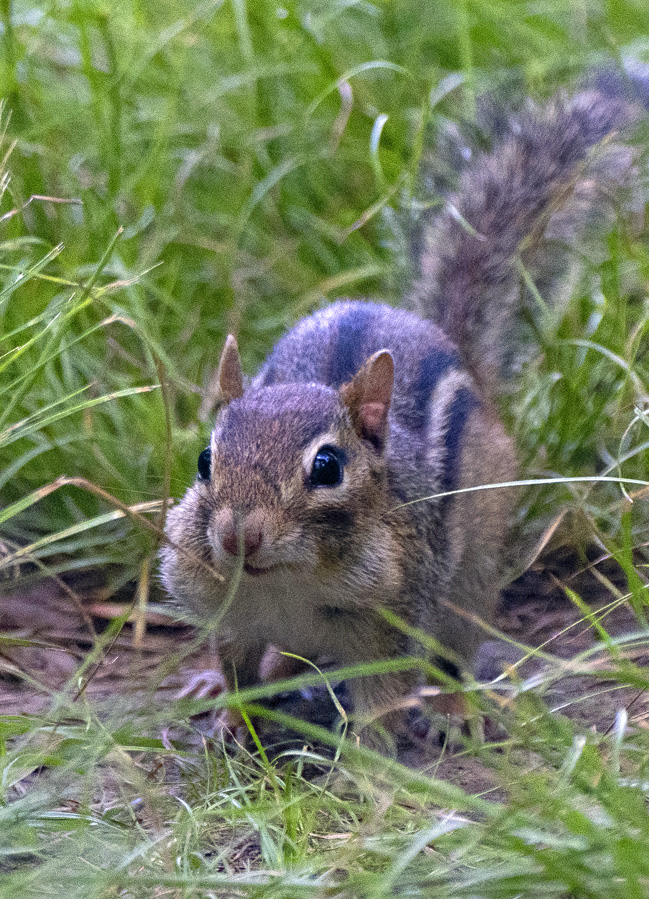 Chipmunk
© A. Mac/A.G.
And atop the article, an AMERICAN BULLFROG.