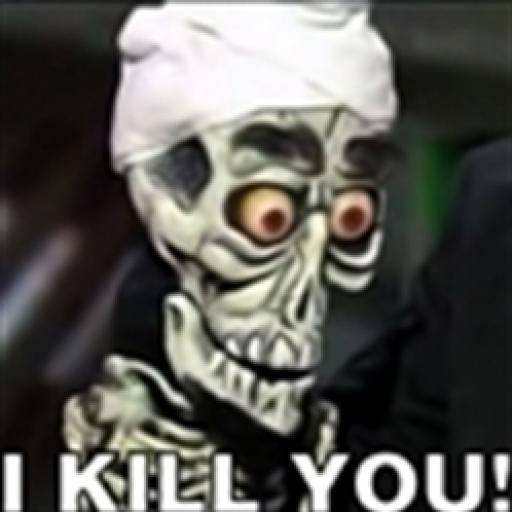 BREAKING NEWS! Trump Defects to Russia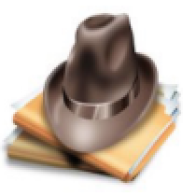 Donald Trump shocked the world today when he secretly left the G20 in Argentina.  He was seen boarding Valdimir Putin's airplane and his destination is apparently Moscow.  A spokesman for the Kremlin, Boris Badenov, issued a short statement:
Trump recently requested political asylum in Russia.  Russia agrees that Trump belongs in an asylum, so this move was planned to coincide with the G20 so that he could evade his Secret Service.
Apparently acting Attorney General Matthew Whitaker has been briefing the White House since early November on the progress being made by Mueller's investigation.  The investigation, of course, has uncovered a massive amount of evidence that will undoubtedly result in the impeachment of Trump and jail time for for most of the people involved in Trump's campaign.  Mueller has proof of Trump's conspiracy with the Russians.  But that's just the tip of the iceberg.  There is also proof of huge amounts of money flowing in from countries in the Middle East and Russia.
Trump's family has been fleeing the country like rats abandoning a sinking ship.  They have been "off shoring" assets and are hiding out in various Trump hotels all over the world.  It is rumored that Trump's son-in-law, Jared Kushner, went to the Saudi consulate in Turkey to request political asylum.  He was seen going into the consulate but he never came out.  It has been rumored Kushner may have fallen on a bone saw at the consulate.  The Saudi Clown Prince Mohammed bin Salman said, "Jared Kushner?  I never heard of him."
Donald Trump Junior is said to be hiding out near Trump Tower in Makati, Philippines.  He hopes to go hunting for "drug dealers" with President Rodrigo Duterte.  Eric Trump also went into hiding (but he doesn't know where the fuck he is).
Melania Trump left the G20 and immediately returned to her native country of Slovenia.  Melania is now working on her new online porn site, Firstladies I'd like to hump (FILTH.cum).
I know everyone is anxious to find out what Donald Trump will be doing in Moscow.  Before his election (and during his campaign) The Donald planned to erect his extremely ostentatious Trump Towers building in Moscow.  But since Trump won the election, he became the most important Russian agent in history and his hotel plans were scrapped.  Now Mueller is outing Trump as Putin's secret agent so Putin's plan has changed.  Trump is no longer of any value as a Russian agent so Putin has decided to make Trump a tourist attraction.
Putin is building "Trump Showers" in the middle of Red Square.  Trump showers resembles a dunking booth.  It's a small clear plexiglass shower enclosure where Trump will sit (naked) on a stool.  For only $100 a throw each participant gets to throw a ball at a target.  When the target is hit, a bell rings and a gallon of urine is dumped on Trump's head.  What a pisser!