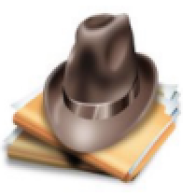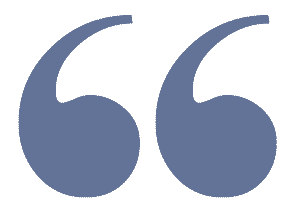 An idealist is one who, on noticing that roses smell better than a cabbage, concludes that it will also make better soup. H. L. Mencken
My new vision has granted me with abilities to see into the future. 
The democratic party will succumb to the powers of the Bernie Bros. despite their objections. The republicans will view this as the ultimate victory party for Trump, of which they will be wrong. The democrats will fear the loss of their majority in the house, of which they will be right. 
The coronavirus will be blamed for tanking the economy and causing Trump's demise. An angry Republican majority in the house will launch endless investigations into collusion between Sanders and the Chinese to tamper with the 2020 election. It will eventually lead to impeachment, but still without enough votes in the Senate to remove him from office.
By then, it will be deep into the 2024 election cycle.
I know this is insane and apologize for even suggesting such an outlandish future. 
Such events could never, ever occur in the great U.S. of A.