CDC Advises Trump, Biden and Sanders to Immediately Cease Campaigns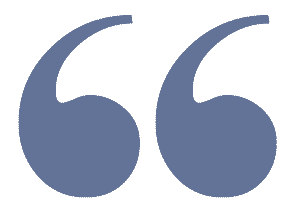 When faced with disappointment after disappointment... lower the bar! Voila!
According to CNN ...

This advice from the CDC comes as two top infectious disease experts with ties to the federal government have advised

people over 60

and those with underlying health problems

to strongly consider avoiding activities that involve large crowds, such as traveling by airplane

, going to movie theaters, attending family events, shopping at crowded malls, and going to religious services. 

Not really sure this was aimed at their campaigns, but how nice would it be?