Local Car Manufacturer Shuts Down for 2 Weeks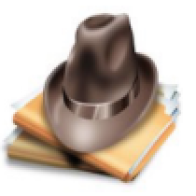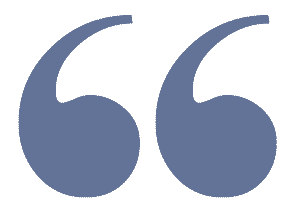 Economists warn the virus fallout is only just beginning.
The local factory, which produces 500,000 vehicles each year has announced they are shutting down for 2 weeks. In the grand scheme of things, this would amount to 20,000 vehicles not being produced. Of course, the press release says that all employees will be paid during this period. Sounds good, but...
Not all people working at the plant are "employees" of the company, which is about 8,000. What about those 2,000 others? What about the myriad suppliers located far and wide that number in the 10s of thousands, for this single plant? I will be monitoring that situation, as even in retirement, I am not oblivious to these companies. As for the 2,000 mentioned earlier... a high percentage will need to file for unemployment.
That's where the rubber hits the road, imo. 
The company states the shutdown is to deep clean and protect employees, yada yada. I am sure they and all companies in the industry are aware of the supply chain disruptions that were cascading forward AND the sudden drop in foot traffic at dealers. None of this should be a surprise. The severity and length is is the question. BTW, many suppliers fulfill orders across many of the Assembly plants of all auto companies. Meaning what one does, impacts all. The days of any car company controlling the entire supply chain, such as Ford's River Rouge are long gone. 
So two weeks might not be such a disruption. However, does anyone really expect foot traffic to suddenly revert to norm, covid-19 to be miraculously cured and everthing to return to nomal and be hunky-dory? Industry sales were already slipping prior to Covid-19, so don't bet on it, imo. 
It has become popular to say " 2 weeks ", but will these companies and suppliers continue to be so generous if sales continue to drop?
Let's hope it doesn't come to that.