FINALLY!! (Maybe next week, sometime... or later)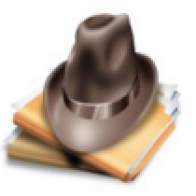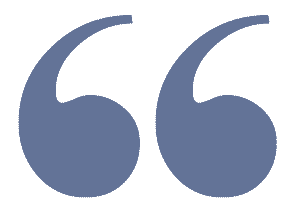 A national political campaign is better than the best circus ever heard of, with a mass baptism and a couple of hangings thrown in. ― H.L. Mencken
The time has arrived to end this thing. I think I can safely predict the following and when. Unless you are one of those that think the republicans have a shot at California or the democrats have a shot at Alabama, which would certainly undermine this elections's integrity. Texas is looking legitimately close and that could turn a few eyes as well. 
7PM: D-16; R-28 = VA , VT , SC, KY, IN
8PM: D-95; R-76 = AL , CT, DE, DC, IL, MD, MA, ME*(3) , MS, MO , NH, NJ, OK , RI, TN, WV
9PM: D-138; R-109 = AR , CO, KS, LA, NE**(4) , NM, NY , ND, SD, WY
10PM: D-144; R-124 = IA , MT , NV , UT
11PM: D-218; R-128 = CA , ID , OR, WA
12AM: D-222; R-128 = HI
1AM: D-222; R-131 = AK
*ME, 2nd district toss-up   **NE, 2nd district toss-up
The rest is dependent on probably some lengthy counts, court challenges, recounts, etc. A lot was made of how the polls were wrong in 2016 and many were. But how much? The polls I looked at had Pennsylvania and Michigan as toss-ups in 2016, with both states at 46%-44% in favor of Clinton. The polls were off 2.3% and 2.7% for Michigan and Pennsylvania.
I know there is a pollster making waves with their 2016 prediction on Michigan, but they predicted Michigan and Pennsylvania as republican by 4 points. Just don't ask them about Nevada.
Here is the list of "toss-ups" with 2016 final polls; 2016 actual results; and final polls of 2020. Each state is listed with electoral votes, including Maine's 2nd district and Nebraska's 2nd district. 
One thing that should pop out regarding the 2016 polls, were the high percentages of voters opting for either a 3rd party or still undecided. They apparently decided on election day 2016. Comparing the stats seems to provide a clue to the eventual winner for this year. You can make up your own mind. 
As for the acrimony of this year's election, I realize a lot of people hope it never happens again. I, on the other hand, hope I live to see another presidential election like this. Because it will happen and I would be be around to see it. We each have our priorities. Besides the 2022 and 2024 elections have already begun, just in the very early stages.
Good Luck!