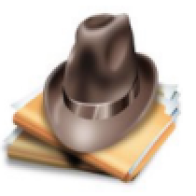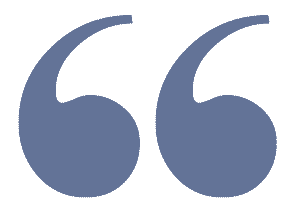 2020 is nearly in the books or should that be e-books?
Covid-19
I don't anticipate getting vaccinated before March 2021. Even then… I'll not be cavorting about anytime soon. I would expect it will be summer before I attempt a return to normalcy as I am fairly certain I don't fall into any essential categories. At my age, my current activity is near normal… so not many adjustments to be made. Theoretically, I might be in line much sooner, but the bickering has started as to who/whom is next. If that surprises you... maybe you should take off those rose colored glasses and look around. 
Here is a dose/vaccination tracker from the CDC .
Here is a timeline of expenditures for development/manufacture, etc.
The current 7 day moving average per million population of reported covid-19 deaths in the U.S.  stands at 8.04. This is near Germany's 7.98 and the U.K. at 7.42. All are accelerating at varying rates from month ago levels. For further comparison, the rates in Switzerland (10.7) and Italy (9.12) are finally declining. The global rate is 1.47.
Family life
I have multiple methods for video meetings, but my kids determined I needed this Amazon Echo video thing and should only use it… as it is simpler. Oddly, they don't get notifications from me, yet I get notifications from them. The message is clear… don't call us, we'll call you.
Perspectives?
We are expecting snow for Christmas and it has started. The noon news had a reporter checking on people stopping to get gas on they way to "somewhere". One couple indicated they were on the way to Florida… reporter asked them if they were looking forward to a white Christmas. They said yes and I suppose sitting on a white sandy beach… does qualify as a white Christmas, just not one that came immediately to my mind.
Brexit
I read the EU and the UK have agreed on a Brexit deal. WOW!! That was quick! It was done in a mere 4 ½ years. Who knew it was so simple?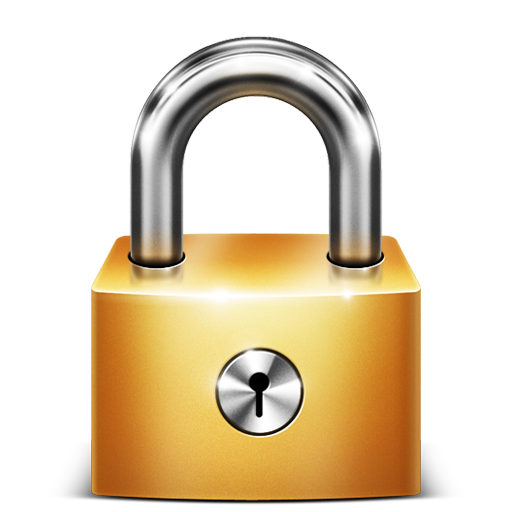 Article is LOCKED by author/seeder