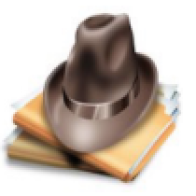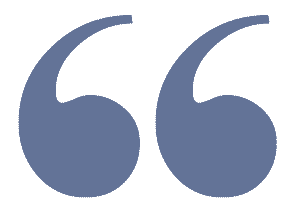 Help Me Understand.
The best I can tell, these Covid-19 vaccines are NOT a spray on type vaccine, but one that is injected. Neither is it a shield such as in a star trek show that will prevent the virus from entering our system.
The best I can understand, the vaccine alerts the immune system (which is inside us) to ramp up and prepare for an invasion of the Covid-19 virus entering our bodies.
As I understand it, the virus must be present in the body for the antibodies to kill the virus off or render it impotent. A person with a weak immune system getting the shots would likely have the immune system of someone that has a healthy immune system without the shot. Let's say it might be the sniffles versus the ICU or death. It decreases the virus in our system and rejects the rapid growth.
The way I see it… unless the virus enters our body and is immediately rendered impotent or whatever, there would be a period when the virus is transmissible and when we could also test positive. Which could be anytime after we get both shots.
An example would be if I got the shot today, the follow-up in 3 weeks and then an infected person sneezed on me at the 3-month mark. I could be infected and if tested, could test positive and therefore could transmit it to others. The severity of the infection should be considerably less than if I had not been vaccinated.
That is my understanding of how this thing works and the need for social distancing, masks, etc. will continue for quite a bit of 2021, imo.
Yet I keep hearing of reports of people claiming they can now go without masks and stop social distancing… yada yada.
On top of that, my newsfeed is now filling up with news about people getting shots and testing positive. One is even 8 days since being vaccinated. I consider that very plausible.
Why is that so sensational? What am I missing?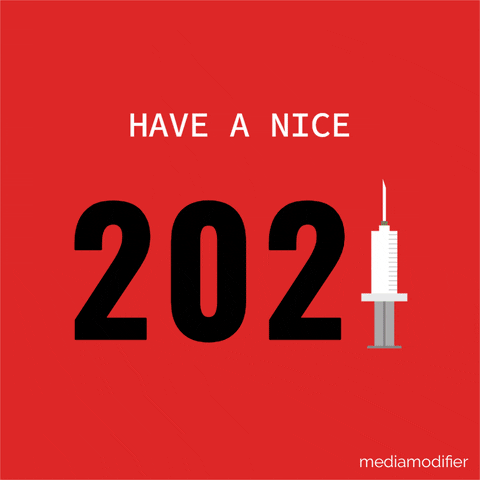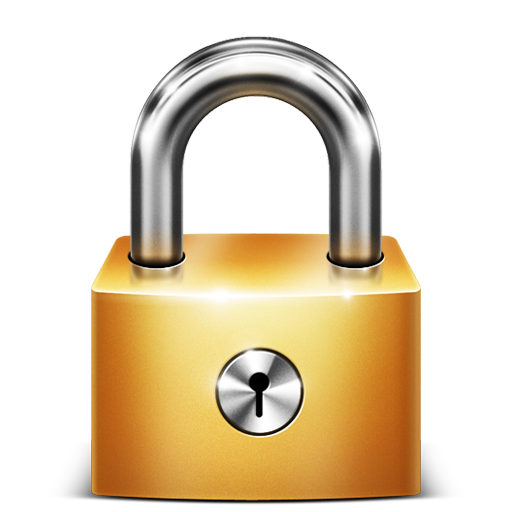 Article is LOCKED by author/seeder