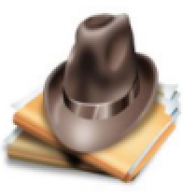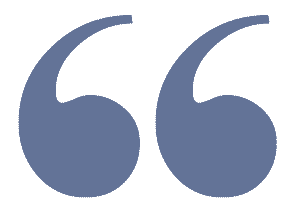 Straddling the median guarantees an eventual collision... if someone decides to play chicken.
I wonder how long this article will take to become political? My guess would be not long, as most people think only of serving their masters. I have long held that the current political ideologies are simply 2 sides of the same coin and only put lipstick on the pig to attract and placate their followers. Probably should lock it down quickly. 
I hear median income is this and that, but just like icebergs, there is a lot not floating on the surface for all to see. Even that small looking iceberg might just be an outcropping of a much larger iceberg. Sometimes we compare stats from one period to another without looking at the between intervals. 
Here is the median income for the lowest quintile (their words) from the Census Bureau (links available in the PDF).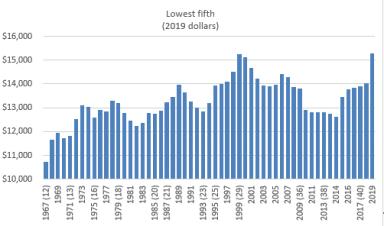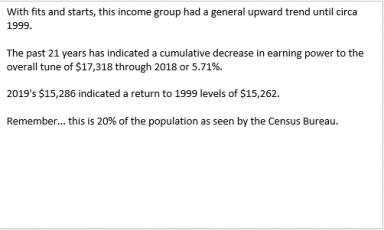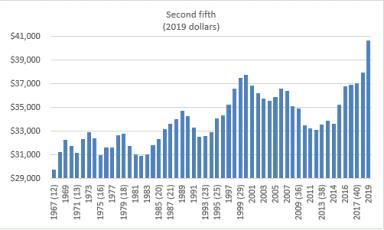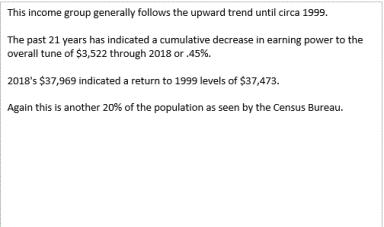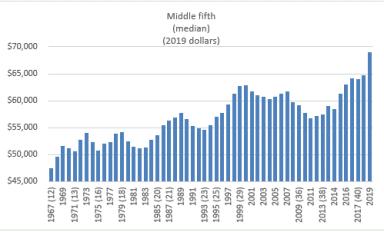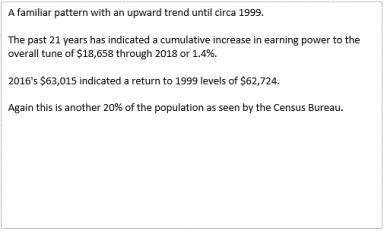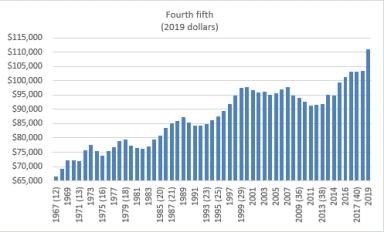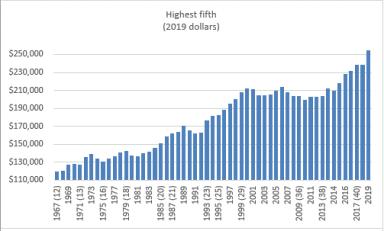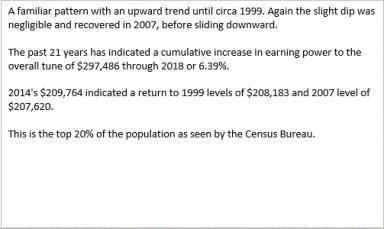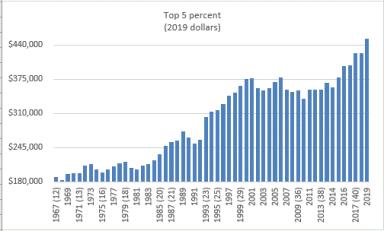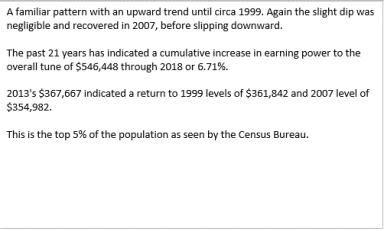 Article locked at 4:22PM 1-5-2021. 
Thanks to all that participated.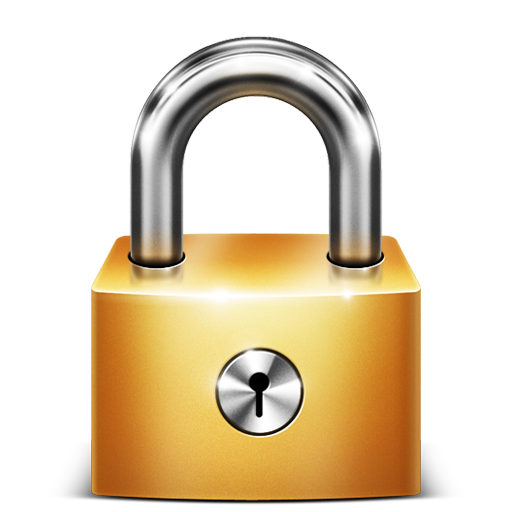 Article is LOCKED by author/seeder