B.L.S. Releases CPI Results and other stuff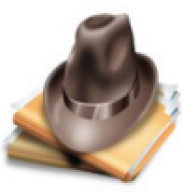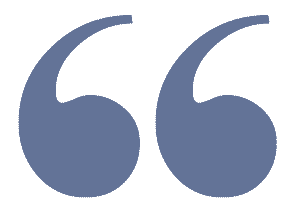 Everything is looking up!!
INFLATION
The Bureau of Labor Statistics released the latest report . 
The Consumer Price Index for All Urban Consumers (CPI-U) increased 0.4 percent in February on a seasonally adjusted basis after rising 0.3 percent in January, the U.S. Bureau of Labor Statistics reported today. Over the last 12 months, the all items index increased 1.7 percent before seasonal adjustment.
It is worth noting the 258.678 number from February, 2020... which then slid to 256.389 in April and holding fairly steady in May at 256.394. Since that May, 2020 number, inflation has risen at 3.4% annualized. I really cannot see any relief from that number before June.
I have read some disparaging remarks about the report, but still think it is a fairly accurate indicator of overall inflation. In any case, here is my inflation graph of the past 12 months and is based on 11/93 =100. It comes in at 1.8% yoy.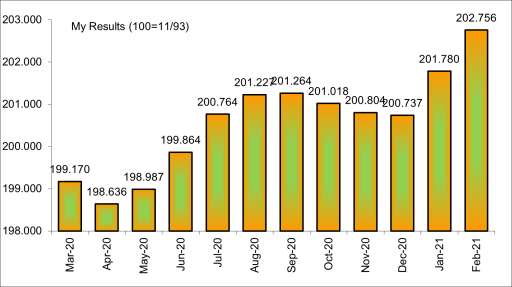 Not surprising is after all that hoarding I did last year, I have stuff that is starting to bore me... so restaurant takeout and tips is probably a bit excessive. Warmer weather and grilling might slow some of that down... or maybe not! If Uncle Sam is going to keep giving me money, I might as well keep spending it. I do wonder about future inflation, but at my age... that's possibly an issue for the rest of you. 
The R-CPI-E is at 286.939, up 1.6% yoy.
The CPI-U is at 263.014, up 1.7% yoy.
The CPI-W is at 256.843, up 1.9% yoy.
The C-CPI-U is up 1.6% yoy.
VACCINATIONS
Been keeping track daily, so here is today's results from the CDC ... all dressed up in an nice graph, or so I think.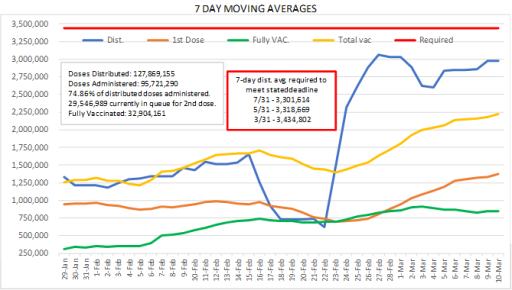 The green line being down is more a product of overall 1st vaccinations falling rapidly 3 weeks ago. The drop would be more pronounced, but Johnson and Johnson numbers are now coming through. I expect a sharp swing upward very soon, provided JNJ can resolve production issues with Merck.
I did see where another 100M doses have been ordered from JNJ and in theory... there are enough doses to fully vaccinate everyone in the U.S. with enough doses remaining to vaccinate another 150M. I do seem to recollect Pfizer conducting tests to evaluate if another round of dosing would be required at the 8 month mark. Those additional orders would be consistent with prior discussions in that regard, imo.
Time will tell.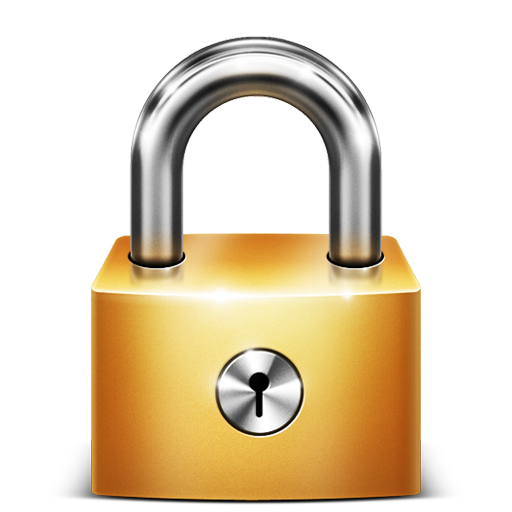 Article is LOCKED by author/seeder