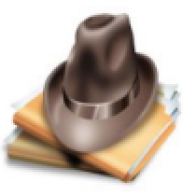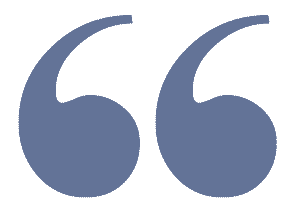 Patience is not simply the ability to wait - it's how we behave while we're waiting. - Joyce Meyer
Ventured out amongst the masses today and realized that I should probably avoid the public as much as possible.
I was simply going inside a drug store to pickup my wife's bowel prep, which wouldn't fit in the drive thru window. There were two windows, very clearly marked… one for vaccinations and one for express pickup. I dutifully waited behind a lady and her child at the express pickup window, except she was there for vaccinating her child.
Okay no problem for me that she can't read and follow directions but wait… the fun was about to begin. She needed to make an appointment, as once a vial is opened it has an expiration timing, so the store tries to prevent waste by scheduling multiple people for a time frame. This was very unacceptable, and she gave numerous reasons as to why and that it was an inconvenience to even be there today at that time.
No other time other than right this minute was acceptable as her child had been living in near quarantine conditions and it that was no longer acceptable. Long story short, she eventually gave up on her rant and indignation and asked if there were somewhere else, she could go. I had already gone to vaccines.gov and determined there were 38 locations within 25 miles with vaccines available. I was saying nothing as I was not going to engage this trained healthcare professional (her exact words). It was all I could do to suppress laughter and thank goodness for wearing a mask and not being on an airplane.
Okay on to vaccinations …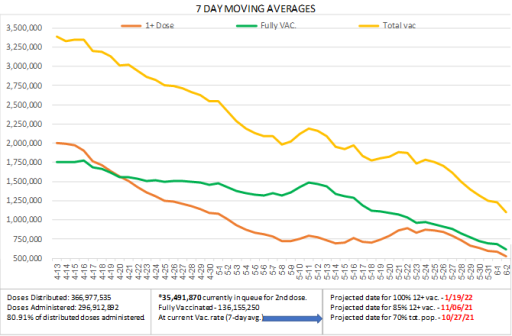 41% of the population has been fully vaccinated and 50.1% has at least one dose. There has been discussion of possible immunity of individuals with an estimated 114.6M Americans having had covid. BUT, the amount of overlap is unknown, so the actual "herd" immunity is unclear. There are still a lot of unknowns, so I will continue to limit interaction with the public. I generally preferred that scenario prior to covid and now have an excuse.
In any case, 86% of Americans over 65 have at least one dose and 74.9% fully vaccinated. Most of the covid deaths (85%+) have been in this age range. In my state it is 91.4% over age 60. We are slipping into what range (number) of deaths becomes acceptable. We are still above the infection and death rate of end of June last year. I suspect we are near that acceptable level. The economy, state and federal tax collections, as well as the mood of the public is driving the bus.
The covid leak thing. It is being debated, so my 2¢ worth. I seriously doubt the leak was intentional as it was so poorly done. Accidental leak has some probability, but we will never know the full story. I doubt our own government wants the truth out, as it would require some type of action that no one wants or is willing to undertake. So, the report will say inconclusive, because of obstruction from China. We can still remain divided over the issue, imo, in case you were worried we might suddenly become united.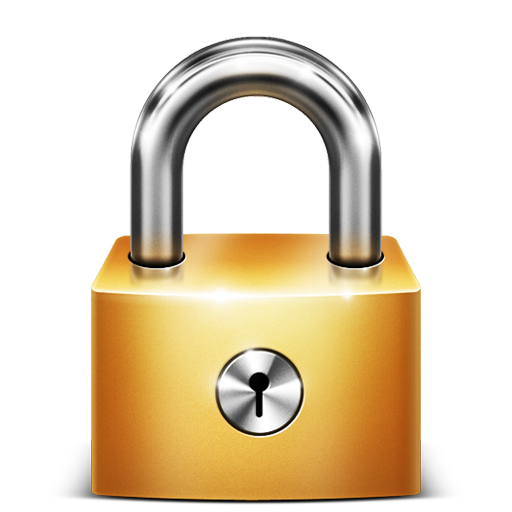 Article is LOCKED by author/seeder