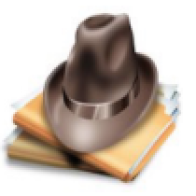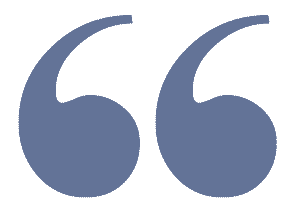 I think transitory is going to prove longer than what we expected, and even what the Fed expected - Leuthold Weeden
It is that time again... reviewing how much purchasing power the current income stream has lost and realizing the next raise is still months away. 
CPI release ...
The Consumer Price Index for All Urban Consumers (CPI-U) increased 0.5 percent in July on a seasonally adjusted basis after rising 0.9 percent in June, the U.S. Bureau of Labor Statistics reported today. Over the last 12 months, the all items index increased 5.4 percent before seasonal adjustment.
So basically, it wasn't as bad as last month... but still kinda bad. The forecast for August is 0.4% with y/y of 5.5%. It ain't over, imo.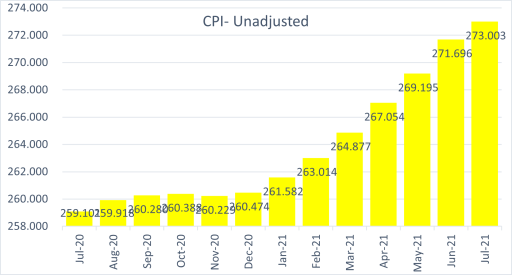 My own personal rate wasn't as bad, although 0.4% m/m and 3.2% y/y does not make me warm and fuzzy.
CPI-U: 5.3% y/y
R-CPI-E : 4.8% y/y (This is the "elderly" calculation.)
CPI-W: 6.0% y/y(July's 267.789 is 1/3 of C.O.L.A formula)
C-CPI-U: 5.3% y/y
Food overall was up 3.4% y/y compared to the headline 5.4%, BUT... the m/m was up 0.7% compared to the headline 0.5%. My minimal research indicates that food prices will continue their upward onslaught. When the producers are blaming lack of workers, transportation costs, supply chain disruptions, weather and a myriad other things, they are telegraphing the pass... as in passing the costs on to us. 
As for the working stiffs they are still ahead of February 2020... although the trend is downward. We won't really know how low it will go until all the low paying jobs are filled. Sorry, that is just a sad fact.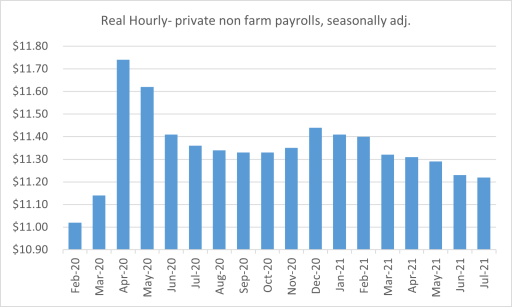 Covid..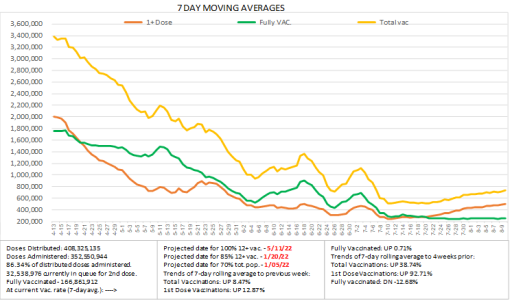 The print is small, but it clearly indicates the rate of vaccinations is on the uptick. What strikes me as odd... is the low rate of 2nd doses. Whether 2 or 3 weeks, the trend should have started an upward tick. I do wonder if the lag time for reporting is widening. Many states have reduced the number of reporting days, etc. 
For those interested, 15.8% of the global population is now estimated to be fully vaccinated, although that includes all brands of vaccines.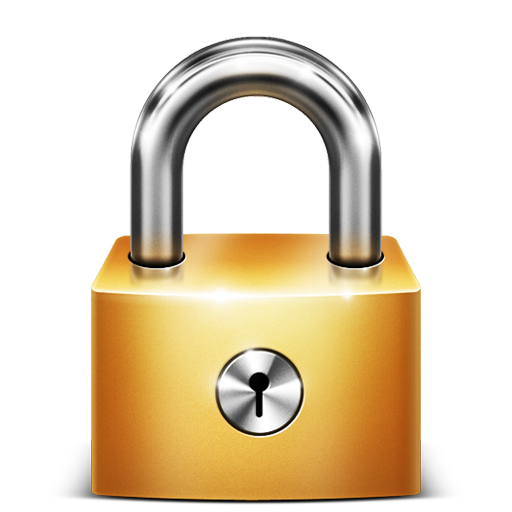 Article is LOCKED by author/seeder