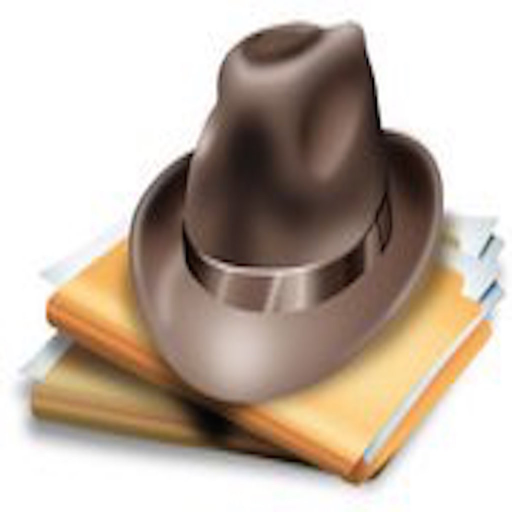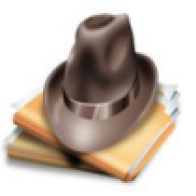 Veepstakes!
By: Baron Creek
•
33 comments
•
4 weeks ago
The Democratic Primaries are nowhere close to being finished, but it is never too early to talk Vice Presidential nominees, imo. Sure, many names come to mind, but who would help the ticket the most? BTW, I am ignoring the potential/actual impact of covid-19 and stock market gyrations. Making election predictions based on either of those would entail talking about the lives and livelihoods...

Why Do Such Elderly People Run America?
Via: 1stwarrior
•
18 comments
•
one month ago
When Joe Biden climbed to the stage in California to celebrate his Super Tuesday comeback in the Democratic primary, three things happened in a matter of minutes. He basked in the thunderous applause from the crowd. He mistook his wife for his sister. And he delivered the sort of confusing, intermittently slurry, and occasionally indecipherable oration that has defined so many of his...