Via:
Bob Nelson
•
one month ago
•
30 comments
By:
Ian Webster (iwebst)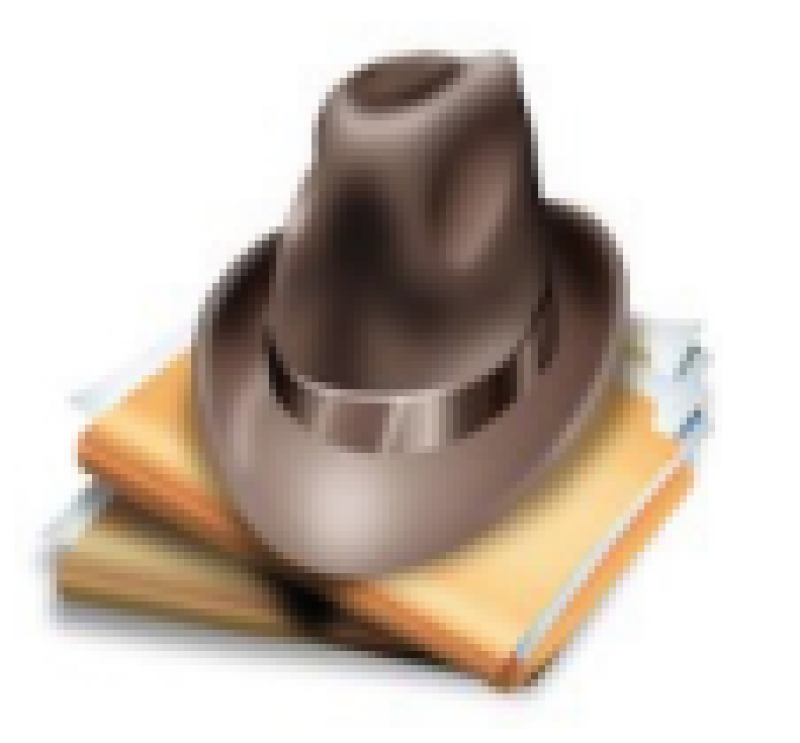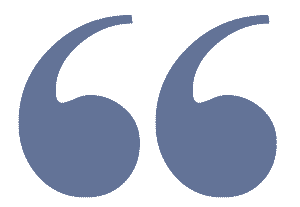 Earth looked very different long ago.

Search for addresses across 750 million years of Earth's history.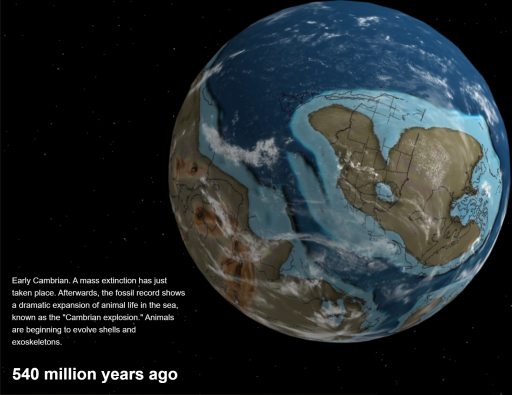 Very cool.
That's why.
Very, very cool!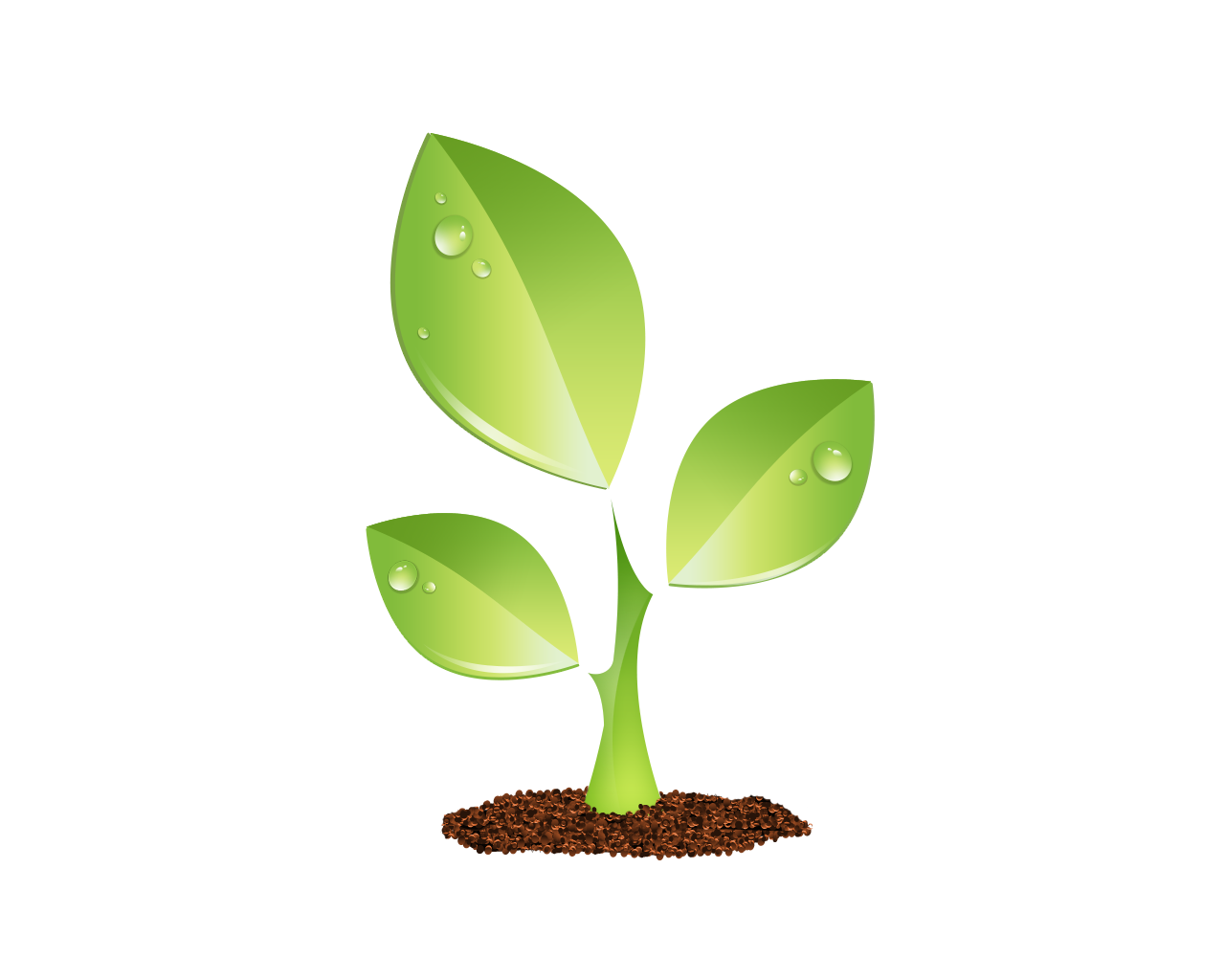 S E E D E D C O N T E N T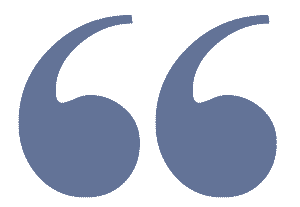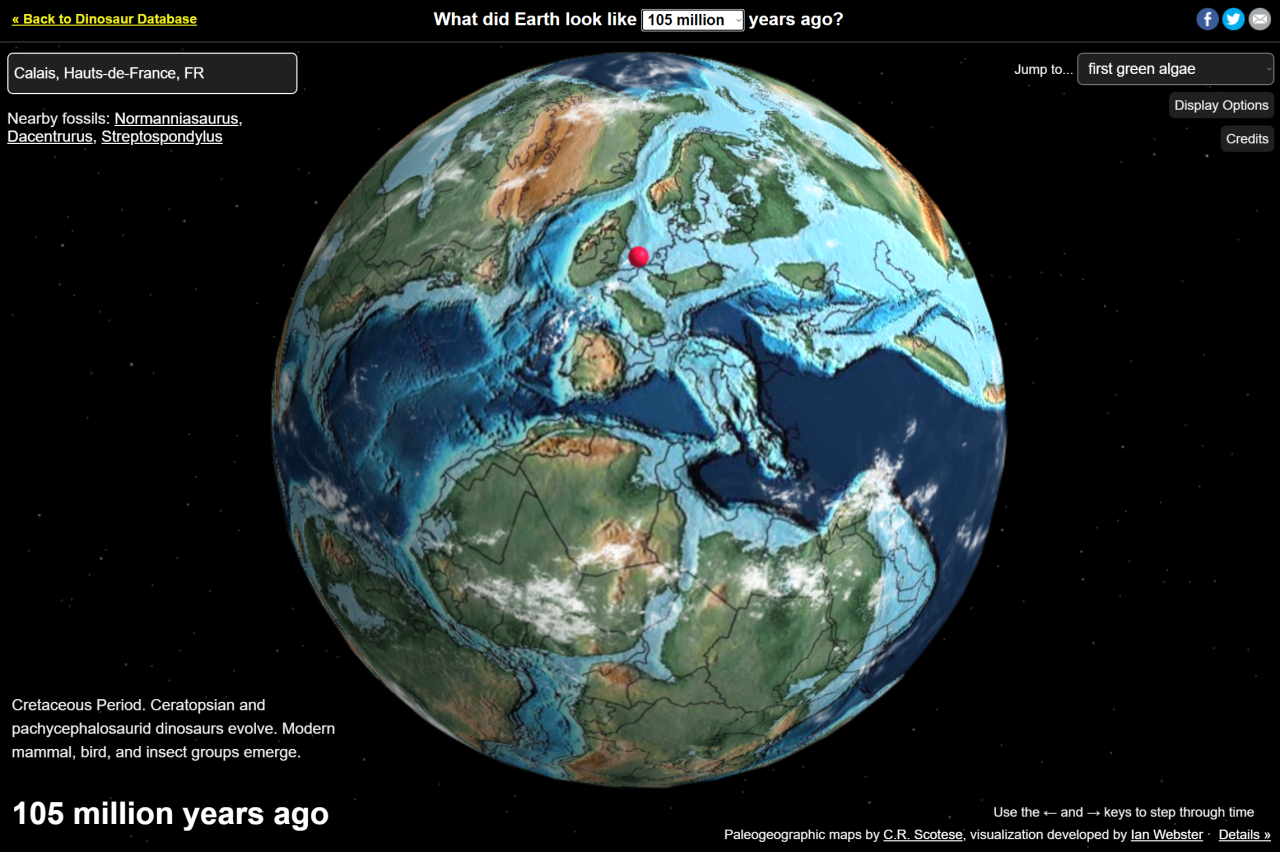 It takes you to an amazing interactive map, where you can observe any part of the world at any time over geographic history.