Gun violence becomes top cause of American youth death: research
By:
No Author Indicated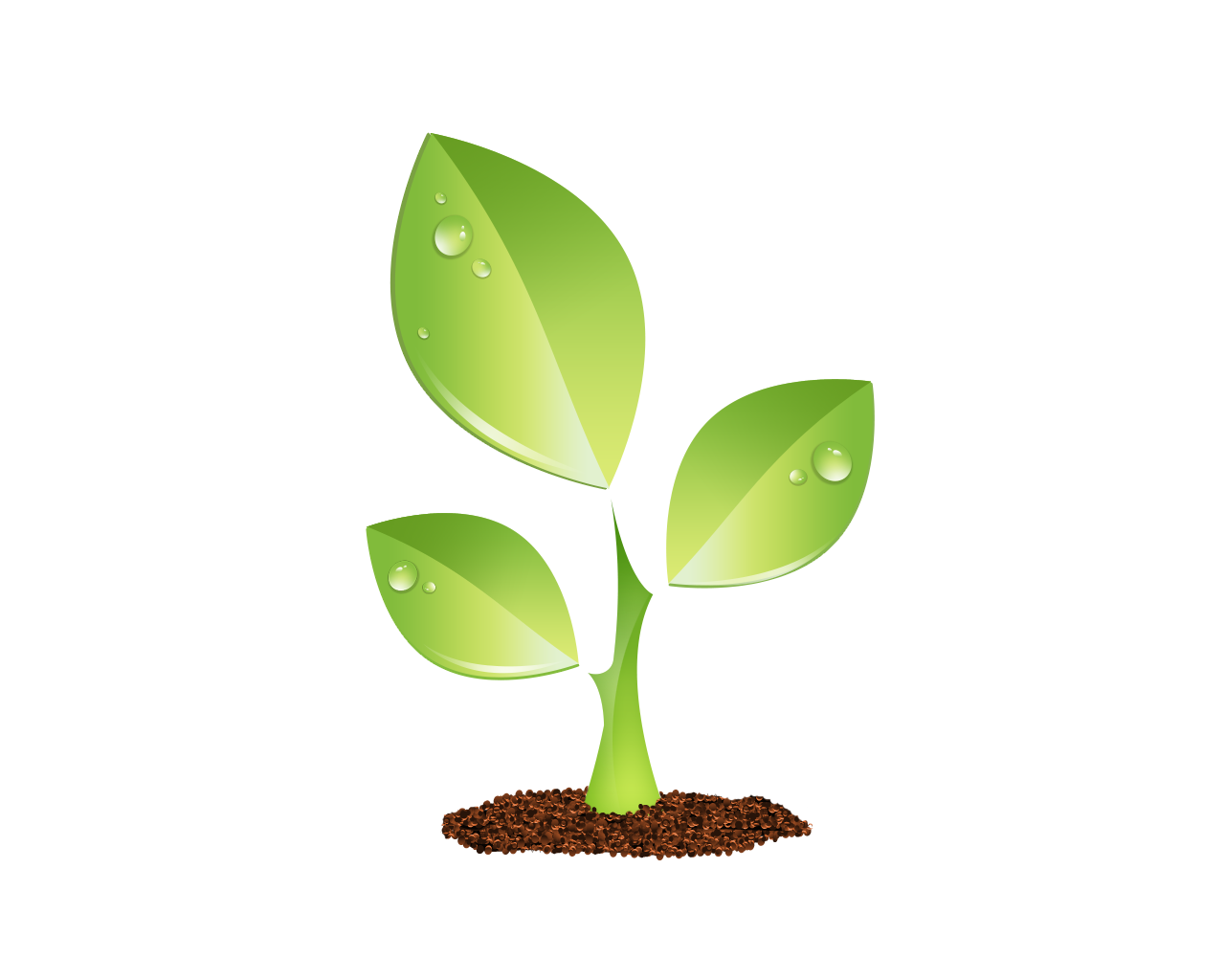 S E E D E D C O N T E N T
Gun violence becomes top cause of American youth death: research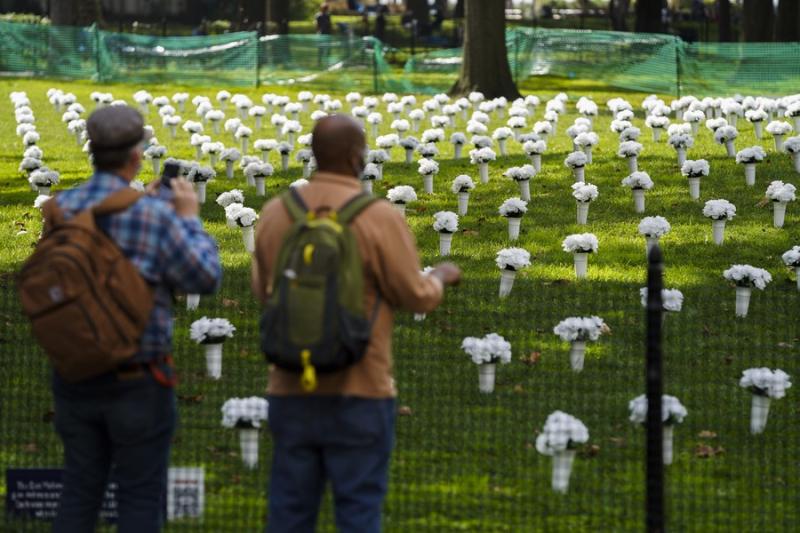 People look at the vases of flowers installed to memorize gun violence victims at the Battery Park in New York, the United States, on Oct 8, 2021. [Photo/Xinhua]
A new analysis shows that, in recent years, guns have become the leading cause of injury-related death among people ages one through 24, reported by  Scientific American , an American popular science magazine.
For much of the past few decades motor vehicle crashes were the most common cause of death from injury—the leading cause of death in general—among children, teenagers and young adults in the US.
The switchover, which happened in 2017, stems from both a reduction in vehicle-related deaths and a grim uptick in gun-related fatalities. 
The decline in vehicle deaths is largely the result of a concerted effort to track and study motor vehicle crashes.
Congress established the National Highway Traffic Safety Administration (NHTSA) in 1970 with the goal of saving lives and preventing traffic-related injuries. One of the agency's key actions was to create and maintain a public database of automobile deaths on US roads, allowing researchers to identify ways to improve safety.
By contrast, no such federal agency exists to regulate the safety of firearms—and it took decades just to develop a national database for tracking firearm deaths, researchers from Boston Children's Hospital noted in their paper which was published as a Perspective piece in the New England Journal of Medicine. 
Researchers credited a number of safety improvements in vehicles for saving lives among children and teens. These measures include automatic braking and side airbags, as well as booster-seat laws and graduated licensing.
All US states require that people get a license and registration in order to drive a vehicle, however, a loophole in federal law allows people in many states to buy a gun from an unlicensed dealer without so much as a background check. And federal law shields gun makers from some liability in negligence claims, including when guns fall into the hands of children—with lethal consequences, according to the research team.
Many experts assert that the high rate of gun deaths among young people is not inevitability and that it is possible to prevent such deaths by gathering data and doing research.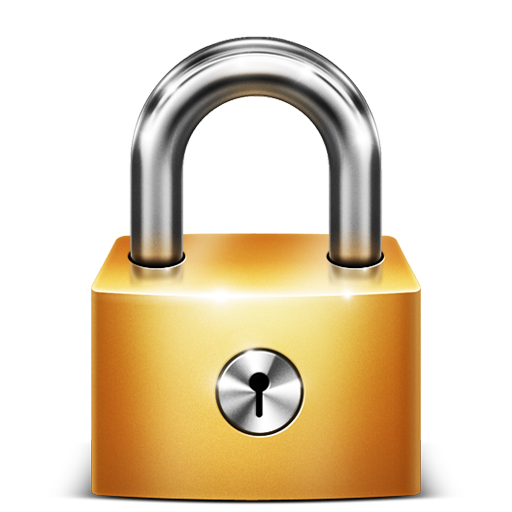 Article is LOCKED by moderator [Buzz of the Orient]