World sees through US Indo-Pacific strategy
By:
By MO JINGXI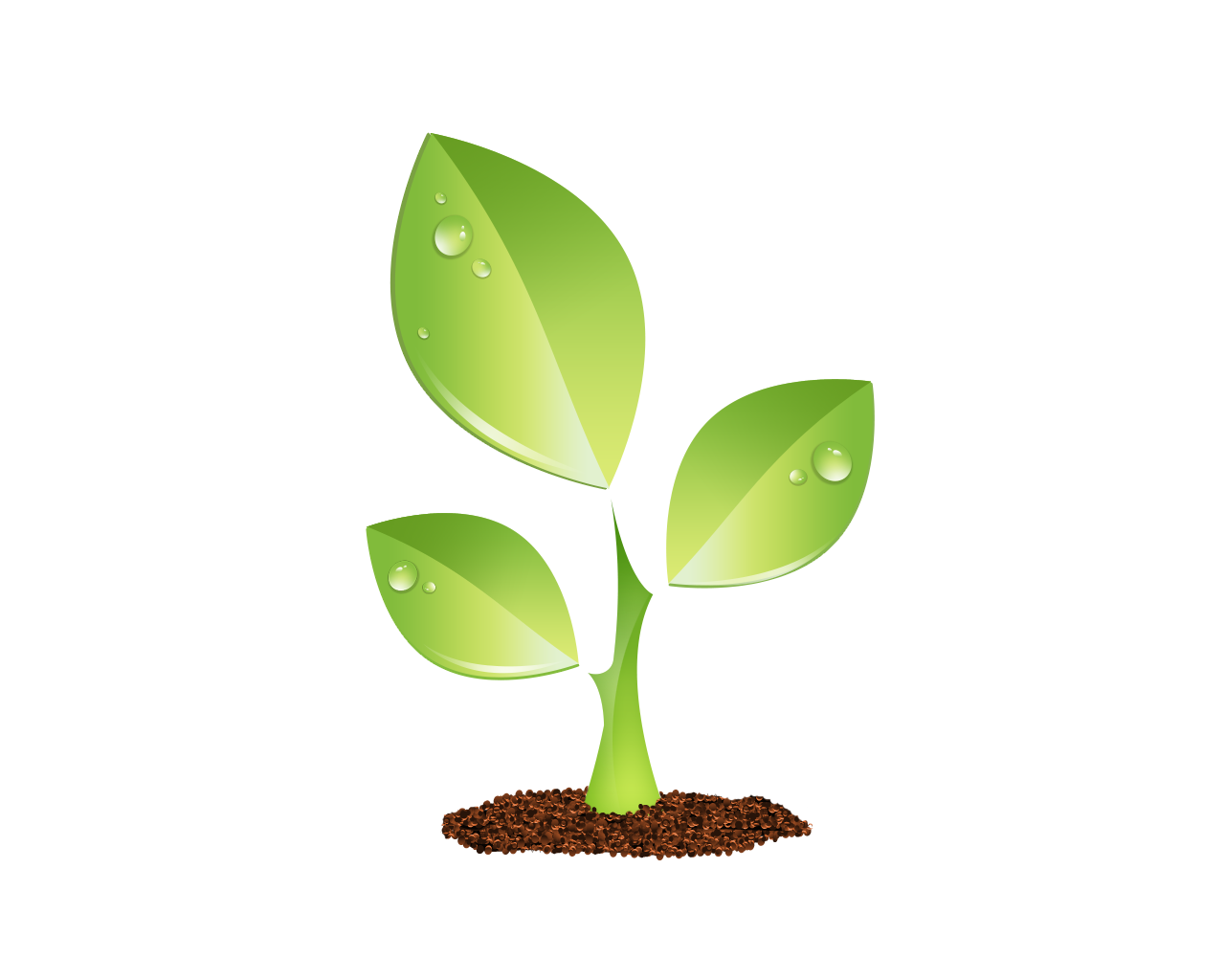 S E E D E D C O N T E N T
World sees through US Indo-Pacific strategy
The US-ASEAN Special Summit is held at Washington on May 12-13. [Photo/Agencies]
FM says Washington's moves arousing vigilance, concerns over regional stability
State Councilor and Foreign Minister Wang Yi criticized on Sunday the United States' "Indo-Pacific strategy" that is aimed at containing China, saying that the strategy, which by its nature creates divisions and instigates confrontations, is doomed to fail.
"The strategy is arousing growing vigilance and concerns in the world, especially among Asia-Pacific countries," Wang said when meeting journalists with visiting Pakistani Foreign Minister Bilawal Bhutto Zardari.
By crossing out the name of "Asia-Pacific", Wang said the so-called strategy not only wants to wipe away the existing regional cooperation architecture in the Asia-Pacific region, which is operating effectively, but also intends to erase the achievements and the momentum of peaceful development jointly created by regional countries over the past decades.
The world has seen through the intention, Wang said.
From the special summit held earlier this month between the US and the Association of the Southeast Asian Nations to US President Joe Biden's ongoing first Asia trip, the US has explicitly exposed its intention of roping other countries in the region into containing China, experts said.
Wang said that while the US claimed that the so-called strategy is for a "free and open Indo-Pacific" region, yet it is aimed at containing China and using Asia-Pacific countries as "pawns" for the US hegemony.
It is particularly dangerous that the US has torn off its camouflage and played the "Taiwan card" and the "South China Sea card", with the attempt to destabilize the Asia-Pacific region after disrupting other regions, he said.
Wang said that people of this region should sternly warn the US that the outdated Cold War should never happen again in Asia and the turmoil and chaos caused by war that are happening in the world are not allowed in this region.
Wei Ling, a professor at the University of International Business and Economics' School of International Relations, said, "Southeast Asian countries have expressed that they won't take sides and that they object to a 'new Cold War' in the region and disapprove of forming political alliances."
The state councilor also doubted the real intention of the "Indo-Pacific Economic Framework", which is part of the US "Indo-Pacific Strategy" and is expected to be launched by Biden during his trip to Japan.
Wang said that just like other regional countries, China is glad to see initiatives that help to boost regional cooperation but is opposed to attempts to make divides and confrontations.
Whether the economic framework belongs to the former or the later depends on several criteria, he said, and one is that it should promote free trade, but not engage in disguised protectionism.
According to Wang, any regional cooperation initiative should also help resume world economy instead of undermining the stability of industrial chains, should promote openness and cooperation instead of creating geopolitical confrontations.
Those who attempt to isolate China by a framework will in the end isolate themselves. And those who fabricated some rules to exclude China will definitely be abandoned by the development of the times, he said.
Chen Xiaochen, executive deputy director of the Centre for Asia Pacific Studies at East China Normal University in Shanghai, said that the Indo-Pacific Economic Framework is not a free trade agreement, but exclusive and restrictive trade rules.
"As pseudo multilateralism, ... it will not only pose challenges to the region's existing trade order, but also leave a negative impact on regional trade liberalization," he said.
Wang Qingyun  contributed to this story.