Amazing Grace as a 'smoky' hymn??
The Challenge of This Song is not to Scare America." — Sarah Grace.
What you are about to watch next is smoky, irreverent, irresistible, or can we term this 'fun'? Check it out:
Ladies and Gentleman, well, what do you say?
Has the time finally arrived to re-interpret hymn-standards?  Is this rendition which blends, "Amazing Grace" (John Newton 1779) with "House of the Rising Song" (The Animals 1964) effective and powerful?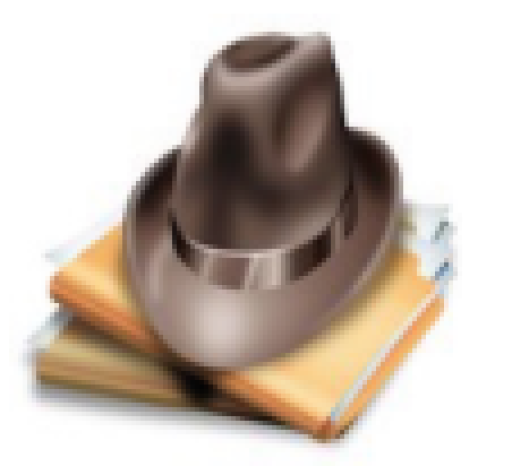 As always I covet your opinions!