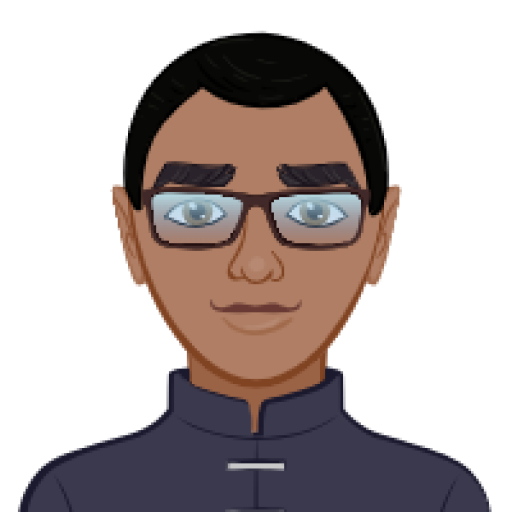 Help! I Want to Discover More About this Artist and This Tune!
By:
CB
•
Joy of Song
•
7 months ago
•
30 comments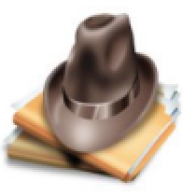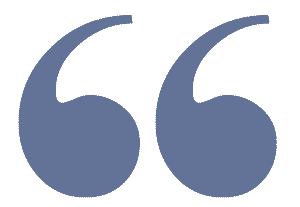 And there is a river flowing from the throne of heaven, and the waters make the city glad."
Hello NT! In the nineties I heard this song on Family Radio and sent off to the station for a cassette copy. Well, that was the nineties and as of 2019 I have solidly misplaced the cassette version—if not lost it outright. The song and its writer does not appear in-print online. No picture. No website. (Luckily, I have been able to find this audio version. I want another casette or cd copy for myself.)

Anyway, Mr. Scott Smith and this song are not showing up and any internet search I 'craft'! Against hope, I am seeking to find out more about this song and its writer (Scott Smith).  I am posting this amazing song below and I solemnly hope somebody can recognize it and point me in the direction of securing another personal copy of it.
This song is important to me, because one day I wish it to celebrate my ending . It's musical arrangement choices are 'choice.' I do hope somebody can help me with info about this author and song. And, enjoy it too!

Credit to: http://suppressing-the-fire.blogspot.com/2012/06/of-music-and-worship.html
Lyrics:
There's a fear among the nations and rumors of war.
We feel the hunger and pain and shadows we've known before.
And though the mountains may tremble, I will remember that the
Lord God Almighty, He is the Strength of my soul.
And there is a river flowing from the throne of heaven, and the waters make the city glad. Come to the fountain knowing the Father loves His own. And the river keeps us strong, 'til the joy of morning comes, for the promise lives where there is a river.
The saints are standing, watching, waiting.....How long, Oh Lord, until Your Kingdom come(s)....call your children home? Amid the cries of creation the prayers rise to the Heavens as we long to be clothed in the righteousness, born from above.....
repeat Chorus.... Be still and know.....I am God.