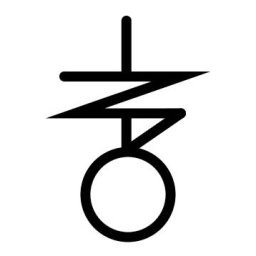 A boat of the type seized by Iran in the Persian Gulf on Tuesday. The sailors aboard are expected to be returned soon. CreditZane Ecklun/Agence France-Presse — Getty Images
WASHINGTON — Two United States Navy patrol boats and their crews were seized by the Iranian authorities in the Persian Gulf on Tuesday during what a Tehran news agency alleged was "snooping."
But the Pentagon and the State Department said that one of the boats had experienced mechanical problems while en route from Kuwait to Bahrain on a routine mission. Administration officials said that the military had lost contact with the boats before they strayed into Iranian territorial waters. They said they had received assurances from Iran that the 10 sailors would be returned soon, perhaps on Wednesday.
The semiofficial Fars news agency in Iran said that the boats had illegally traveled more than a mile into Iranian waters near Farsi Island, the site of a major Iranian naval base. It said that members of the Islamic Revolutionary Guards Navy had confiscated GPS equipment, which would "prove that the American ships were 'snooping' around in Iranian waters."
The waters where the boats were sailing are a frequent location for intelligence collection by the United States, Iran and many gulf countries. The American and Iranian navies encounter each other frequently there.