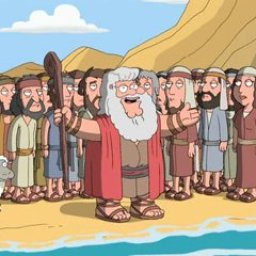 By:
@enoch, 10 months ago
Comments:
5
..
By Enoch
A delicious dry white that pairs excellently with Roasted Turkey, Chestnut Stuffing, and Cranberry Sauce.
Add a Spelt, Fall Garden Veggie Medley, Chick Pea, Butternut Squash, Mushroom and Asparagus Risotto and you have yourself a feast.
Of course, there is always Chef Boy-Ar-Dee and Soda as a default position.
Did I just say that?
Smiles.
Enoch.