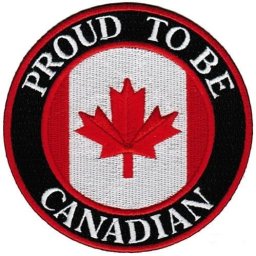 LET'S HAVE A (NEW) PARTY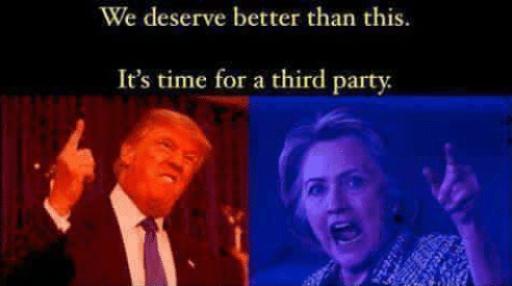 Due to the undesirability of the candidates and/or the policies of both major parties as determined during the campaign for POTUS, it is the opinion of  1ofmany that many normally moderate supporters of both major parties prefer to become independent. According to 1ofmany,
"The moderates of both parties have left to become independents and now number more than either republicans or democrats."
Think of the ramifications if that were true. If the number of independents outnumbered each of the major parties, why couldn't they form an entirely new party more moderate than any of the existing parties and formulate their own party with moderate policies, a moderate platform. It's quite possible that such a party would be considered a desirable alternative to all of the now existing parties and could attract a majority of Americans to support it in the year 2020. Of course a majority does not necessarily guarantee a win due to the Electoral College, so a lot of work would have to be done between now and then to convince the voters to reconsider their loyalties.
A new party will need a name. I have some suggestions, such as The Independent Party, The Patriots Party, The American Party, or an amalgam of the existing major parties' names (since most of the members would desert from them), the Republicratic (or Demolican) Party. Dowser has suggested The Moderate Party, which would illustrate the feelings of the members.
As for a symbol, I don't know what the symbols for the smaller parties are but it's possible that the symbol for the Libertarian Party could be a marijuana leaf, and the Green Party symbol could be somebody hugging a tree. Now the Republicans presently use an elephant, and the Democrats use a donkey (or is that a mule, or possibly an ass?), so how about a bison? It certainly did roam throughout America and was able to survive a slaughter, so it shows resilience and strength.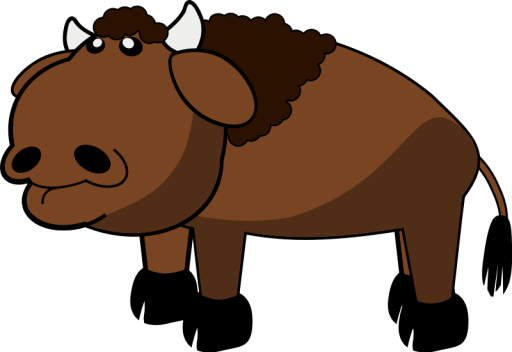 What ideas would you have for major platform concepts, for a name, for a symbol.  Let's see if we can start a movement at NT that would spread throughout America. Who knows, maybe we can make Kavika POTUS.