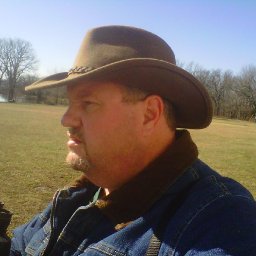 Hillary Clinton received more individual votes that Donald Trump.  By last count, she received 64,418,125 to Trump's 62,314,184.  Percentage wise that puts Clinton at 48.1% to Trump's 46.5%.  And the liberals are crying hard about this.  Because, according to them, the nation chose Clinton, not Trump.  They couldn't be more wrong.
Raw numbers, 133,900,673 ballots were cast in this election.  Clinton's lead over Trump is 2,103,941.  But let's look a state total for a second.  Specifically, California.
In California, Clinton beat Trump by 3,829,202 votes.  There are other states, like New York and New Jersey where her margin was more than a million votes.  In no state did Trump beat Clinton by more than 1 million votes. 
Thus, using basic math, if you take out California, Hillary's popular vote lead vanishes.  The same thing happens if you take out New York and New Jersey. 
Now think about that for a second.  In a popular vote scenario, the winner of the election is determined by California.  Or New York and New Jersey. 
Let's break it down a little further.  I'm sure you've seen this map:
Out of 3141 counties, Donald Trump won 3084.  But this map doesn't show the whole picture.  Lets look at this 3D map that shows a representation of the actual votes: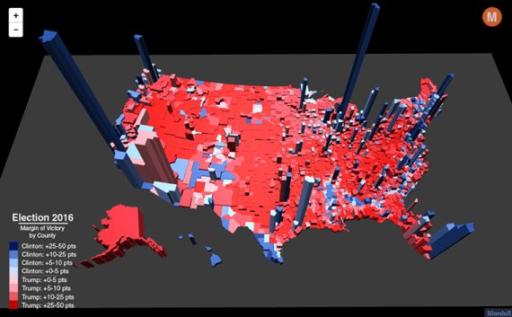 http://metrocosm.com/election-2016-map-3d/
My point is simple. By popular vote, a handful of less than 100 counties would determine the Presidency for the entire nation. 
There is another point to make about the popular vote in this election.  Almost everywhere in the US, where a democratic process invokes a popular vote to win an election, the candidate must win greater than 50% of the vote.  Clinton has only won 48.1%.  Not enough to break the threshold. 
Another way to look at it, of the 133,900,673 votes cast, Clinton received 64,418,125.  BUT,  69,482,548 people voted AGAINST her.  The popular vote DID NOT ELECT Clinton.