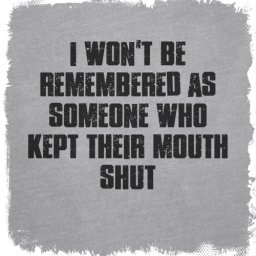 Let's do it a little different , and not confine it just to Christmas.
The online radio service Accuradio  has a seasonal channel dedicated to songs that are about the winter time activities but don't specifically mention Christmas  (Winter Wonderland, Sleigh Ride, etc)
So, here either give your favorite Christmas songs, or your favorite seasonal songs.
Here is one I always liked. Not a Christmas song per se, but a winter time song.